Android has come a long way since its humble beginnings as a mobile operating system for smartphones. Today, it's the most popular smartphone platform in the world and powers over two-thirds of all the devices shipped every single quarter. Android is open source and free to download, but that freedom comes with some drawbacks. Some apps aren't available on Google Play because they don't meet Google's strict guidelines, while others aren't allowed because they contain malware or other malicious code.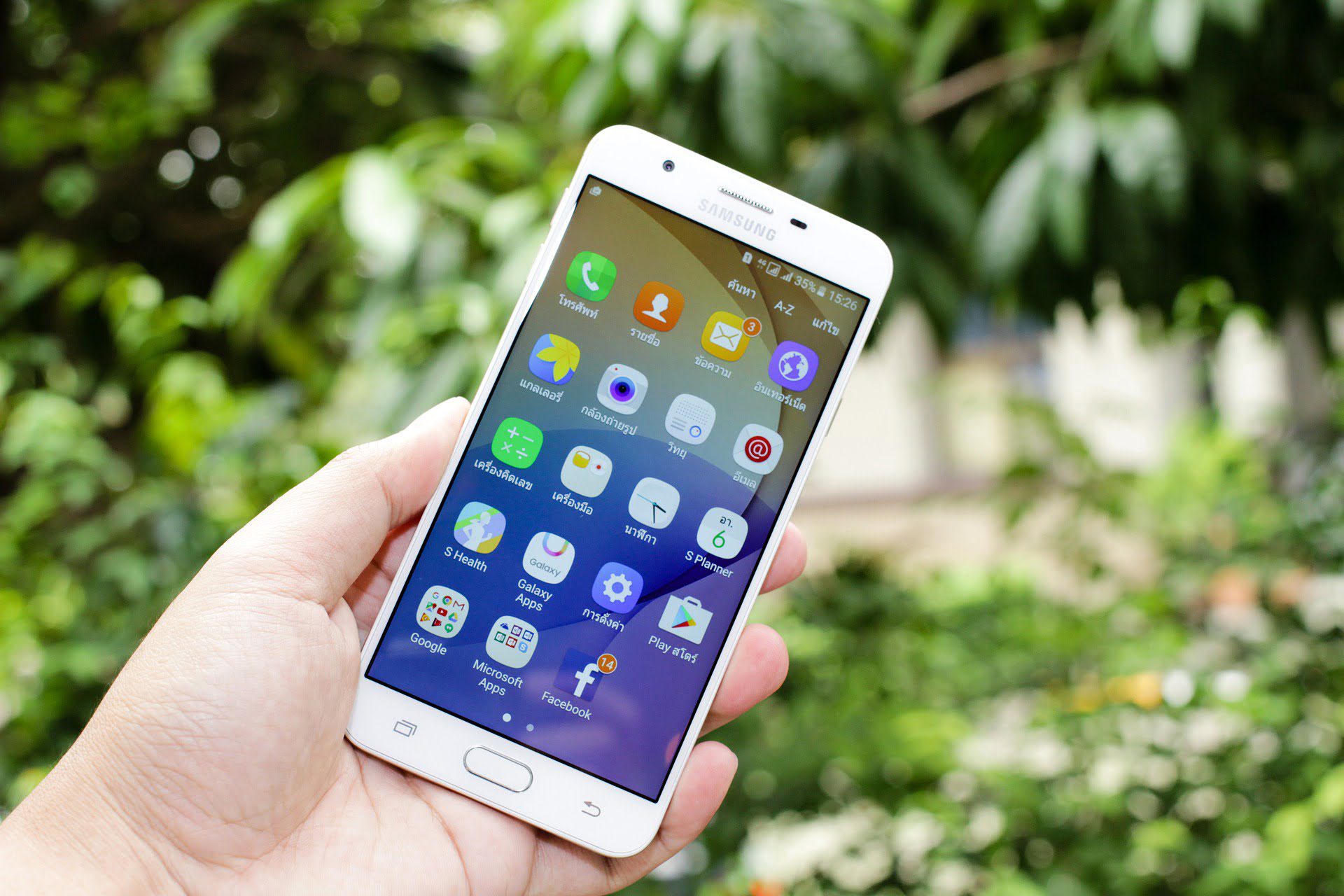 Most people who use Android take care to keep their devices secure by downloading apps from trusted sources and avoiding trashy programs that could be more trouble than they're worth. But what if you want to keep an eye on your phone even when you're not around? What if you don't trust anyone else with your device? How do you stay safe on Android? There are several tools available for Android users to help them stay safe from hackers and malware threats, but some are better than others and others require too much tech knowledge to use effectively. That's where we come in  we've selected some of the best security apps for Android so readers can make sure their phones are protected from hackers at all times While there are many apps that will help you to secure your Android device, there are a few that stand out from the crowd. Here we have selected the best Android security apps that you can use to protect your device from malware, viruses and other malicious programs.
1. Norton Security: Norton is one of the best antivirus apps for Android devices in terms of detection rates and it also comes with some additional features such as real-time protection and app locking. The app uses cloud technology to scan every single file on your device for any viruses or malware. It also scans the memory card for all kinds of files such as .exe files, .zip files and others. It has an automatic update feature which will automatically check for new updates when they become available which means that you don't have to worry about installing them manually anymore. The app also comes with an option called "Virus Shield" which will alert you whenever a virus or malware is detected on your device.
2. Bitdefender Total Security: Bitdefender Total Security is a full-featured security suite that protects your computer from malware and viruses. It features a complete antivirus, firewall, antispam and parental control system. Bitdefender Total Security has been designed for home users, but it can also be used in business environments. You can easily setup the software to allow only specific users access to certain parts of your computer's programs. Bitdefender Total Security comes with an automatic update feature that downloads new virus definitions and other updates automatically when they are available. The program also has an auto file protection system that allows you to set up rules that will automatically delete files if they are found to be infected with malware or viruses.
3.  McAfee AntiVirus Plus: McAfee is one of the best security software companies in the world. It is a leader in cyber security and has been for decades. The company offers several different products that are all designed to protect your computer from viruses, spyware, hackers and other threats. McAfee AntiVirus Plus is a premium anti-virus package from McAfee that includes extra features like file scanning, real-time protection and speed optimization. This product is designed to provide you with maximum protection against viruses, spyware and other malicious programs that can cause harm to your smartphone. 
4. Trend Micro Maximum Security: Trend Micro Maximum Security is a comprehensive security suite that protects your smartphone from viruses and spyware. It provides real-time protection against even the most advanced threats, and it helps prevent your smartphone from getting infected in the first place. Trend Micro Maximum Security offers a variety of features to help you protect your android device. It offers real-time protection against even the most advanced threats, and it helps prevent your phone from getting infected in the first place. The Trend Micro Maximum Security suite also includes two other antivirus programs: Trend Micro Internet Security includes antivirus and antispyware tools for your home network, and Trend Micro Home Network Protection Suite. 
5. AVG Internet Security: AVG Internet Security is a powerful antivirus software for android. If you are looking for an antivirus that can protect your smartphone from malware, spyware, and other threats, you can try AVG Internet Security. It provides real-time protection against viruses and other threats. The software offers an easy-to-use interface that makes it simple to set up and use. AVG Internet Security comes with several features that make it easy to use. You can automatically scan your system every week or month, scan a particular folder regularly, or scan files when they are added or removed from the system. The software also has a cloud-based feature that allows you to scan files over the Internet with just a few clicks of your mouse. This feature allows you to scan files on another computer and have them appear in a list on your own computer so that you can quickly see if there is anything suspicious going on in them. The antivirus software runs as an Administrator program so that it can access all areas of your smartphone without having to ask permission before doing so. This helps prevent users from accidentally disabling important security features by disabling them themselves because they think they are making changes too easily by using one of these programs.
6. Avira Prime: Avira Prime is a premium tool for people who are serious about their online security. It's a cloud-based scanner that uses advanced malware intelligence and behavioral analysis to detect, remove and prevent threats from ever reaching your smartphone. Avira Prime provides advanced features to detect and remove all kinds of threats, including adware, spyware, viruses, worms, Trojans and rootkits. The application also includes an anti-theft feature that will allow you to recover your files in case they are deleted or lost due to any reason. If you are wondering if Avira Prime is worth its money or not, we say yes! It will help you get rid of the most common viruses and malware that most people encounter on the internet.
7. Avast Premium Security: Avast Premium Security is a complete suite of protection that allows you to secure your smartphone against viruses, malware and spyware. Avast Premium Security includes a built-in virus scanner, anti-phishing and anti-spyware protection and a real-time firewall. You can also use Avast Premium Security to protect your files from being stolen or lost. Avast Premium Security uses the same engine as avast! Free Antivirus, so you get the same great features for free: real-time scanning, file encryption and other features designed to keep your smartphone safe from viruses, spyware and other threats.
8. ESET Internet Security: ESET Internet Security is a complete security solution for your android smartphone that protects against viruses, spyware and web attacks. ESET Internet Security provides powerful protection for your devices with a high-end antivirus engine and advanced malware detection technology. ESET Internet Security provides the best possible protection from all types of threats to ensure that you can surf safely on the Web.
9. Kaspersky Antivirus & VPN: Kaspersky Antivirus is a very popular antivirus software in the market. Kaspersky Antivirus has been in business for over years and has earned a reputation for delivering top-notch protection to consumers. Kaspersky Antivirus offers real-time protection that keeps you safe from viruses, worms, Trojans, spyware, rootkits and other threats. It also comes with a host of features that make it easy to use.