Anonymous is an international identity of those people who want to do good work closely for society. Is the anonymous group banned in the United State? Is it true? In this article we are going to discuss with our readers does the United State government banned anonymous in the country.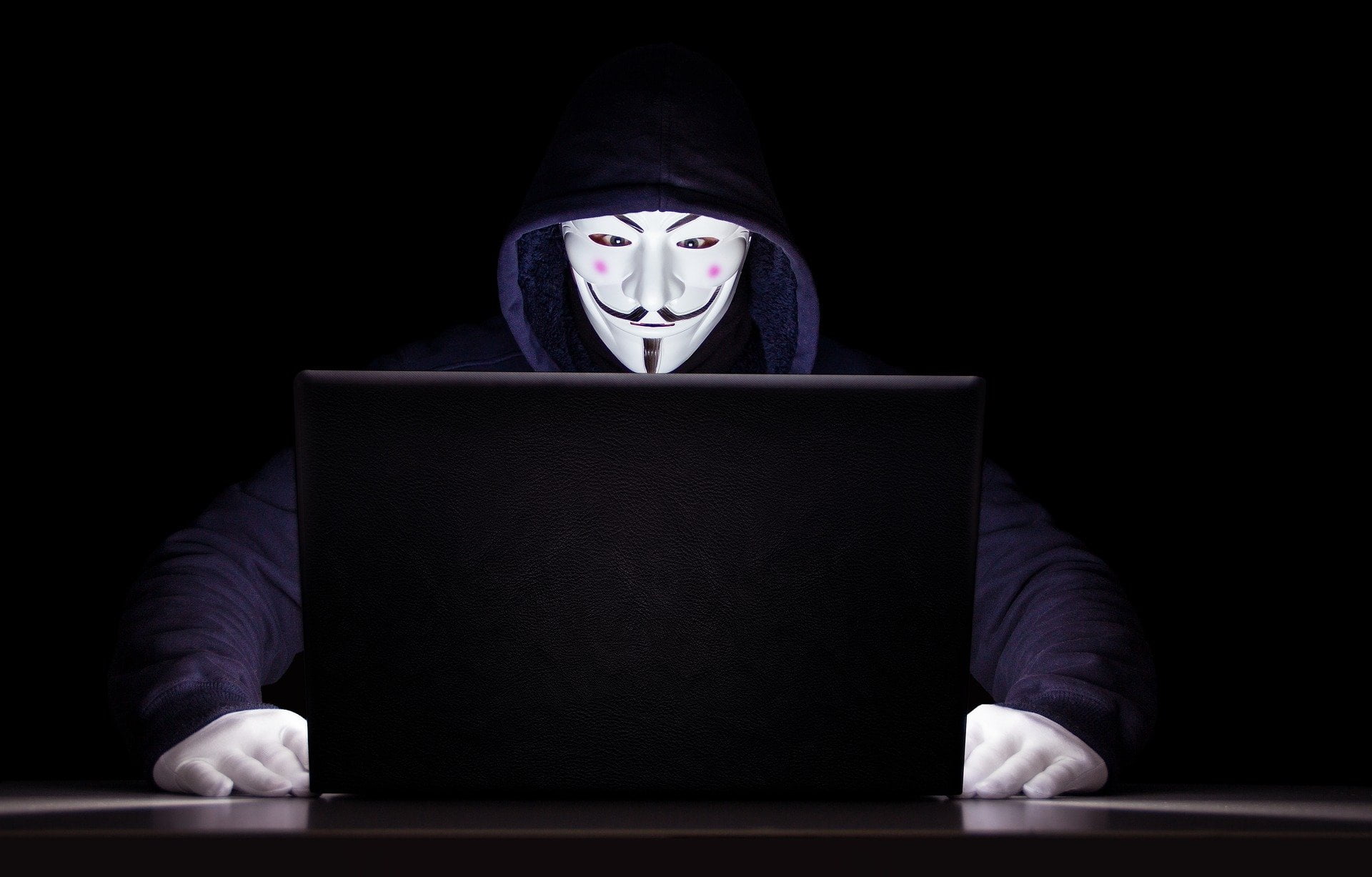 Let me clear a few things with you, anonymous is not an organization. It's only just an idea about how to be anonymous online. That does not mean anonymous is associated with the group or organization. Everyone thinks that anonymous associated with the specific group that controls every single user. But this is a myth. Everyone who called themselves anonymous chooses their path by their own decision. Everyone is free for doing anything at their own risk.
To become anonymous all you have to do is, go to nearby mask stores and buy guyfox masks. Wear this mask and you will be anonymous for everyone. You choose this mask to hide your real identity from others. This is called anonymous. We know a few people are using the name of anonymous to doing crimes. But that does not mean to become anonymous illegal.
Conclusion: Anonymous is not banned in the USA. The government of the united state banned only those people who involve in cyber-security crimes. Anonymous is not associated with any hacking group. It's just an idea.