It's important to protect your Mac from viruses and malware. The best way to go about that is by using a good anti-virus software. It scans all your files, emails, and web pages for possible infections. There are a lot of these kinds of programs on the market. Hence why it can be overwhelming to choose the right product for your needs. In this guide, we'll look at some popular options available today and how they stack up against each other based on various criteria including price, ease of use, and customer reviews.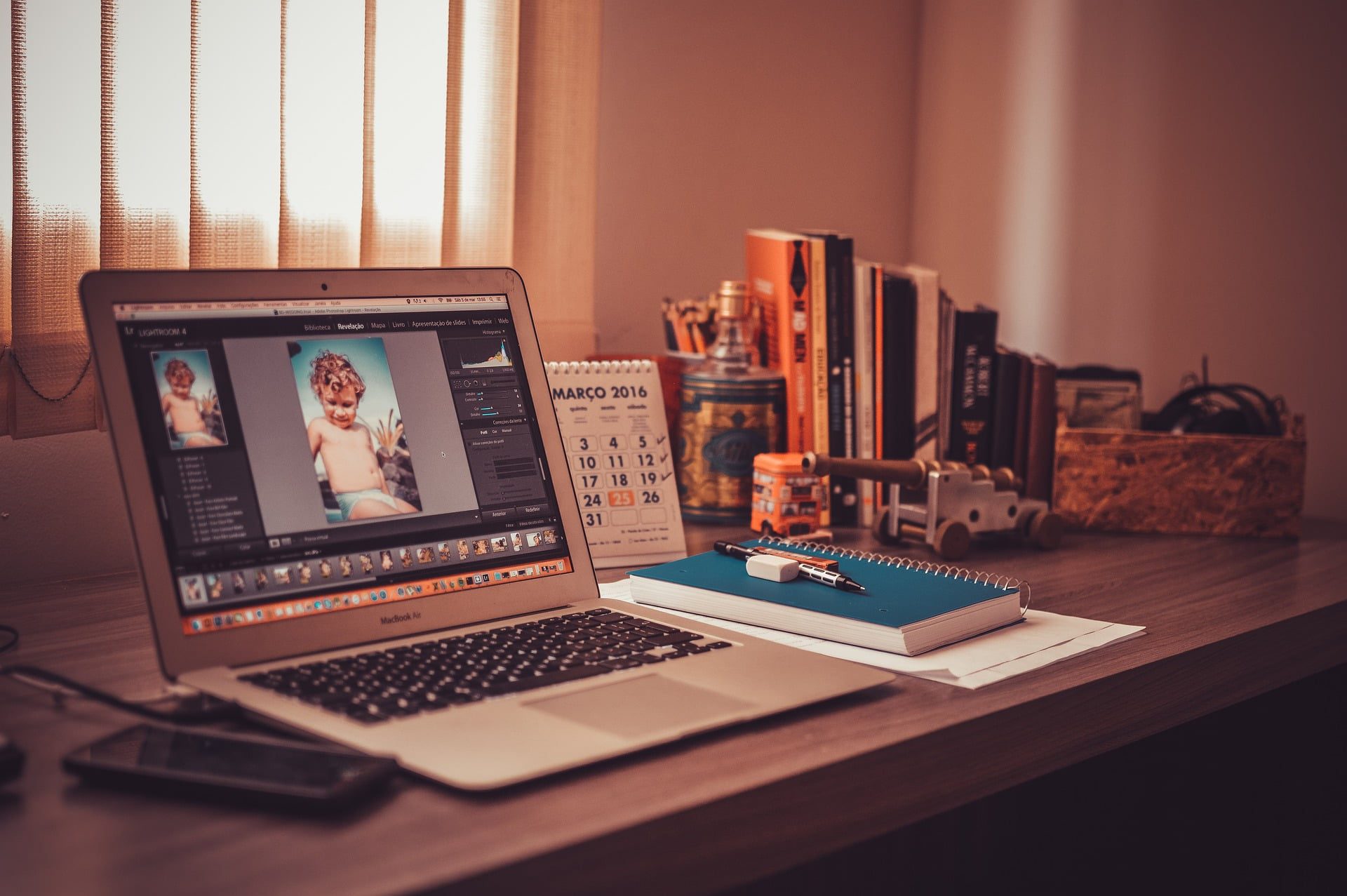 1.Bitdefender Antivirus:  Bitdefender is a well-known security firm that has been around for a long time. It has an excellent reputation and it is one of the most reliable companies in terms of providing security solutions. Bitdefender Antivirus for Mac is a great product that can protect your Mac from all types of malware, spyware and other types of data stealing programs. The latest version of Bitdefender Antivirus for Mac offers some additional features that make it even more powerful than its predecessors. The first thing that you need to do when you install Bitdefender on your computer is to download the program itself from their website. You can also use their free trial version if you want to test it out before buying it. Once you download the program, simply follow their instructions to install it on your computer. It will take only a few minutes before you will be ready to go with all of its features and benefits. In this article, we will talk about how this anti-virus software works and what makes it so great at protecting your entire system from any type of malware infections or viruses that may enter your system through various means such as email attachments or websites that contain
2.Avira Free Antivirus:  Avira Free Antivirus for Mac is the best-suited antivirus software for Mac users. Avira Free Antivirus for Mac provides all the basic features of a good antivirus software, including real-time protection, scheduled scans and more. It also offers automatic updates to ensure that you never have to worry about your system being vulnerable to a virus or malware attack. The interface is very easy to use and there are a number of different scanning modes available so you can choose the one that best suits your needs. Avira Free Antivirus for Mac also comes with a host of additional security features such as web shield, parental control and identity protection that help keep your data safe from hackers and other malicious intruders.
3.Sophos Home:  Sophos Home for Mac is the best antivirus software for Mac. It's designed to protect you from malware, phishing and ransomware attacks, and it's easy to use. Sophos Home for Mac uses a cloud-based protection service that learns about your browsing habits and then blocks malicious websites before they can infect your computer. The app also includes other features, such as real-time protection, which means that if a new threat appears on the Internet, Sophos will automatically update its database of known threats so that you're protected before it even affects you. You can also set up email alerts so that you'll be alerted whenever something suspicious happens with your email account or when someone tries to access your personal information through email. In addition, the app lets you view notifications in real time so that you can keep an eye out for potential threats while they're happening, rather than waiting until after they've infected your computer.
4.Intego Mac Internet Security X9:  Intego Mac Internet Security X9 for Mac is a great antivirus software for Mac. It even does more than just protect your computer from viruses, malware and spyware. The program also comes with some useful features like an anti-phishing tool, a parental control system and an anti-spam filter that can help you get rid of junk mail from your mailbox. The program is excellent at detecting and removing malware, spyware and other threats on your Mac. It will also scan your system regularly to ensure that it is clean of any dangerous files or viruses. It uses several different types of scans to do this as well so there's no need to worry about performance issues or slowdowns when running Intego Mac Internet Security X9 for Mac. Intego Mac Internet Security X9 for Mac also includes an anti-phishing tool that blocks sites that try to trick users into giving up their personal information or passwords by displaying fake security warnings on their browser windows. This feature can be especially useful if you're shopping online or using social media sites like Facebook or Twitter where hackers are known to try using phishing scams in order to steal information from unsuspecting users who don't realize they're
5.McAfee Antivirus Plus:  McAfee Antivirus Plus is one of the best antivirus software for Mac. It is designed to protect your Mac from all sorts of malware, viruses and other malicious threats. You can download McAfee Antivirus for free on the official website. The McAfee antivirus software comes with a free license that allows users to scan their PC once a day. The premium version of the software will allow you to scan your computer every day, but it also costs $29 per year. McAfee Antivirus Plus offers a high level of protection against viruses, spyware and other malware that can harm your computer system. It can also protect you from phishing attacks, identity theft and other online scams so that you don't fall prey to any type of cybercrime.
6.Kaspersky Internet Security:  Kaspersky Internet Security for Mac is the best anti-virus software for Macs. It comes with a very powerful scanning engine and a large database of malware detection rules. It also offers real-time protection, which helps to stop malware before it executes any malicious code on your computer. It has a very user-friendly interface and it's easy to use even for inexperienced users. You can even set up your own personal password manager if you want to. It's not just about security though; Kaspersky also comes with some useful features like parental controls that let you control what kids are allowed to do on their devices without asking them for permission every time they want to do something new on their computer.
7.Norton Security Deluxe:  Norton Security Deluxe (for Mac) is the best antivirus software for Mac. This software comes with all the features that you need in a security suite. The program works seamlessly on your Mac and protects your system against viruses, malware, spyware and other threats. The software offers a wide range of features, including automatic updates, real-time protection, cloud backup and more. Norton Security Deluxe (for Mac) also provides an easy-to-use interface with a modern design that makes it easy to use. Norton Security Deluxe (for Mac) has been regularly updated for several years now and it has been tested by millions of people around the world. This makes it one of the most reliable security suites available today. Norton Security Deluxe (for Mac) is available in three different versions: Norton 360, Norton AntiVirus Essential and Norton Internet Security. Each version offers different levels of protection from malware attacks so you can choose whichever one suits your needs best!
Final Verdict: One of these anti-virus softwares will suit your needs.