In an increasingly digital world, web security has become a paramount concern for businesses and individuals alike. Choosing the right web hosting service with robust security features can significantly impact your website's resilience against cyber threats. As of August 2023, we've compiled a list of the 20 most secure web hosting services that offer top-notch protection to keep your data and online presence safe.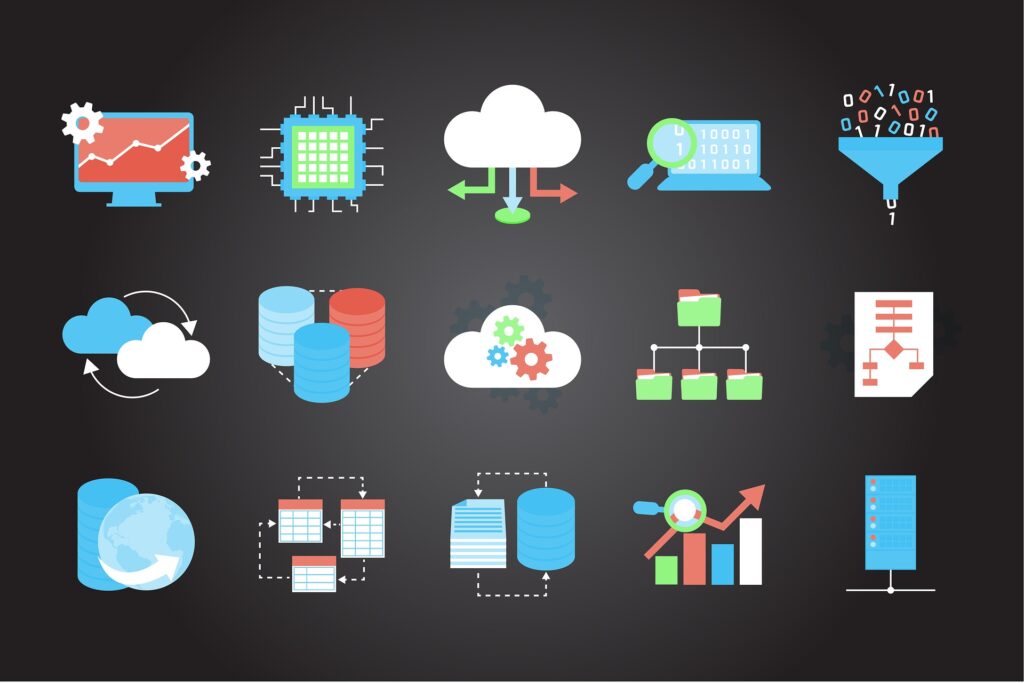 SiteGround SiteGround consistently ranks high for its proactive security measures, including AI-based anti-bot systems and regular updates to protect against emerging threats.

Bluehost Bluehost boasts robust security features like free SSL certificates, SiteLock integration, and CodeGuard for automated backups and restoration.

HostGator HostGator's malware scanning and removal, along with its network monitoring, contribute to its solid reputation for web security.

A2 Hosting A2 Hosting's HackScan feature and Perpetual Security initiative provide an extra layer of defense against hacking and malware.

InMotion Hosting InMotion Hosting offers DDoS protection and secure email options, enhancing the overall security of your website.

DreamHost DreamHost's multi-factor authentication and automated security updates ensure your website stays secure without manual intervention.

HostPapa With a focus on user-friendly security solutions, HostPapa includes free Let's Encrypt SSL, automated backups, and server firewall.

Kinsta Kinsta's Google Cloud-based infrastructure provides top-tier security, including hardware firewalls and constant uptime monitoring.

WP Engine Designed exclusively for WordPress, WP Engine delivers advanced security features like daily malware scans and automatic core updates.

GreenGeeks Known for its eco-friendly hosting, GreenGeeks also prioritizes security with real-time scanning and proactive server monitoring.

iPage iPage offers SiteLock security, a suite of tools designed to protect your website from malware, hacking, and other threats.

HostFav HostFav's focus on security includes SSL certificates, DDoS protection, and a WAF (Web Application Firewall) for added defense.

Liquid Web Liquid Web provides various hosting options with built-in security features like DDoS protection and cloud backups.

FastComet FastComet's free Cloudflare integration enhances security by shielding your website from malicious traffic and DDoS attacks.

ScalaHosting ScalaHosting offers SShield Security, an AI-powered system that monitors and protects your website in real-time against cyber threats.

Hostinger Hostinger's custom-built control panel includes security features like BitNinja, which defends against numerous types of cyberattacks.

Namecheap Namecheap's hosting solutions come with a wide range of security tools, including WhoisGuard privacy protection and 2-factor authentication.

GoDaddy GoDaddy provides web security essentials such as daily backups, SSL certificates, and automatic WordPress updates.

InterServer InterServer's robust security suite encompasses virus scanning, ransomware protection, and a security lockdown system.

Cloudways Cloudways combines top-tier cloud infrastructure with proactive security measures like automated backups and firewalls.
Conclusion
Selecting a secure web hosting service is paramount to ensure the safety of your website and its visitors' data. The 20 hosting providers mentioned above have consistently demonstrated their commitment to web security through features such as malware scanning, SSL certificates, DDoS protection, and more. However, while these hosting services offer strong security features, it's essential to remember that no system is entirely immune to cyber threats. Regularly updating your website's software, using strong passwords, and staying informed about emerging security issues are vital practices in maintaining a secure online presence.