The VPN stands for virtual private networks. If you want to be anonymous on the internet VPN play the most important role in this scenario. When you connected with this network, it converts your IP address with its virtual IP. That makes it hard for anyone to know your actual IP address.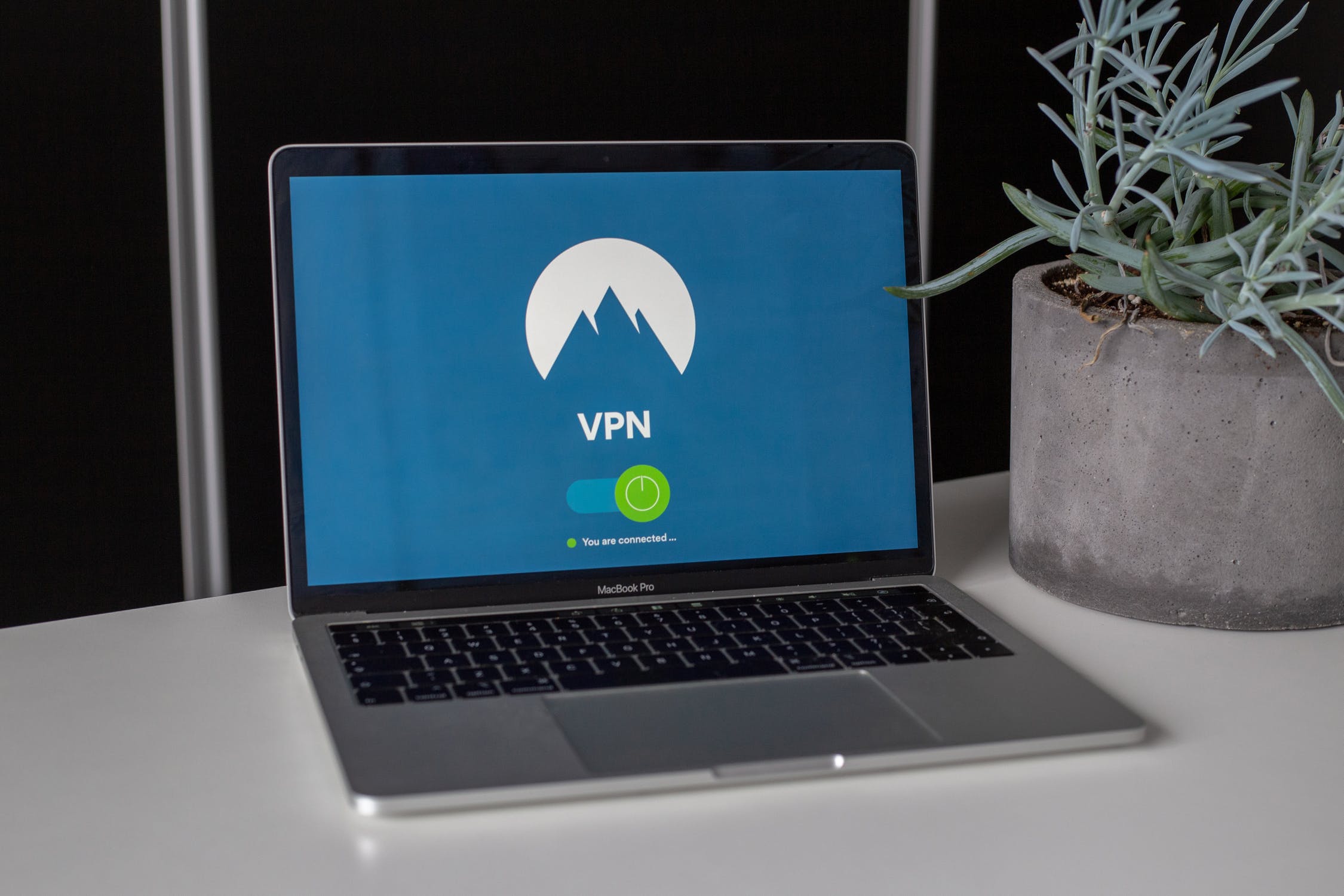 It was designed by Microsoft employees. It works on PPTP(Peer to Peer Tunneling Protocol). That means your data go through a secure encrypted tunnel. You can also call this tunnel as the encrypted IP address. Below is the detailed analysis of a VPN.
How to Install a VPN?
Open Google and type VPN. It will show you a bunch of VPN provider list. You can choose one of these from the result and download it. It will automatically detect your operating system no need to mention OS name. Now you can install it steps by steps. When your installation setup will complete, it will show you another window that will tell you to select the location. Now you can select the location according to your choice. When you click any of these locations it will automatically connect. Our suggestion for you to choose paid VPN services because they provide more locations according to your choice. In the free version there are only limited locations that you can select.
VPN Working Process
When you log in to your VPN with username and password, first it verifies your login credentials, if these credentials are ok then the VPN server allows you to connect with it. When your connection establishes it will automatically give you alert about this.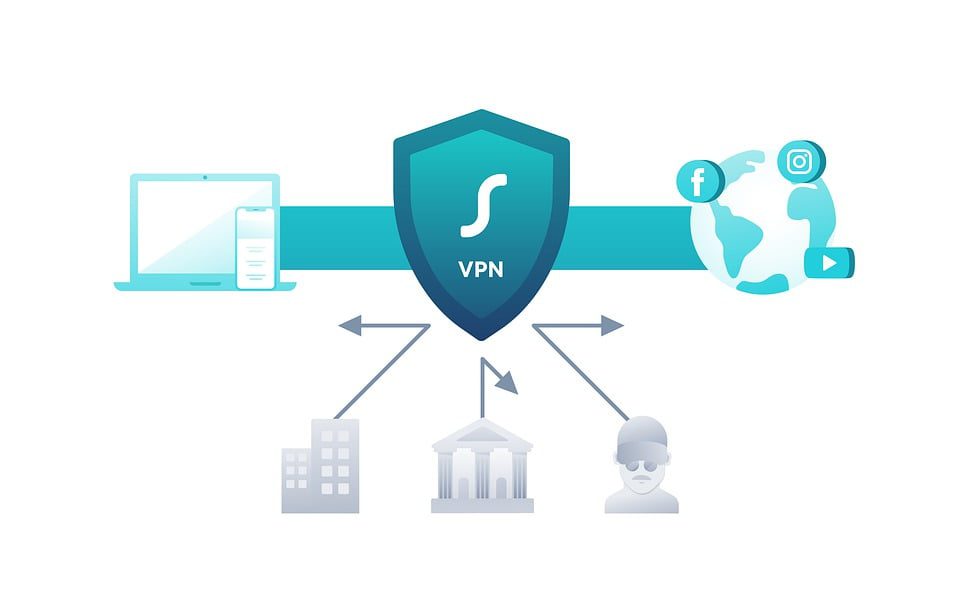 If you want to verify from your end that you are connected or not do one thing open google and type my IP address you can click on one of Google results and it will show your new virtual IP address not your actual IP. Now when you surf any of website on the internet your ISP only does know your virtual address. now they won't be able to trace your online activity.
How VPN Protect Your Privacy?
When you want to surf any of website on the internet, your computer sends requests to the ISP to open that particular website.  If you want to open any of website on the internet, your ISP would easily know your browsing history. If you are a journalist its very important for you to know what is happens around the world. If your country block few particular websites for you you can access these websites with the help of a VPN. When you connected with the virtual private network it creates an encrypted tunnel for you. Then your ISP would only know your virtual address. That would not be your actual IP. Now you can visit any of website on the internet.
Disadvantages of Virtual Private Network
The main disadvantage of the VPN is internet speed. Because you link your IP address with the virtual IP. It might cause slow upload speed. Make sure when you surf the internet with the VPN you must have better internet speed.
There are few countries around the world banned the virtual private network. So before installing the VPN into your computer do R&D first. Does your country ban virtual private network?
There are lots of ways that hackers can use to crack your VPN secure connection. So don't spend too much time on the VPN server. 
Conclusion: Yes, VPN can protect your identity while you surf the internet online. If your state government wants, they can collect your browsing history from your ISP. So before proceeding further double check everything first. You can also go with a more secure option to surf the internet anonymously. We are talking about Tor. Read our Tor detail analysis guide here.