In the complex and often volatile arena of international politics and conflict, alliances and expressions of solidarity can emerge from unexpected quarters. The Anonymous collective, renowned for its decentralized activism and cyber activities, has recently made headlines by announcing its full support for Israel in the ongoing conflict with Hamas. In this article, we delve into the Anonymous group's stance and what it means for the ongoing Israel-Hamas conflict.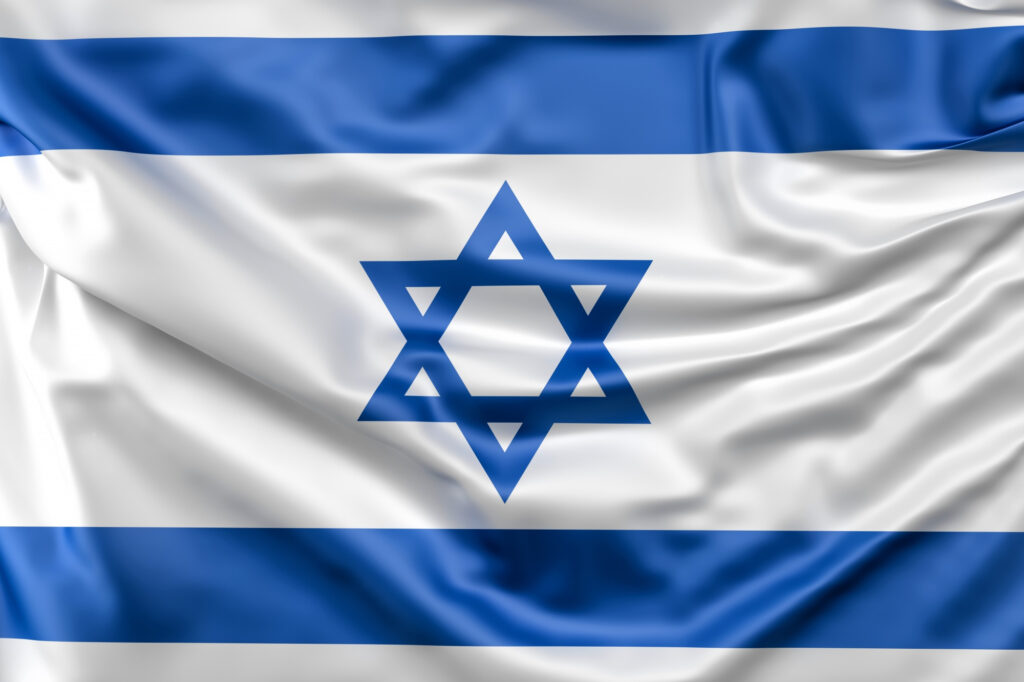 The Anonymous Collective's Declaration
The Anonymous collective, which famously operates without central leadership or organizational structure, recently issued a statement affirming its support for Israel in the face of rocket attacks and conflict with Hamas. This declaration, made through their online platforms, comes as a surprising move for a group that has, historically, positioned itself as a champion of various causes, including online privacy, free speech, and government transparency.
The primary message conveyed in their statement is a call for peace and de-escalation in the Israel-Hamas conflict, expressing deep concern for the civilian casualties and suffering on both sides. While the group made clear its support for Israel's right to defend itself, it also emphasized the need to protect innocent lives and ensure that humanitarian aid reaches those affected by the conflict.
The Reasons Behind the Declaration
The reasons behind Anonymous's decision to support Israel against Hamas are multifaceted:
Humanitarian Concerns: Anonymous has always been a proponent of human rights and empathy. The civilian casualties and widespread suffering in the conflict zone prompted the group to call for an end to hostilities to protect innocent lives.

Cyberactivism and Hacktivism: Given Anonymous's expertise in cyber activism, it is possible that the group intends to use its skills to counter cyber threats or misinformation campaigns originating from pro-Hamas groups. This could involve exposing or disrupting cyber operations tied to Hamas.

Desire for Peace: Anonymous's declaration aligns with its ethos of promoting peace and dialogue over violence. By supporting Israel and calling for de-escalation, the group hopes to contribute to a peaceful resolution of the conflict.
Implications and Reactions
The Anonymous collective's declaration has sparked mixed reactions in both online and offline communities. Some have praised the group for its stance on humanitarian grounds, while others have criticized the move, questioning its authenticity and motivations. It's essential to recognize that Anonymous's decentralized nature means that individual members or factions within the group may hold varying opinions, making it difficult to attribute a unified motive. From a practical standpoint, it remains to be seen how Anonymous's support will manifest in the ongoing Israel-Hamas conflict. Given their history of cyber activities and hacktivism, it is possible that they may engage in actions aimed at countering online threats, disinformation, or supporting humanitarian efforts.
Conclusion
The unexpected declaration of support for Israel by the Anonymous group underscores the complexity of the Israel-Hamas conflict and the diverse responses it generates worldwide. While Anonymous's stance may be surprising to some, it aligns with their broader commitment to human rights, peace, and empathy. As the situation in the region continues to evolve, the impact of Anonymous's support remains to be seen. However, it serves as a reminder that in today's interconnected world, even groups traditionally associated with cyber activism can play a role in influencing geopolitical dynamics and advocating for peace in conflict zones.