An anonymous hacker organization. You've probably heard of this one or at least seen it referenced elsewhere online. That's because they're a pretty popular group, being referred to as the 'go-to' group for cyber attacks and other activities. But what do you think about them? Do they deserve as much attention as they get online? And if they do deserve such attention, then how supportive are you of their activities?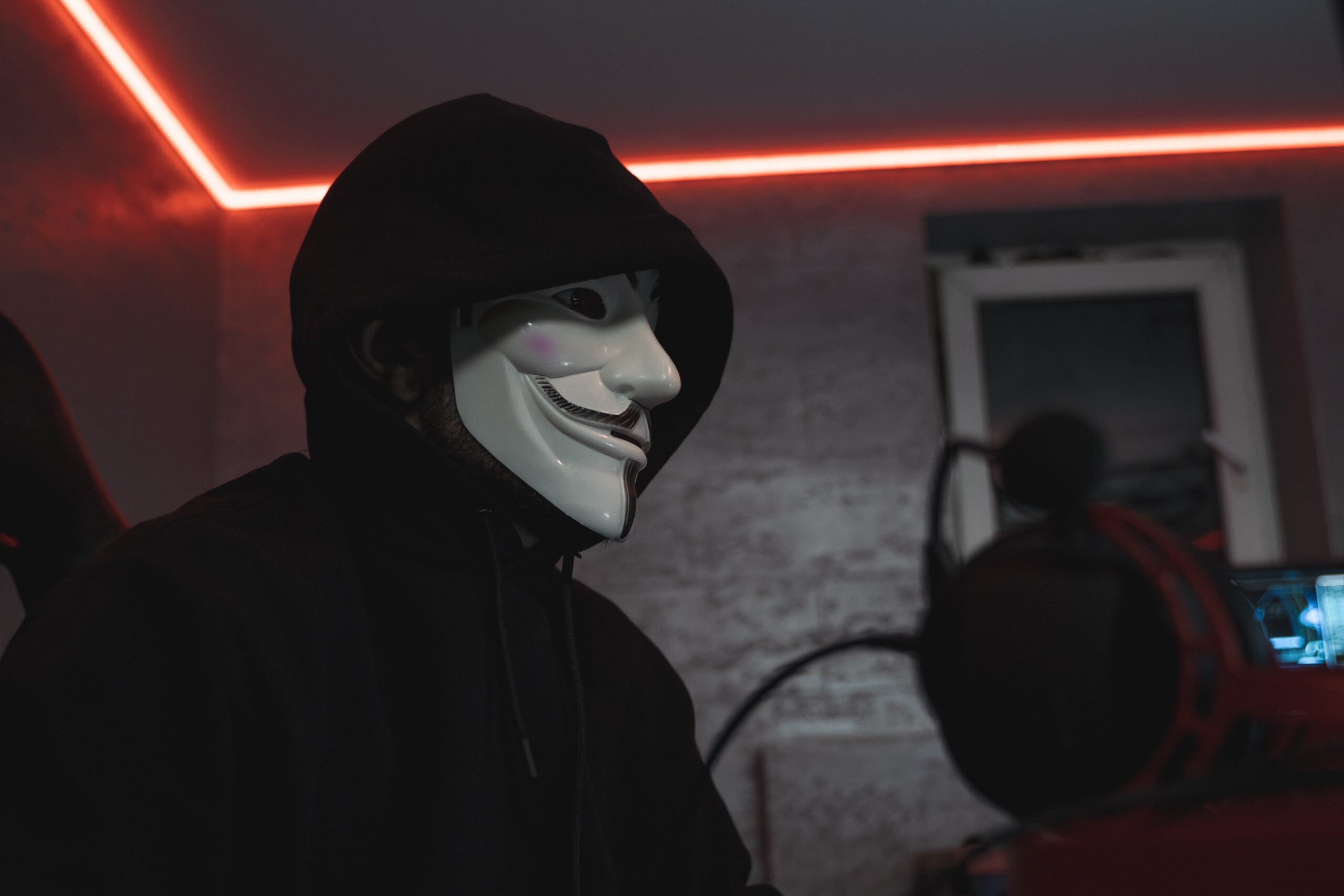 Anonymous is a hacker organization that wants to help people in the world. They are trying to help people by making sure that the government or any other organization that is hurting the people is stopped. The main idea of Anonymous is to do good things and make sure that everyone has what they need. They want everyone to be able to live their lives without being hurt. They have been doing this by hacking into computers and stealing information from them. This way they can tell everyone what they are doing with the information that they have stolen. This has made it so that no one will be able to stop them from doing what they want to do with this information because no one knows where it came from or who gave it out in the first place.
We think Anonymous is a very good group. They have done a lot of good things for the world. They have helped people who are in need and they have done a lot of good things for other hackers as well. However, we also think that they can be too extreme sometimes and that they should not always fight against corruption or corrupt governments.
Anonymous has been around for many years now, but it has only recently started becoming popular with the general public. In recent years it has become more famous than ever before because of its activities against corrupt governments, but also against organized crime groups such as drug cartels or human trafficking rings. Today there are thousands of people who participate in Anonymous activities around the world every single day! There are even more people who support them financially through donations made via PayPal or Bitcoin. Anonymous is a hacker organization that has been active since 2003. It is a loose collective of hackers, computer security experts and journalists from around the world. They are known for their online actions that involve hacking websites or servers in order to protest against various causes.
Anonymous has been involved in many controversial hacker attacks over the years. These include defacing websites, releasing personal information of individuals involved in what they consider to be illegal activities and taking down entire websites by manipulating their DNS records. The group was formed by members of an Internet Relay Chat (IRC) channel called Project Chanology. 
The main goal of Anonymous is to rid the internet of censorship and maintain freedom of speech for all users. This organization works for everyone on the internet—even those who don't agree with what they do. They are known for their hacks and DDoS attacks on government and corporate websites.