Apple Inc., the iconic technology company founded in 1976 by Steve Jobs, Steve Wozniak, and Ronald Wayne, has emerged as a global phenomenon that continues to redefine the consumer electronics industry.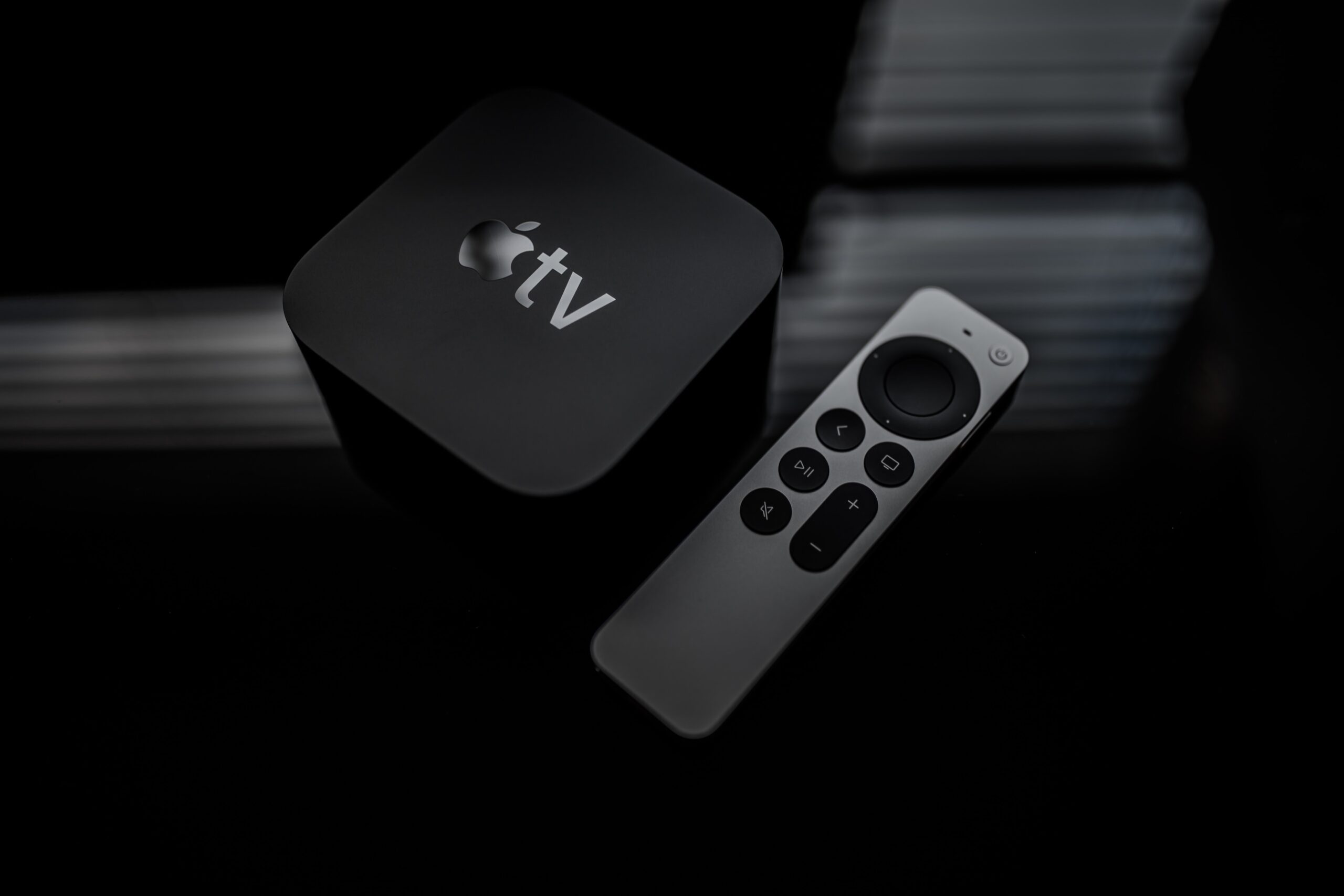 From its innovative products and design aesthetics to its unwavering commitment to user experience, Apple stands apart from its competitors in numerous ways. In this in-depth news post, we will explore the unique traits that make Apple an unrivaled force in the tech world.
1. Visionary Leadership and Design Excellence
At the heart of Apple's uniqueness lies its visionary leadership and design excellence. The late Steve Jobs, known for his ability to envision the future of technology, played a pivotal role in shaping Apple's identity. Under his leadership, the company introduced groundbreaking products such as the iPhone, iPad, and MacBook, revolutionizing the way we interact with technology.
Apple's focus on design extends beyond aesthetics; it encompasses usability, functionality, and the integration of hardware and software. The company's products are renowned for their intuitive interfaces, seamless user experiences, and elegant design language, setting them apart from their competitors.
2. Seamless Ecosystem Integration
Apple's ability to create a seamless ecosystem sets it apart from many other tech companies. The integration of hardware, software, and services across its product lineup creates a harmonious user experience. Features like Handoff, Continuity, and iCloud sync seamlessly between Apple devices, enabling users to transition effortlessly between their iPhone, iPad, Mac, and more.
The ecosystem integration not only enhances user convenience but also fosters brand loyalty, as customers are more likely to invest in additional Apple products to complement their existing devices.
3. Focus on Privacy and Security
Apple places a strong emphasis on user privacy and security, a unique approach in the tech industry. The company prioritizes protecting user data, limiting data collection, and encrypting sensitive information. Features like Face ID and Touch ID offer biometric authentication that is processed locally on the device, further safeguarding user privacy.
In an era of growing concerns over data breaches and privacy violations, Apple's commitment to user security sets it apart as a company that values its customers' trust.
4. Eco-Friendly Initiatives
Apple is at the forefront of environmental responsibility, pursuing ambitious sustainability goals and reducing its carbon footprint. The company utilizes renewable energy sources for its data centers and corporate facilities and has made significant progress in using recycled materials in its products.
Apple's commitment to eco-friendly practices aligns with the values of environmentally conscious consumers, setting it apart as a leader in corporate social responsibility.
5. Exceptional Customer Support
Apple's customer service, both online and through its retail stores, is unparalleled in the tech industry. The company's support team is known for providing prompt and personalized assistance to customers, resolving issues efficiently and professionally.
The Apple Store's in-person experience is renowned for its knowledgeable staff, technical expertise, and emphasis on customer satisfaction. These high standards of customer support set Apple apart as a company that cares deeply about its users.
6. Cult-Like Brand Loyalty
Apple has cultivated a cult-like following of devoted customers. Its products and brand evoke strong emotional connections, fostering a sense of loyalty among users. This passionate user base is often willing to wait in lines for new product releases and eagerly embraces the latest Apple offerings.
The company's marketing and brand image play a significant role in building this brand loyalty, emphasizing the aspirational lifestyle associated with Apple products.
7. Continuous Innovation and R&D Investment
Apple's dedication to continuous innovation and investment in research and development (R&D) sets it apart as a company that consistently pushes the boundaries of technology. The company invests heavily in developing custom-designed chips, enhancing its software ecosystem, and exploring new frontiers in augmented reality and artificial intelligence.
Apple's commitment to innovation ensures that it remains at the forefront of technological advancements, propelling its products and services to new heights.
Conclusion
Apple's uniqueness stems from a combination of visionary leadership, design excellence, seamless ecosystem integration, a focus on privacy and security, eco-friendly initiatives, exceptional customer support, cult-like brand loyalty, and a relentless commitment to innovation.
These factors contribute to Apple's unwavering success and its ability to captivate the hearts and minds of consumers worldwide. As the tech landscape continues to evolve, Apple's unique traits position it for continued growth, innovation, and influence in the ever-changing world of technology.