Apple Inc., the tech giant that has left an indelible mark on the world, has captured the imagination of millions with its innovative products and technological prowess. With its groundbreaking devices, such as the iPhone, iPad, and MacBook, Apple has redefined entire industries and set new standards for innovation and design.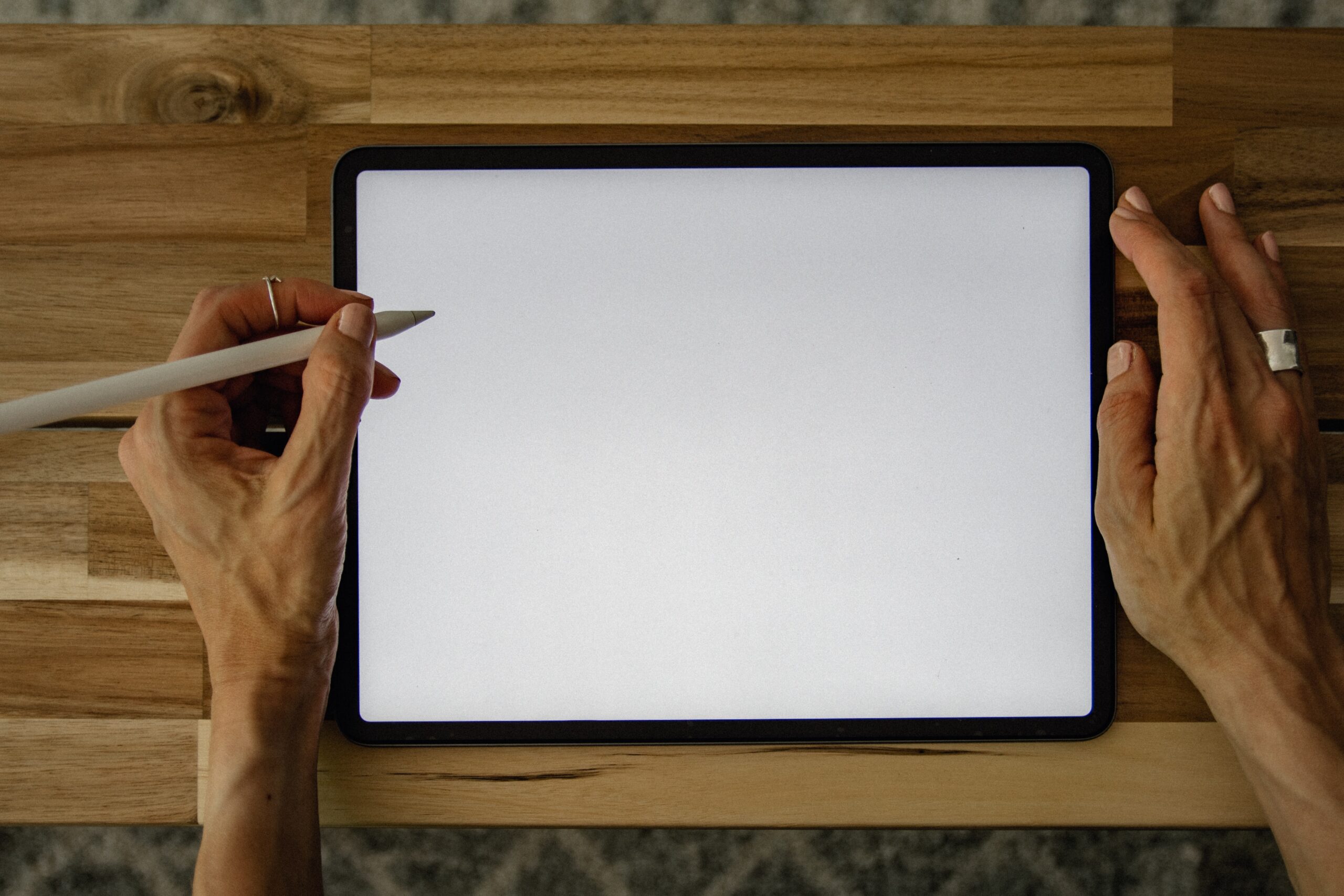 However, as a publicly traded company, Apple's power structure is complex, with various stakeholders and governing bodies involved in its decision-making. In this in-depth news post, we will delve into who controls Apple, understanding the key players and mechanisms that shape the company's direction.
Apple's Corporate Structure
As a publicly traded company, Apple operates under a corporate structure that includes a Board of Directors, executive leadership, and a diverse array of shareholders. The company is subject to various regulations, including those set by regulatory bodies and stock exchanges.
1. Board of Directors
Apple's Board of Directors is a crucial governing body responsible for overseeing the company's management and strategic decisions. The Board is composed of prominent individuals with expertise in various fields, including technology, finance, and business. As of the date of this news post, Apple's Board of Directors includes:
Tim Cook: Apple's CEO since 2011, succeeding Steve Jobs. Cook has been instrumental in leading the company's growth and expansion.
Art Levinson: Chairman of the Board since 2011, Levinson is the former CEO of Genentech, a biotechnology company.
Andrea Jung: Former CEO of Avon Products, Jung brings her experience in consumer products and brand management to the Board.
Susan L. Wagner: Co-founder of BlackRock, Wagner's financial expertise is invaluable to the Board.
James Bell: Former CFO of Boeing, Bell contributes his financial and strategic insights to Apple's governance.
Others, including Richard Cook, Deirdre O'Brien, and Al Gore, among others.
The Board of Directors is responsible for setting the company's strategic direction, appointing executive leadership, and safeguarding the interests of shareholders.
2. Executive Leadership
Apple's executive leadership team, led by CEO Tim Cook, plays a pivotal role in the day-to-day operations and decision-making of the company. The executive team includes top-level executives responsible for various aspects of the business, such as:
Tim Cook: CEO
Jeff Williams: Chief Operating Officer (COO)
Luca Maestri: Chief Financial Officer (CFO)
Kate Adams: General Counsel and Senior Vice President (SVP) of Legal and Global Security
Deirdre O'Brien: SVP of Retail + People
John Ternus: SVP of Hardware Engineering
Craig Federighi: SVP of Software Engineering
Others, overseeing design, marketing, services, and other key areas.
The executive leadership team is instrumental in executing Apple's strategy and driving the company's day-to-day operations.
3. Shareholders
As a publicly traded company, Apple has a vast and diverse group of shareholders. Shareholders are individuals or entities who own shares of Apple's stock. They have ownership stakes in the company and, collectively, own Apple.
Apple's shareholder base includes institutional investors, such as mutual funds and pension funds, as well as individual retail investors. Major institutional shareholders, such as The Vanguard Group, BlackRock, and State Street Corporation, hold significant stakes in the company. However, retail investors collectively make up a significant portion of Apple's ownership.
The Role of Shareholder Meetings
Shareholders play a critical role in influencing Apple's direction through shareholder meetings. These meetings are held annually and provide a platform for shareholders to vote on important matters, such as electing members of the Board of Directors, approving executive compensation plans, and ratifying auditors.
During shareholder meetings, investors can ask questions, voice concerns, and engage with Apple's leadership. This mechanism ensures that shareholders have a say in the company's governance and decision-making processes.
Regulatory Oversight and Corporate Governance
As a publicly traded company, Apple is subject to regulatory oversight and must adhere to corporate governance standards. The U.S. Securities and Exchange Commission (SEC) and various stock exchanges, such as the NASDAQ, regulate Apple's disclosures and financial reporting. The company is required to provide regular financial updates, including quarterly earnings reports, to shareholders and the public.
Corporate governance standards dictate how companies like Apple operate, including how the Board of Directors is structured, executive compensation, and other matters related to transparency and accountability.
Conclusion
The control of Apple, as a publicly traded company, lies in a complex network of stakeholders. The Board of Directors, executive leadership team, and shareholders all play crucial roles in shaping the company's strategic direction and governance. Tim Cook's leadership as CEO, along with the expertise of the Board of Directors and the dedication of the executive team, have been instrumental in steering Apple to unprecedented success.
As Apple continues to evolve and shape the future of technology, its power structure will remain subject to the dynamics of the market, regulatory oversight, and the collective influence of its shareholders. By maintaining its commitment to innovation and excellence, Apple seeks to uphold its status as a global technology leader, setting new benchmarks for the industry and continuing to redefine the possibilities of technology.