Artificial intelligence (AI) has the potential to revolutionize society and bring about significant positive changes in various domains. As AI technologies continue to advance, they offer numerous benefits that can enhance our lives and drive societal progress. Let's explore how AI can benefit society in impactful ways.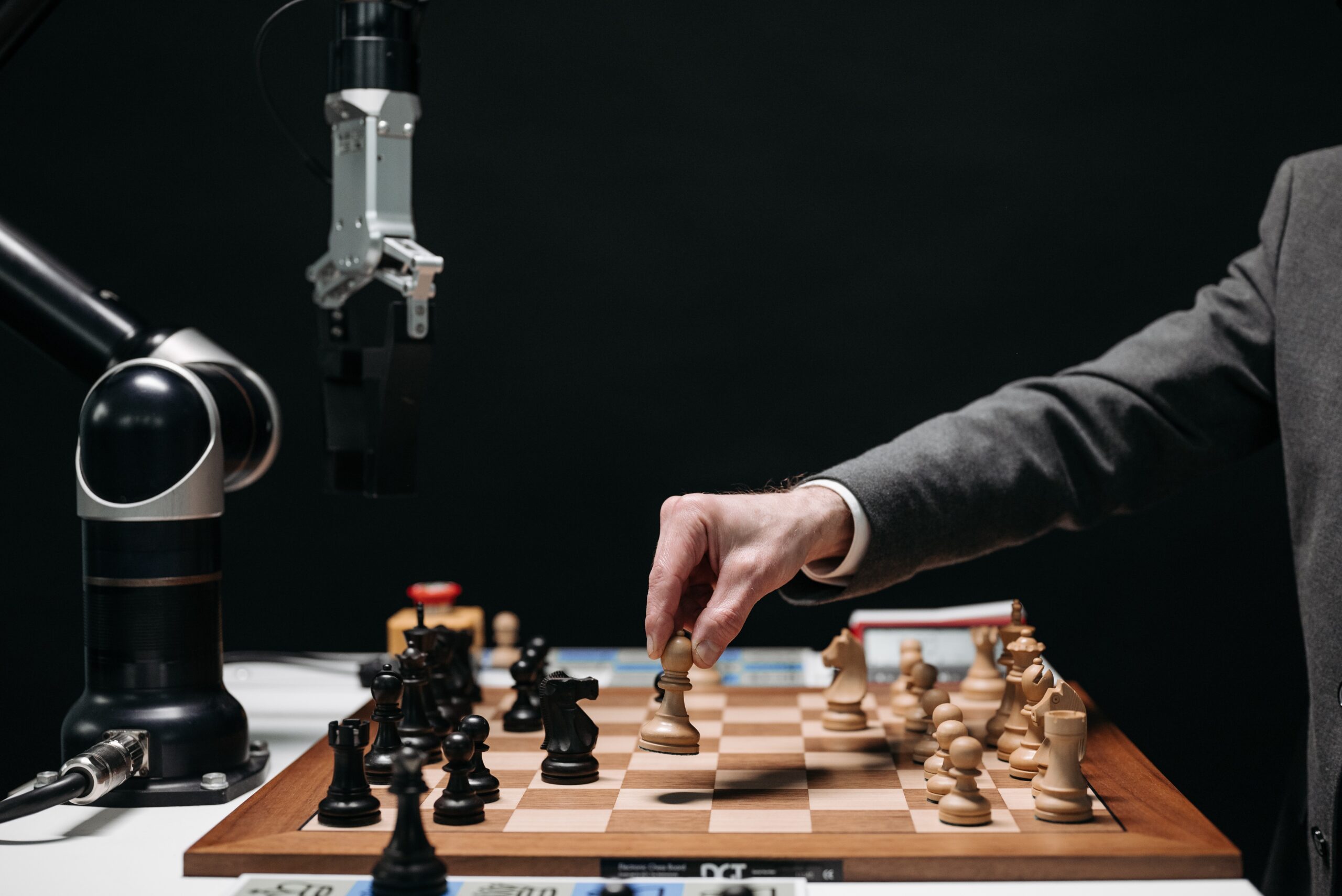 Healthcare and Medical Advancements:
AI is poised to revolutionize healthcare by improving disease diagnosis, treatment planning, and drug discovery. Machine learning algorithms can analyze medical images with remarkable accuracy, assisting doctors in early detection and personalized treatment strategies. AI-powered systems can sift through vast amounts of research data to identify potential drug candidates and accelerate the development of new treatments.
Enhanced Efficiency and Productivity:
AI automation can streamline processes, improving efficiency and productivity across industries. By automating repetitive tasks, AI frees up human resources to focus on more complex and creative endeavors. From data entry to customer support, AI-powered automation reduces errors, optimizes workflows, and enables businesses to operate more effectively.
Personalized Experiences and Recommendations:
AI enables highly personalized experiences by leveraging data analysis and machine learning algorithms. By understanding user preferences, behavior, and historical data, AI systems can tailor recommendations, advertisements, and content to individual users. This level of personalization enhances customer satisfaction, increases engagement, and drives business growth.
Smarter Cities and Transportation:
AI contributes to building smarter cities and transforming transportation systems. Intelligent traffic management systems powered by AI algorithms optimize traffic flow, reduce congestion, and enhance road safety. AI-driven public transportation systems provide real-time updates, route optimization, and improved commuter experiences. Additionally, AI can help cities in energy management, waste management, and resource optimization.
Education and Learning:
AI applications in education have the potential to transform the learning experience. Adaptive learning platforms powered by AI algorithms can personalize education, tailoring content and pacing to individual students' needs. Intelligent tutoring systems assist students in grasping complex concepts and provide targeted feedback. AI-based educational tools enhance accessibility, promote engagement, and facilitate lifelong learning.
Environmental Sustainability:
AI can play a significant role in addressing environmental challenges. From optimizing energy consumption in buildings to managing renewable energy grids, AI algorithms can improve efficiency and reduce environmental impact. AI-enabled precision agriculture techniques optimize crop yields, conserve resources, and promote sustainable farming practices. AI-powered predictive models help in monitoring and mitigating natural disasters and climate change impacts.
Accessibility and Inclusion:
AI has the potential to enhance accessibility and inclusivity for individuals with disabilities. Speech recognition, natural language processing, and computer vision technologies enable assistive devices and applications that empower people with disabilities to communicate, access information, and navigate their surroundings more effectively.
Conclusion:
Artificial intelligence has the potential to bring about transformative benefits to society. From revolutionizing healthcare and driving efficiency to personalizing experiences and promoting sustainability, AI is reshaping various aspects of our lives. Embracing AI technologies responsibly, addressing ethical considerations, and ensuring fairness and transparency are crucial in maximizing these benefits. By leveraging AI's potential, we can build a more inclusive, efficient, and sustainable future, where technology serves as a catalyst for positive societal change.