In the digital age, where much of our lives are intertwined with online activities, the security of our personal information has become paramount. One of the most common gateways to accessing our digital lives is the humble password. However, the path to securing passwords is fraught with challenges, and unfortunately, there are numerous ways in which your password can end up in the wrong hands. This article explores the vulnerabilities and pitfalls that can lead to compromised passwords and offers insights on how to fortify your digital defenses.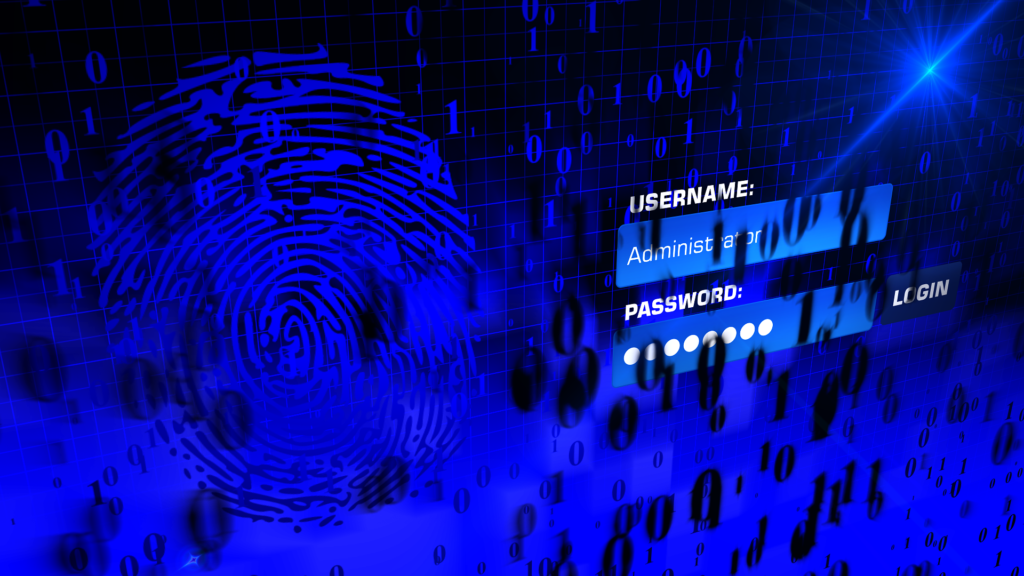 Phishing Attacks
Phishing attacks are among the most prevalent threats in the digital realm. Cybercriminals use cleverly crafted emails, messages, or websites to deceive users into revealing their login credentials. These fraudulent communications often imitate trusted organizations, creating a false sense of urgency or necessity. Unsuspecting users might unwittingly provide their passwords to seemingly legitimate sources, falling victim to these schemes. Staying vigilant and verifying the authenticity of requests before sharing any sensitive information is crucial in thwarting phishing attacks.
Data Breaches
Large-scale data breaches have become distressingly common. When companies or organizations that store user data experience security breaches, hackers gain access to vast databases of usernames and passwords. These stolen credentials are then traded or sold on the dark web, where malicious actors can use them for various nefarious purposes. Even if you take precautions to secure your own accounts, your information can be compromised if a service you use experiences a data breach. Employing unique passwords for each account and monitoring news about potential breaches can help you stay proactive.
Weak Passwords and Reuse
Choosing weak passwords or reusing passwords across multiple accounts is a recipe for disaster. Simple passwords or those based on easily guessable information provide little protection. If a hacker cracks one account's password, they can potentially access other accounts where the same password was reused. Employing strong, complex passwords that include a mix of letters, numbers, and special characters, along with using a unique password for each account, significantly reduces the risk of unauthorized access.
Keyloggers and Malware
Malicious software, such as keyloggers and spyware, can be unknowingly installed on your device. These programs record your keystrokes, capturing your passwords as you enter them. This information is then sent to the attacker, giving them direct access to your accounts. Keeping your operating system and software up-to-date, using reputable antivirus software, and being cautious about downloading files or clicking on suspicious links can help mitigate this risk.
Social Engineering
Social engineering involves manipulating individuals into divulging sensitive information. Attackers might pose as coworkers, friends, or family members to trick you into revealing your password. By leveraging personal information from social media profiles or online interactions, cybercriminals can create convincing scenarios that prompt you to share your login credentials. Always exercise caution when sharing any personal information online, even with individuals you believe you know well.
Unsecure Wi-Fi Networks
Using public Wi-Fi networks without proper security measures can expose your information to eavesdropping. Cybercriminals can intercept data transmitted over unencrypted connections, potentially capturing your passwords as you log into various accounts. Whenever possible, use virtual private networks (VPNs) to encrypt your internet traffic and ensure secure connections, especially when accessing sensitive accounts on public networks.
Conclusion
The security of your passwords is a fundamental aspect of safeguarding your digital identity and personal information. The numerous pathways through which passwords can fall into the wrong hands underscore the importance of adopting robust cybersecurity practices. By remaining vigilant against phishing attacks, creating strong and unique passwords, and staying informed about data breaches, you can significantly reduce the risk of compromised passwords. Implementing multi-factor authentication (MFA) whenever available and keeping your devices and software up-to-date further enhance your defenses against malicious actors. In a digital landscape where threats are ever-present, empowering yourself with knowledge and proactive security measures is key to keeping your passwords out of the wrong hands.