Cyber security is a rapidly growing sector that has become increasingly important to the global economy. This is due in part to the rise of the internet and mobile technology, which has made the use of cyber security measures essential for companies. In fact, cyber security is now viewed as a critical component of business operations by many organizations across various industries.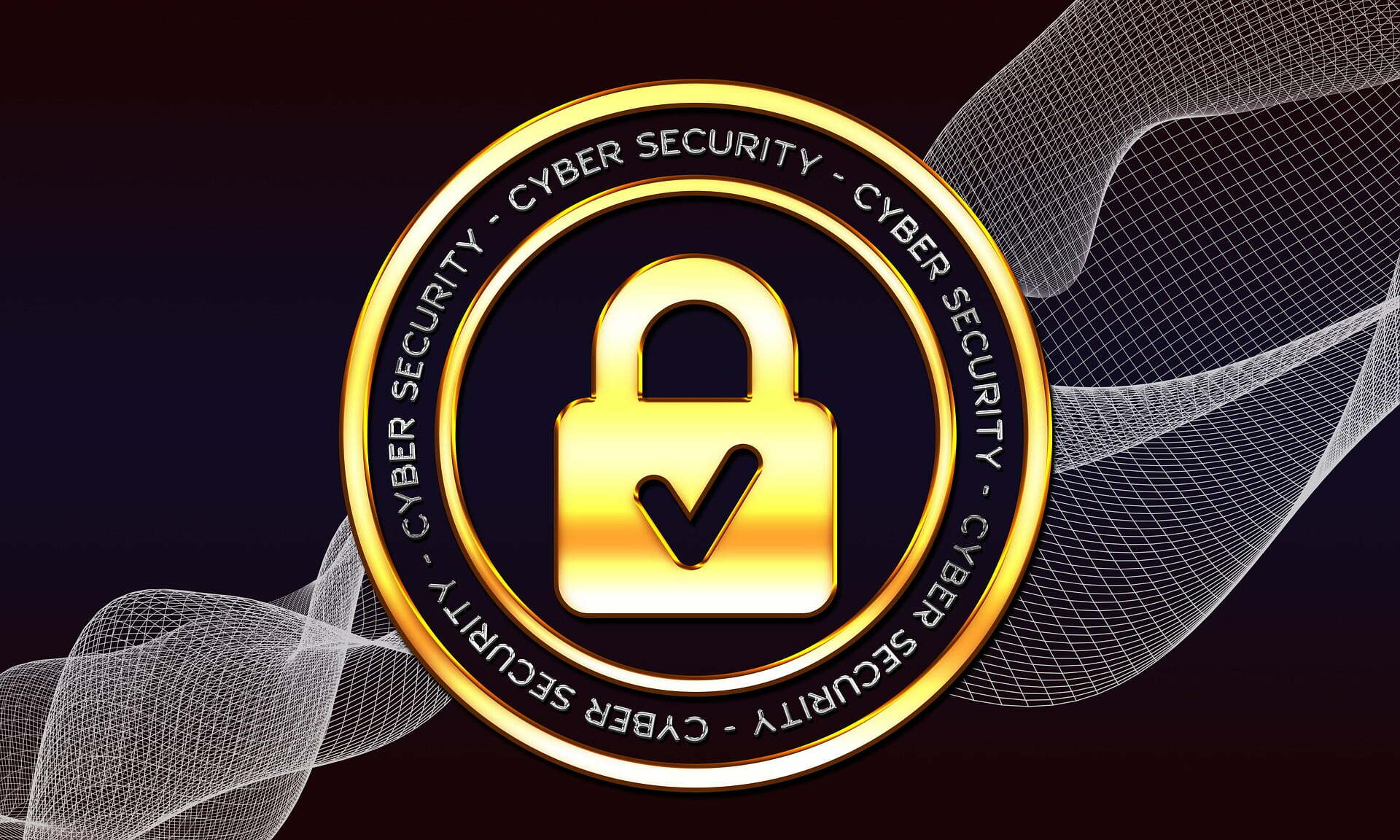 Cyber security professionals work in a wide range of industries, such as manufacturing, energy, financial services and healthcare. The pay is good, but there are some caveats to keep in mind if you're considering a career in cyber security. The first thing to consider is whether or not you want to work for a large corporation or small business. Large companies generally offer more job opportunities and higher salaries than small businesses. However, they also require more education and experience than smaller organizations.
Another factor to consider when deciding whether or not the cyber security field is right for you is the salary range for each position. The average salary for entry-level positions ranges from $44,000-$56,000 per year depending on experience level and location (U.S.). Advanced positions can earn $70,000-$100,000 or more per year depending on experience level and location (U.S.). Finally, it's important to consider whether or not you need an advanced degree to get hired into these positions. While many companies require their employees to have at least an associate's degree before hiring them full time, some employers do offer scholarships or tuition reimbursement programs if they find out that your education wasn't completed through
The career opportunities in cyber security are plentiful and diverse. This includes everything from information technology (IT) workers who oversee networks and computers; to network administrators who maintain infrastructure; to computer scientists who develop new cybersecurity technologies; to software engineers who write code; to analysts who research threats and vulnerabilities; and more.
There Are Many Career Options Available in Cybersecurity, Including:
Security Analyst:  A security analyst conducts threat analysis, develops security policies and procedures for an organization's information technology (IT) systems and provides technical guidance on IT security issues. They also design and implement network security solutions that protect against unauthorized access and use of information systems by unauthorized users.
Computer Network Technician:  A computer network technician installs and maintains electronic devices that support computer networks such as routers, switches, servers and laptops. Computer network technicians ensure that networks are operating at optimal performance levels by testing connectivity and identifying any problems with the connection between devices within a network. They also install new hardware or software updates to maintain system stability and prevent against data loss or corruption due to viruses or other types of malware attacks.
Network Administrator:  A network administrator manages all aspects of an organization's IT systems including servers, networks, storage devices and applications in order to maximize efficiency while ensuring compliance with various regulatory guidelines.