If you Google, "How secure is the iPhone?" you'll find a lot of different opinions. Some people say that it's perfect and others say it's not very secure. But, what exactly are these people talking about? In this article we I'll explore why some people say the iPhone is secure and others say it isn't secure enough for their needs.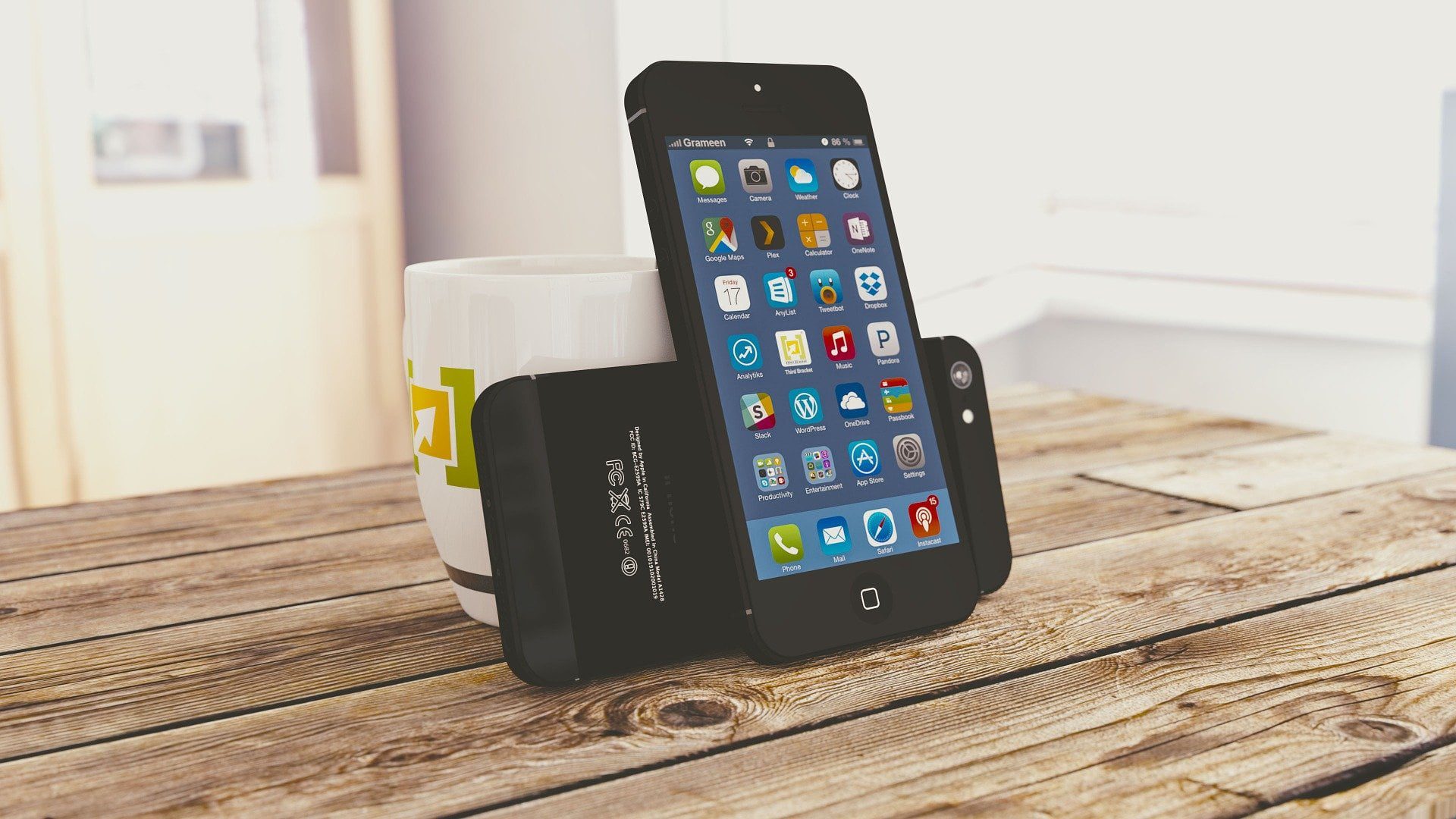 Even though many people spend hours on the Internet, they are still not aware of what security is. Sometimes, we feel like everyone thinks that the most important thing in online shopping is to get a good product at an affordable price. The truth is that there are so many other things that can happen to you and your data. The one thing you want to protect is your privacy and your security. When it comes to this topic, the iPhone has a few advantages that anyone should take into account before making any decision regarding their purchase.
So, How Secure is the iPhone?
The iPhone is a very secure device. It has a large, secure chip that stores all the data in encrypted form, and the operating system iOS does not allow the user to install any applications that can access data on the phone. The iPhone is a very secure device. The fact that it has a fingerprint reader and a Secure Element (which holds your encryption key) means that it is much more secure than other phones.
The only way to get into the phone is by touching it with your finger. This is only possible if you have an Apple ID registered on your phone and also have the correct passcode set up for that account. If you lose your phone, then you can use Find My iPhone to locate it. If you are not sure about how to do this, then find out here: How do I use Find My iPhone?
The iPhone are Apple's most secure smartphones. It uses a 128-bit AES (Advanced Encryption Standard) encryption key, which is the same standard used by banking institutions to keep your credit card information secure.The iPhone also has an optional fingerprint scanner that can be used to unlock the phone and make payments via Apple Pay. The fingerprint scanner has been designed with security in mind, so if you use it to unlock your phone, it will only unlock when you touch it with your finger.
Apple's iMessage service uses end-to-end encryption, so messages sent via iMessage cannot be read by anyone else unless they have access to your iPhone's data. Messages sent via iMessage also include a unique identifier that allows users to easily identify each other even when using different devices.
The iPhones are designed to be a hacker's worst nightmare, and it's not hard to see why: The iPhone has a built-in firewall that prevents unauthorized users from accessing your data or using your phone for anything but calling and text messages. iPhone also has a number of other security features, such as a passcode lock, which allows you to set up a 4-digit passcode that will lock your device after four incorrect attempts. You can also use Touch ID, which allows you to unlock your device using just your fingerprint. The latest version of iOS also encrypts all data stored on your device using 256-bit AES encryption. This means that even if someone steals your phone and tries to access it using brute force or a brute force attack, they won't be able to decrypt any data inside because it's encrypted with 256-bit AES encryption. Apple has made a number of changes to the iPhone over time to improve security. These include:
Fingerprint Sensor: The iPhone X and 8/8 Plus can be unlocked using facial recognition technology, as well as by scanning fingerprints.
Secure Enclave Processor: This chip handles encryption on the device and also helps manage Touch ID.
Safari Browser: Apple has included a number of security features in Safari, including a "Smart Lock" feature that allows users to automatically lock their phone when they are near certain devices or locations such as home or work.
The Way to Protect iPhone from Hackers 
If you're worried about someone hacking into your phone, there are several things you can do to make sure that doesn't happen. First, make sure that all of your passwords are unique and different from each other (including any passwords used on financial websites). If you use the same password everywhere, then anyone who finds out that password can hack into all of your accounts with just one password. Second, avoid using passwords like "123456," "password," or "qwerty." These are easy for hackers to guess because they're common words found in most dictionaries! Third, never give out personal information like.
The most important thing you have to know about iPhones is that they are not as secure as people make them out to be. There are many ways that an attacker can gain access to your iPhone without breaking into it first. Phones are designed to make it harder for attackers to access information on your phone, but there are a few things you can do yourself to make it more difficult for an attacker to get at your information:
Back up regularly: Make sure you back up all of your contacts, photos and other data onto an external hard drive or flash drive so that if something happens to your phone you will still have access to those files
Always update apps: Always install any new updates for applications on your phone. You never know what might be added in an update!
Turn off location services:  If someone else uses your phone and wants location information from it they will use GPS or Wi-fi.
Final Verdict: We are not sure about apple or any other smartphone, every device is vulnerable not a single smartphone in this world is fully secured. So think twice before store any of your personal information in your smartphone.