How can I recover deleted files in Windows 11? Have you accidentally deleted a file or photos from your computer and can't figure out how to get them back? After you have deleted a file, it becomes unavailable to use on your computer. This can be a real bummer if you're working with a document that has important information or is abundant with valuable content. Below are the steps that you can use to recover your deleted files.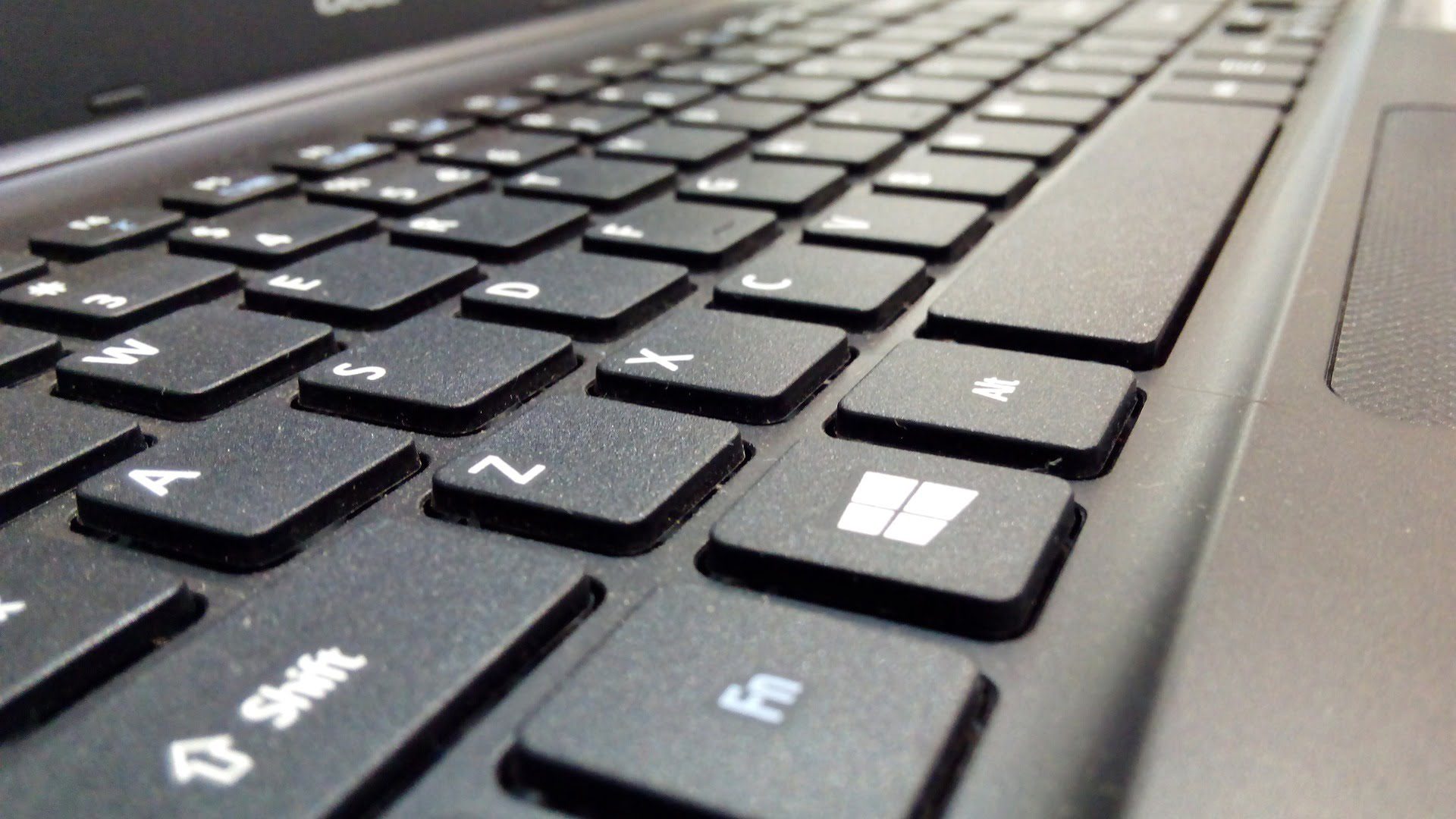 Step 1: Look in the Recycle Bin:  Recycle Bin is a great tool that helps you recover data from your hard drive. You can use the Recycle Bin to recover files and folders that have been accidentally deleted, or that were accidentally emptied from the Recycle Bin. You can also use it to recover data from a damaged disk or drive.To see if you can retrieve your lost files, open the Recycle Bin window and look in it for any items that may be worth retrieving. If you are able to find something valuable, then right-click on it and select Recover instead of Delete. This will move that item back into its original location on your hard drive.
Step 2: Check the Location Where the Files Were Saved:   If you have lost data files or any other important files due to a system crash, then you can easily recover these files using Recover Window. The software will scan your hard drive and identify all the file types that are located on your computer. It then displays a list of all the files that were found in the scanned partition. You can choose which files you want to retrieve, preview them, and then save them to a specific location on your hard drive.
Step 3: Restore From a System Restore Point:  System Restore is a feature that enables you to restore your computer's system configuration to an earlier point in time, allowing you to revert to a previous version of Windows should something go wrong. System Restore can help protect your PC from potential problems by creating a backup copy of your Windows installation before installing drivers, applications, or other software. If you later discover that these programs have caused damage or errors on your computer, System Restore will allow you to return to the previous state of Windows.
Step 4: Use File History to Recover Deleted Files:  If you are a Windows user, you may have experienced the accidental deletion of a file or folder. The problem is that if you try to recover your lost files, Windows will not allow you access to the data. However, there is an easy solution for this problem. All you need to do is use File History in Windows 11 and Windows 10/8/7 to recover deleted files quickly and easily. File History allows users to view local files and folders from their past or by creating snapshots in their file system. This feature was first introduced in the Windows Vista operating system with the File History option on the Start menu. Now this feature has been integrated into all versions of Windows starting with Windows Vista SP1 (Build 5100). Using File History when recovering deleted files can be helpful if you accidentally delete a file by mistake or if your hard drive crashes due to power failure or other issues. If using File History does not work out for whatever reason then there are other options available such as Recuva which is another tool that works well at recovering deleted files and folders back onto your hard drive
Step 5: Use Data Recovery Software:  You can recover deleted files and folders from Windows 10/8.1/7/XP and Vista with the help of Recover Window data recovery software. This software has been designed to recover lost files from most storage devices including hard drives, memory card, flash drive, etc. Recover Window is a reliable disk recovery tool that can be used by everyone who needs to retrieve data from their PCs or Macs. The program allows you to restore accidentally deleted or formatted files as well as recover lost photos, documents, videos and more from various storage media such as memory cards, USB drives and other external devices. If you encounter any problems while using the software then you can call our technical support team at any time of the day or night that they are available 24 hours a day 7 days a week.
Conclusion: Windows 11 has several ways to recover deleted files.