In a major announcement, Microsoft revealed its decision to discontinue support for Cortana, the virtual assistant, on the Windows platform later this year. This move comes as part of Microsoft's strategic realignment towards a more focused approach in delivering AI-powered services.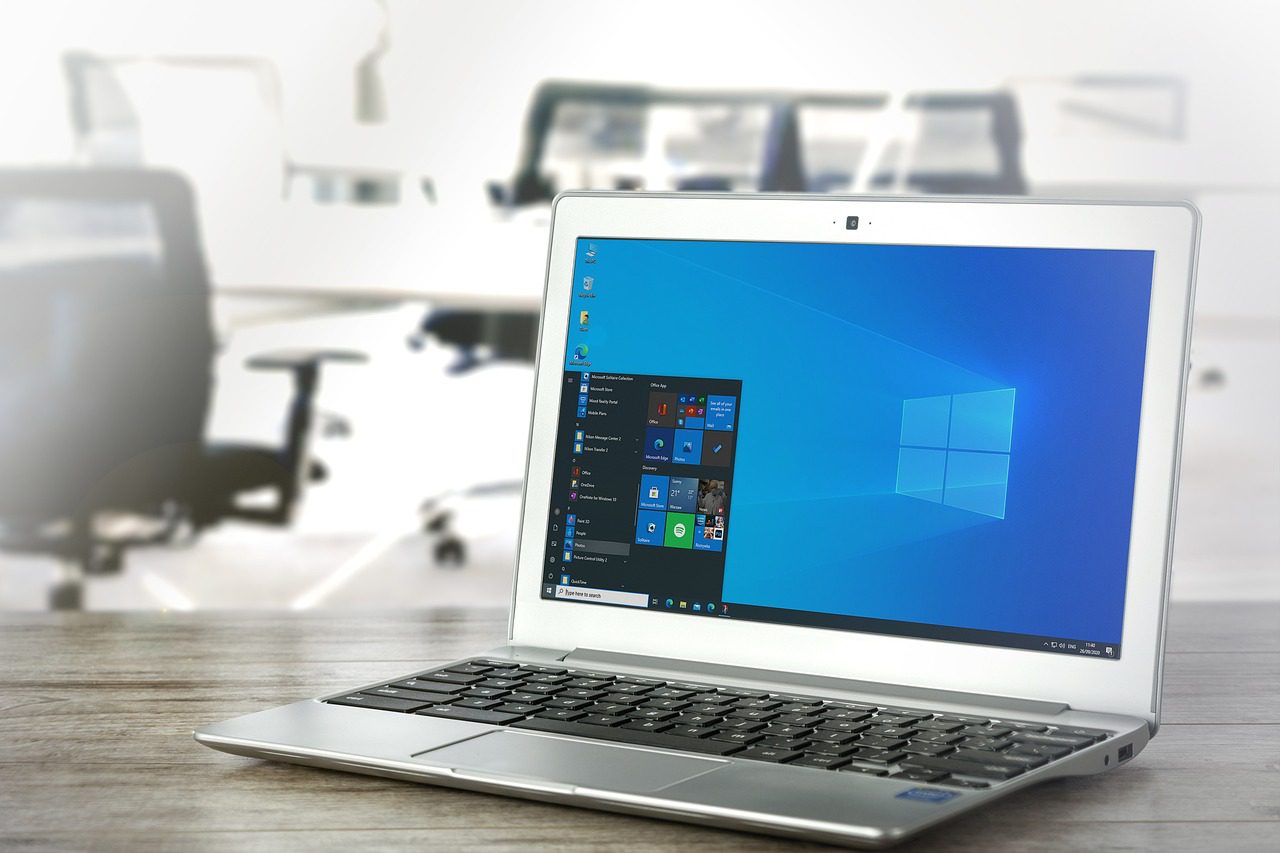 Cortana, introduced with Windows 10 in 2015, aimed to revolutionize the way users interacted with their devices by providing voice-activated assistance for various tasks. However, despite its initial promise, Cortana struggled to compete with other virtual assistants in the market, such as Amazon's Alexa and Apple's Siri.
Microsoft's decision to end support for Cortana on Windows reflects the company's commitment to streamlining its portfolio and allocating resources to areas that demonstrate greater user demand and potential. Over the years, the usage of Cortana on Windows has significantly declined, with users favoring alternative digital assistants that are more seamlessly integrated into their daily lives.
Starting later this year, Microsoft will cease Cortana support for all versions of Windows, including Windows 10, and will focus its efforts on evolving Cortana as a productivity tool for the Microsoft 365 suite and other platforms. The company has emphasized that it remains committed to enhancing Cortana's capabilities in areas such as voice commands, dictation, and conversational AI.
Microsoft is encouraging users who still rely on Cortana for certain tasks to explore alternative options available in the market. The company has been collaborating with Amazon to integrate Cortana with Alexa, providing users the ability to access Cortana's unique productivity features through Alexa-enabled devices.
While the departure of Cortana from the Windows platform may disappoint some long-time users, Microsoft's decision signifies its commitment to delivering innovative solutions that resonate with a wider audience. By focusing Cortana's development on productivity and expanding its integration into other platforms, Microsoft aims to provide users with a seamless and efficient digital assistant experience.
As the deadline for Cortana's support end draws near, Windows users are advised to explore the evolving landscape of virtual assistants and discover alternative solutions that align with their preferences and needs. Microsoft's dedication to advancing AI technology ensures that the company will continue to introduce new and exciting innovations in the future, enhancing the overall user experience across its product offerings.