Since the launch of Windows 1.0 in 1985, Microsoft's operating system has undergone numerous transformations and updates, becoming the dominant operating system for personal computers around the world. From the early days of computing to the present day, Windows has been at the forefront of innovation and change, providing users with a constantly evolving platform that has kept pace with the latest trends and technological advancements.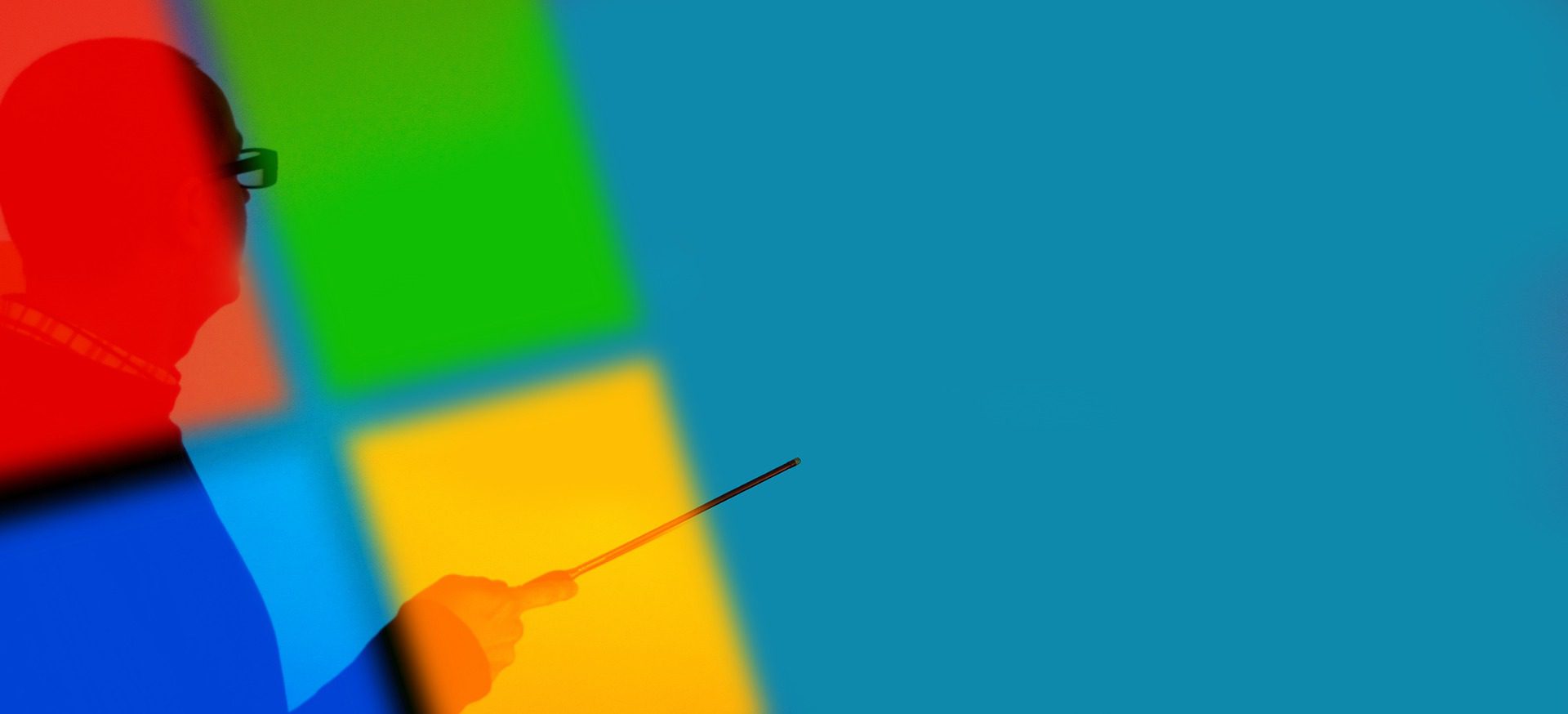 Windows 1.0 was released in 1985, providing a graphical user interface (GUI) and a mouse-based system for the first time. It was not an immediate success, however, due to the limited software available at the time and the high hardware requirements needed to run the system.
Windows 2.0 was released in 1987, featuring improved performance and support for expanded memory, allowing for the creation of larger applications. Windows 3.0, released in 1990, was a major step forward, introducing features such as virtual memory, improved graphics, and support for networking.
Windows 95, released in 1995, marked a significant turning point for Windows, as it introduced the iconic Start menu, taskbar, and file explorer, which have become staple features of the operating system to this day. Windows 95 also introduced support for long file names, making it easier to organize and manage files on the computer.
Windows 98, released in 1998, built upon the success of Windows 95, adding support for USB devices, internet connection sharing, and better system stability. Windows ME, released in 2000, was a short-lived and much-maligned release that was plagued with bugs and compatibility issues.
Windows XP, released in 2001, was a major success, introducing features such as system restore, remote desktop, and enhanced multimedia support. It remained the dominant operating system for many years, and was only phased out in 2014, long after its release.
Windows Vista, released in 2006, was a controversial release, with many users and critics criticizing its slow performance and high hardware requirements. Windows 7, released in 2009, was a return to form for Windows, introducing improved performance, better security features, and a streamlined interface.
Windows 8, released in 2012, was another controversial release, with many users criticizing its emphasis on touch-based controls and the removal of the Start menu. Windows 10, released in 2015, was a major step forward for the operating system, introducing features such as Cortana, a new Edge browser, and a revamped Start menu.
Windows 10 was officially launched on July 29th, 2015. It was the latest version of Microsoft's operating system at the time and was touted as a significant upgrade from its predecessor, The launch event was held at Microsoft's headquarters in Redmond, Washington and was live-streamed to millions of viewers worldwide. Microsoft CEO Satya Nadella and Windows chief Terry Myerson were on hand to present the new features of Windows 10 and explain how the operating system was designed to work seamlessly across all devices, from desktops to laptops, tablets, and smartphones. One of the main features of Windows 10 was the return of the Start menu, which had been removed in Windows 8. The Start menu was redesigned to include live tiles that could display real-time updates and notifications from apps. The Start menu also included a search bar that could be used to search for apps, files, and settings.
Windows 11, released in 2021 which promises to be a major upgrade to Windows 10. Some of the new features include a redesigned Start menu, enhanced multitasking capabilities, and improved compatibility with touch-based devices.
The evolution of Windows has been marked by a constant drive for innovation and improvement, with each new release building upon the successes and failures of the previous ones. With Windows 11 on the horizon, it is clear that Microsoft is committed to providing its users with a modern and streamlined operating system that can keep pace with the latest trends and technologies in computing.