Anonymous is a decentralized collective of activists and hackers who have been known to use their technical skills to fight for freedom of speech, government transparency, and individual privacy. Over the years, the group has gained notoriety for their high-profile hacks and targeted attacks against powerful organizations and individuals. Here are some quotes from anonymous hackers that provide insight into their motivations and beliefs.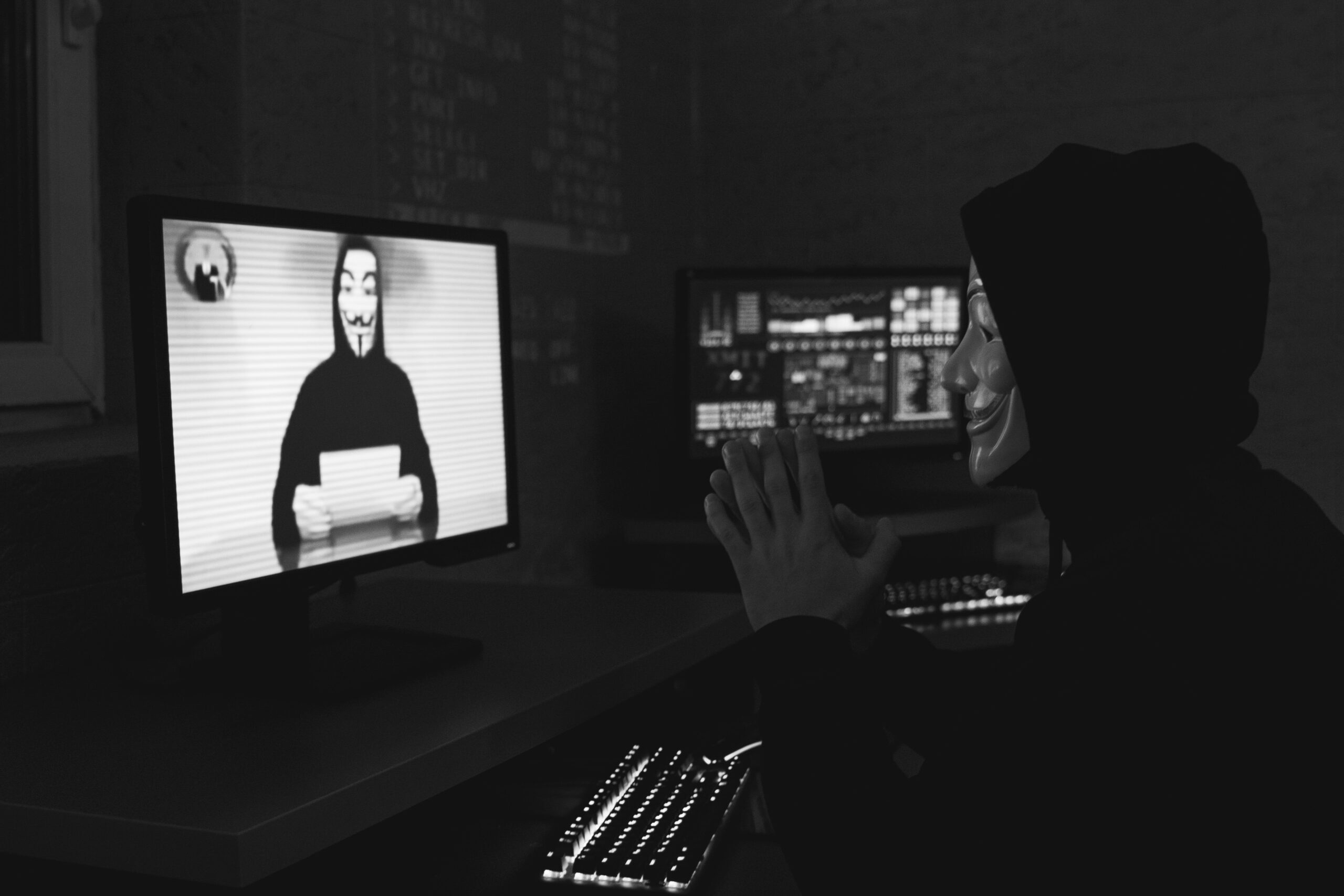 "We are Anonymous. We are Legion. We do not forgive. We do not forget. Expect us." – This is perhaps the most famous quote associated with Anonymous. It is often used as a rallying cry by the group and is meant to convey their determination to take action against those they perceive as enemies of freedom and democracy.

"Information is power. But like all power, there are those who want to keep it for themselves." – This quote highlights the importance that Anonymous places on the free flow of information. The group believes that governments and corporations often try to control information to maintain their power, and they see it as their mission to expose the truth and promote transparency.

"We do not seek to destroy. We seek to create a better world." – While Anonymous is often associated with disruptive and destructive activities, this quote shows that the group sees itself as working towards a greater good. They believe that their actions are necessary to combat corruption and injustice and create a more equitable and transparent society.

"We are the voice of the voiceless, the eyes of the blind, the hands of the powerless." – This quote highlights the role that Anonymous sees itself playing in society. They believe that they have a responsibility to use their technical skills and resources to support those who are marginalized and oppressed, and to give a voice to those who are silenced.

"We are not your personal army." – This quote is a reminder that Anonymous is a decentralized group with no central leadership. While the group may come together to take action on specific issues, each member acts independently and is not obligated to follow any particular agenda or mission.
In conclusion, these quotes from anonymous hackers provide insight into their motivations and beliefs. While the group is often portrayed as a shadowy and mysterious organization, these quotes show that their actions are guided by a strong sense of social justice and a desire to promote transparency and freedom of information. Whether one agrees with their methods or not, it is clear that Anonymous has had a significant impact on the world of digital activism and has sparked important conversations about the role of technology in shaping our society.