Anonymous is a loosely organized international collective of activists and hackers who have made headlines over the years for their disruptive and controversial actions. Their stated goal is to promote freedom of speech, government transparency, and individual privacy, and to oppose censorship and corruption. Here is a brief overview of some of the actions that Anonymous has taken.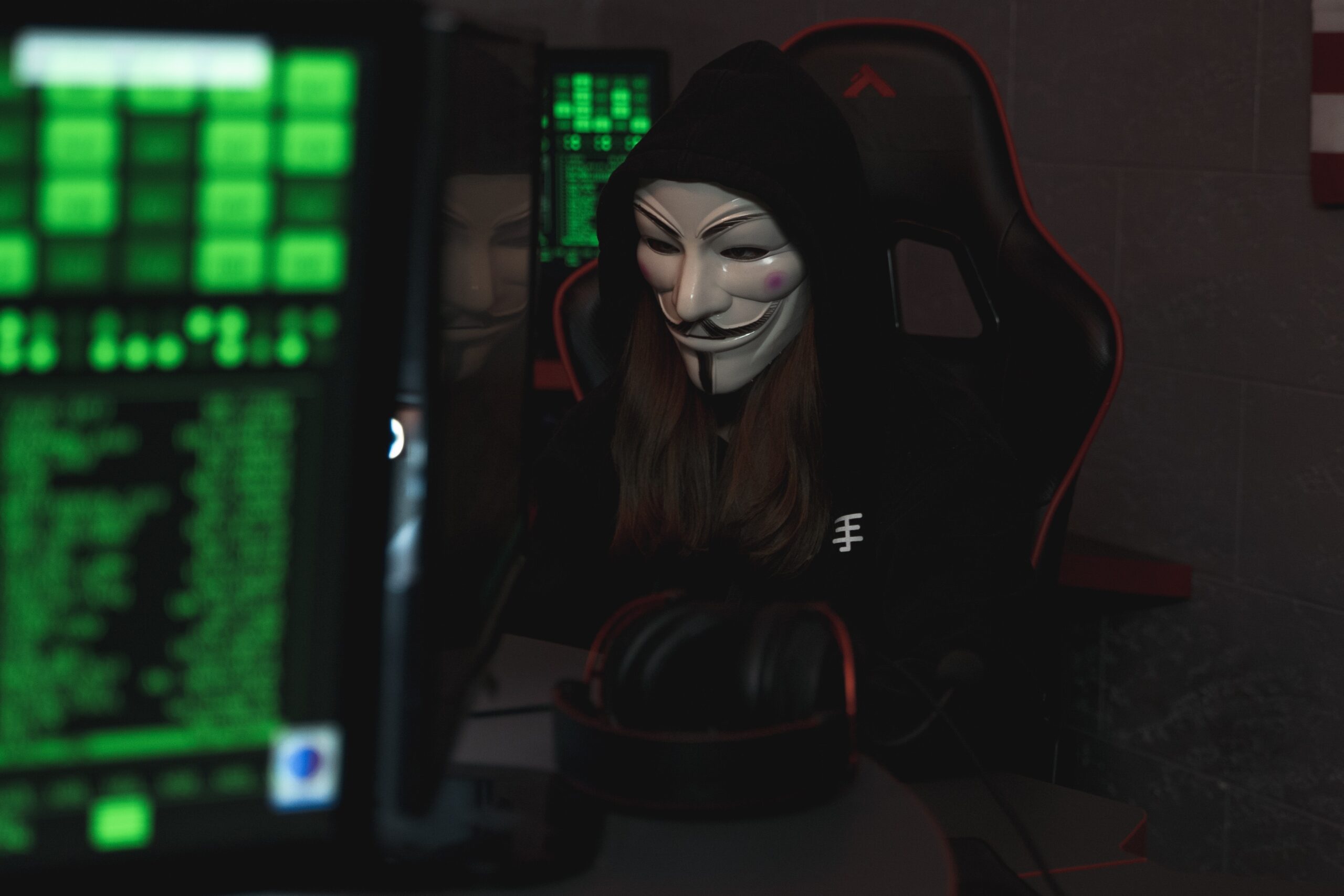 Operation Chanology (2008)
One of Anonymous' first high-profile actions was Operation Chanology, which targeted the Church of Scientology. Anonymous saw the church as a dangerous cult that exploited its members and worked to silence its critics. The group launched a coordinated campaign of protests, hacking, and online activism that led to the release of internal church documents and videos.
Operation Payback (2010)
In 2010, Anonymous launched Operation Payback, which was a response to the actions of the Motion Picture Association of America (MPAA) and the Recording Industry Association of America (RIAA) in shutting down websites that they claimed were facilitating copyright infringement. Anonymous launched distributed denial of service (DDoS) attacks against the websites of the MPAA, RIAA, and other organizations.
Arab Spring (2011)
During the Arab Spring uprisings in 2011, Anonymous played a role in supporting the protesters by helping to circumvent government censorship and providing technical assistance to activists. The group also launched attacks against the websites of repressive regimes in Egypt, Tunisia, and Libya.
Operation AntiSec (2011-2012)
In 2011 and 2012, Anonymous launched Operation AntiSec, which targeted government and law enforcement agencies around the world. The group claimed that these agencies were corrupt and abusive, and sought to expose their secrets and undermine their operations. Anonymous hacked into the systems of the FBI, the CIA, and other agencies, and leaked sensitive documents and emails.
Operation Darknet (2011)
Operation Darknet was launched in response to the proliferation of child pornography on the Darknet, a portion of the internet that is not indexed by search engines and can only be accessed using special software. Anonymous worked with law enforcement agencies to shut down websites that hosted child pornography and identify their users.
Operation Icarus (2016)
In 2016, Anonymous launched Operation Icarus, which targeted banks and financial institutions around the world. The group claimed that these institutions were complicit in corruption and inequality, and sought to disrupt their operations and raise awareness of their actions. Anonymous launched DDoS attacks against the websites of banks and financial institutions, and released sensitive information about their clients and executives.
Operation #OpKKK (2015)
Anonymous launched Operation #OpKKK in 2015, which targeted the Ku Klux Klan (KKK). The group claimed that the KKK was a racist and violent organization that posed a threat to minorities and society as a whole. Anonymous hacked into the Twitter accounts of KKK members, released their personal information, and disrupted their websites.
These are just a few examples of the actions that Anonymous has taken over the years. The group remains active and continues to target organizations and individuals that it believes are engaged in corrupt or abusive behavior. While their methods are controversial, many see them as a force for good in the fight for freedom, justice, and transparency.