Area 51, most highly secured place on the earth. Those who want to explore the area 51 let's go together with anonymous at Nevada Desert. The event name is "STORM AREA 51" people who are interested can arrive at Nevada on Saturday, September 20, 2019, at 3 AM PDT.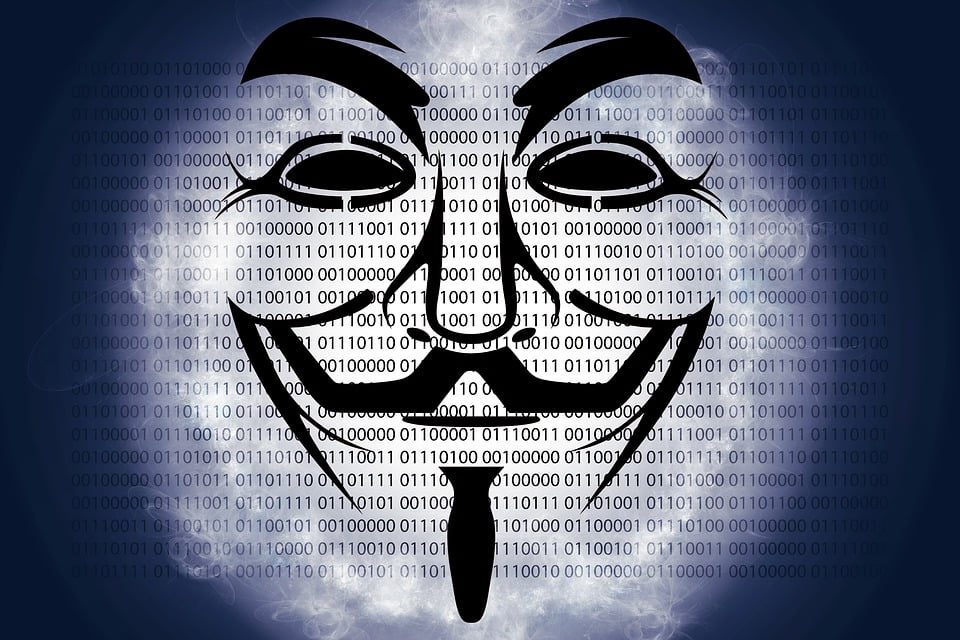 In a democracy, everything is crystal clear. Every United State citizen has a right to know what exactly happens inside this place.
A few years ago Government had classifieds some documents about this place. In these documents, they had mentioned that we are using this area only for a scientific experiment like testing stealth technology and other things blah blah! But the reality is different. Inside the area, 51 Government is doing secret experiment on Aliens.
According to us, Area 51 is look likes the Men in black movie. Everything is confidential. From some source, we have confirmed that area 51 scientist has also achieved the capability of travel through the speed of light.
Don't know why the US Government is hiding everything from us. What happens if they will disclose everything with the US citizen. Write your comment below who are interested in this event.