Pope Francis has appealed to Russian President Vladimir Putin to stop the war in Ukraine, calling him his "brother" in a letter published on Saturday. In the letter, which was sent on Thursday and published on the Vatican's website, Francis says he is "deeply moved" by reports of suffering and violence in eastern Ukraine that have been caused by fighting between government forces and pro-Russian rebels.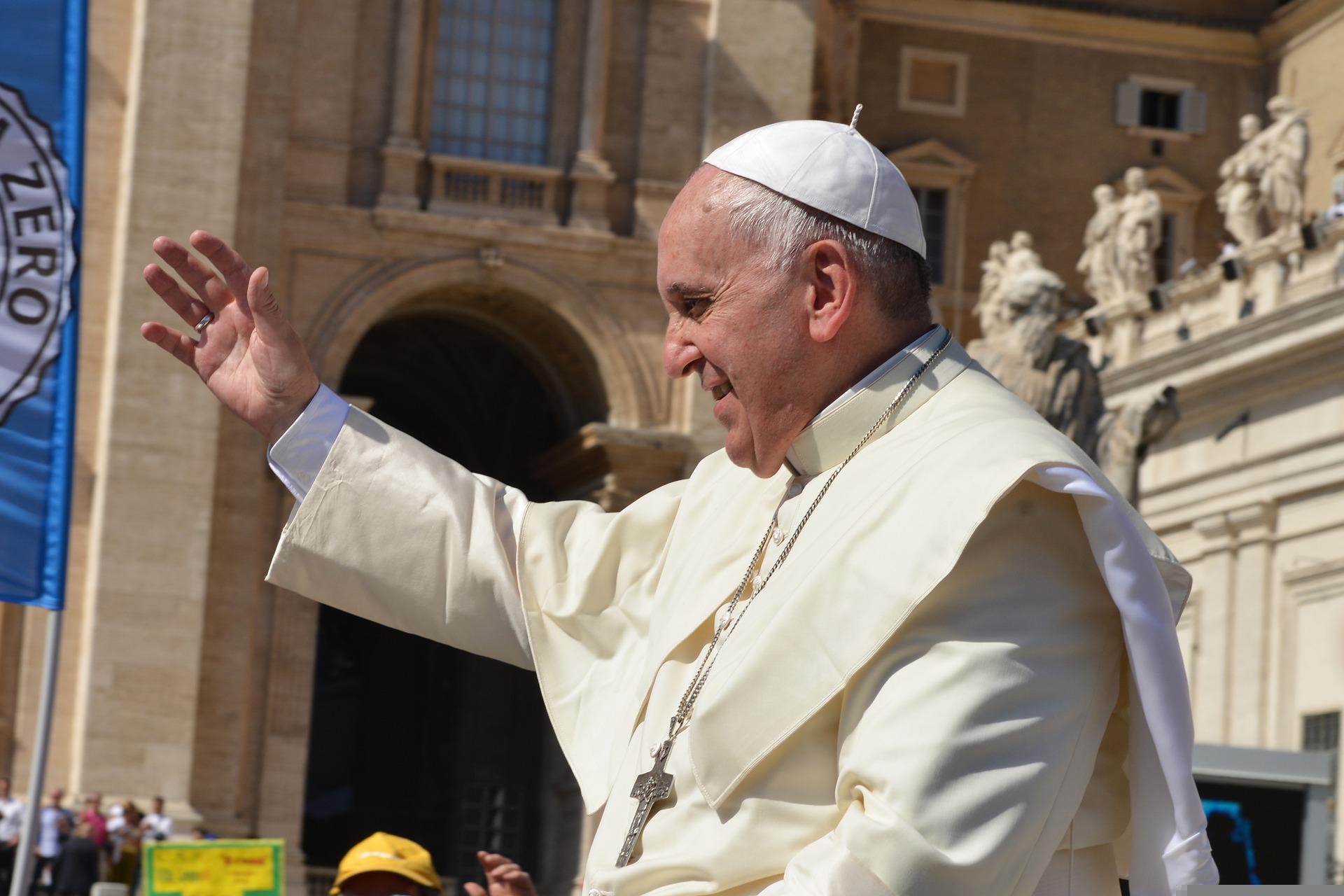 The pope also called out "the many victims", saying they deserved to be treated with dignity and compassion. He added that he hoped such atrocities would not be repeated, adding: "Let us pray that these terrible events do not happen again." Francis said he prayed for peace and reconciliation for all Ukrainians, especially those living under "appalling conditions".
The Pope told his audience during his weekly general audience on Wednesday that "I appeal especially to President Putin, who has a responsibility for the fate of these people, to show greater respect and consideration for them," according to Vatican Radio. The pontiff said he was following the "painful situation" in Ukraine, where fighting between government forces and pro-Russia separatists has killed more than 5,000 people since April last year. The conflict has cost more than $3 billion, according to government figures. Pope Francis said he hoped that Russia would show greater respect for human rights and international law in its dealings with Ukraine. He also said he hoped that peace would be restored there soon.
The Vatican said Pope Francis spoke to Putin by telephone on Saturday and expressed "his deep concern regarding the escalating situation in Ukraine." He also called for an end to the violence, which has left more than 2,000 people dead since mid-April.
The pontiff said he would "pray very much" that Russia would help end the conflict in his native land and called on Mr Putin to be "more humane". Speaking at a mass in St Peter's Square, he said: "I ask you, first of all, to pray very much so your country will have peace." Francis also appealed for peace in Syria and Iraq and urged world leaders to do more to help refugees fleeing conflict and poverty.