Work from home became a regular part of our lives after the coronavirus pandemic. Every IT specialist or who works in different fields is using video conferencing software for their meetings. In this meantime most popular software becomes vulnerable. Yes, we are talking about the Zoom Video Conferencing app. There is no problem with this app to use. But behind the database, the government infiltrated ZOOM user's data. This is a Chinese app so we are not sure who is behind their database. Who controls this app database? we don't have any idea. Most of the cybersecurity professionals believe that this tool stores your personal video conferencing details when you are doing confidential chat with your client or someone.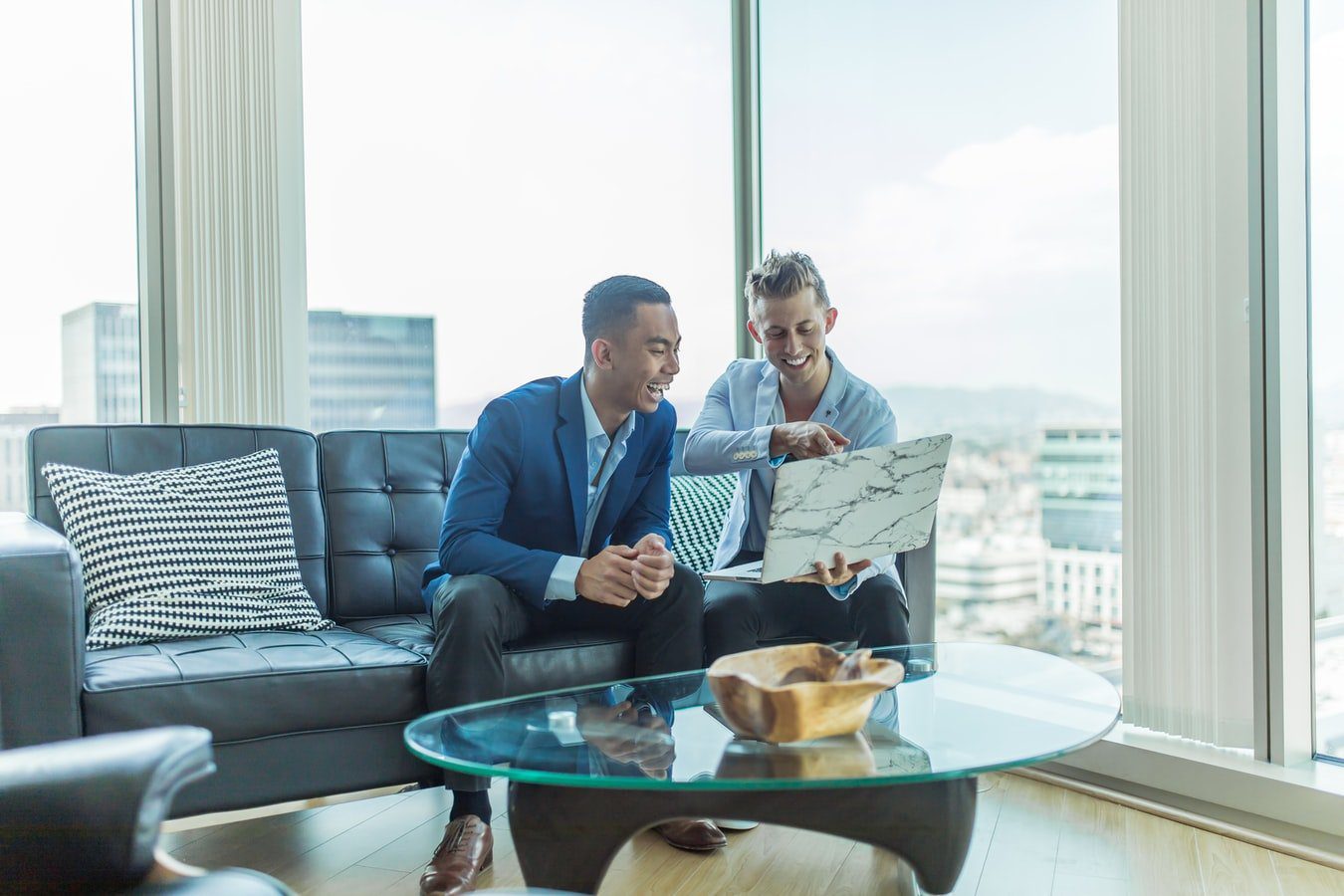 Also, the most popular software is becoming vulnerable because hackers are finding loopholes to get into access to user data. Due to the shortcoming of cybersecurity professionals, that thing is happening. If we face issues related to any kind of support for that particular tool. When you click on the support option, it says that we don't offer support services due to coronavirus outbreak.
No problem, we have a solution of this problem. we are going to share some of the top-rated and secure video conferencing software that you can use for video conferencing without any hesitation. Below is the list. We don't have include Zoom video conferencing software because when we have tested this tool it works like that it sends data somewhere else database. Here is the top video conferencing software list.
Meet (By Google)
Skype(By Microsoft)
Webex (By CISCO)
Bitrix24
Ring Central
This is the list of most trusted top-rated free video conferencing software that you can use without any risk of data theft.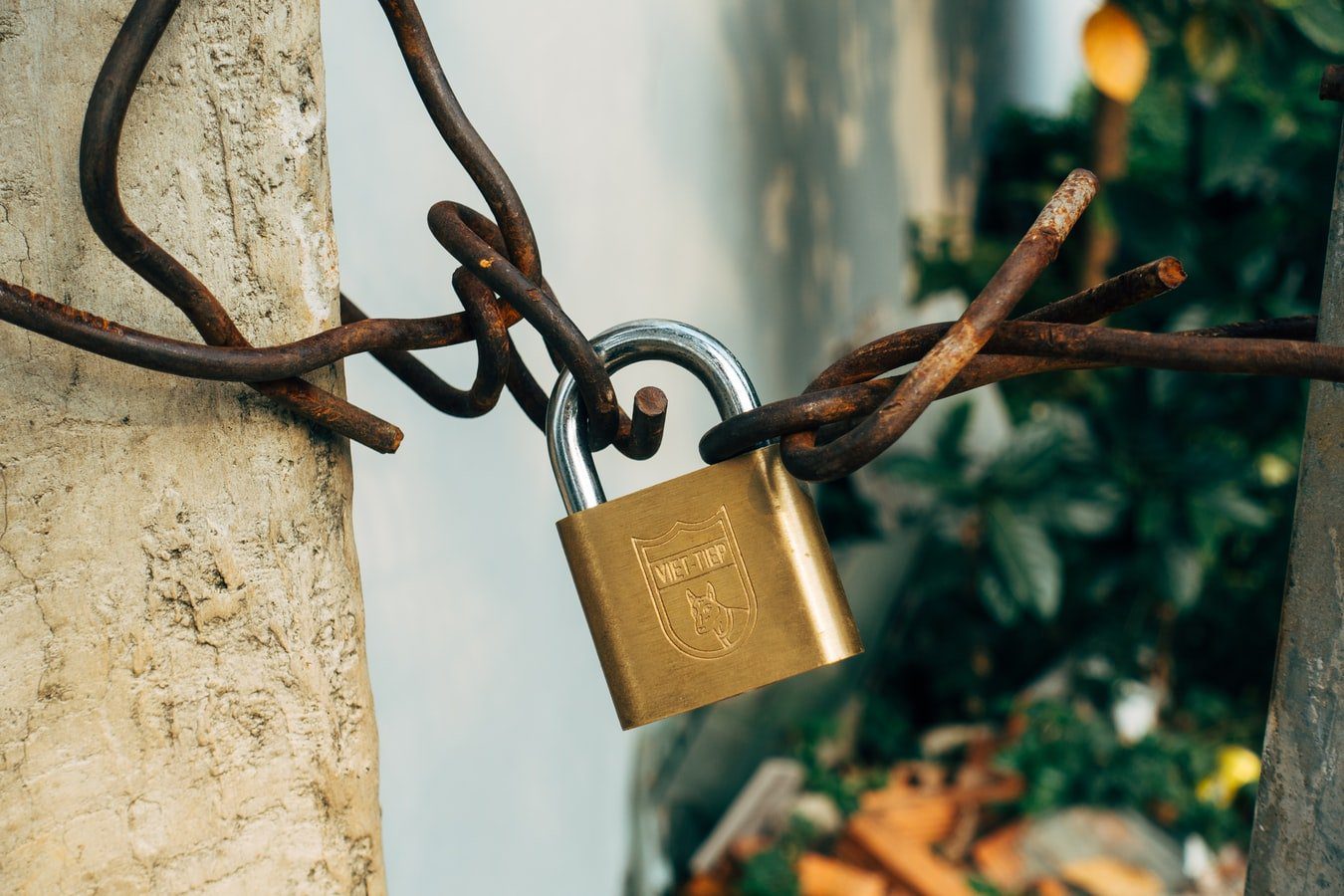 Conclusion: Every software that you can use for video conferencing maybe become more vulnerable. Maybe that particular software has a backdoor to send your data to somewhere else. Be alert and stay safe.