Cyber security is a major concern for companies. It is important to have a company that is able to provide you with the best cyber security services in order to keep your data safe. The internet has become increasingly popular and it has become an essential part of our daily lives. You need to make sure that your business does not suffer from attacks by hackers or other malicious individuals who want to steal information from your website or computer system.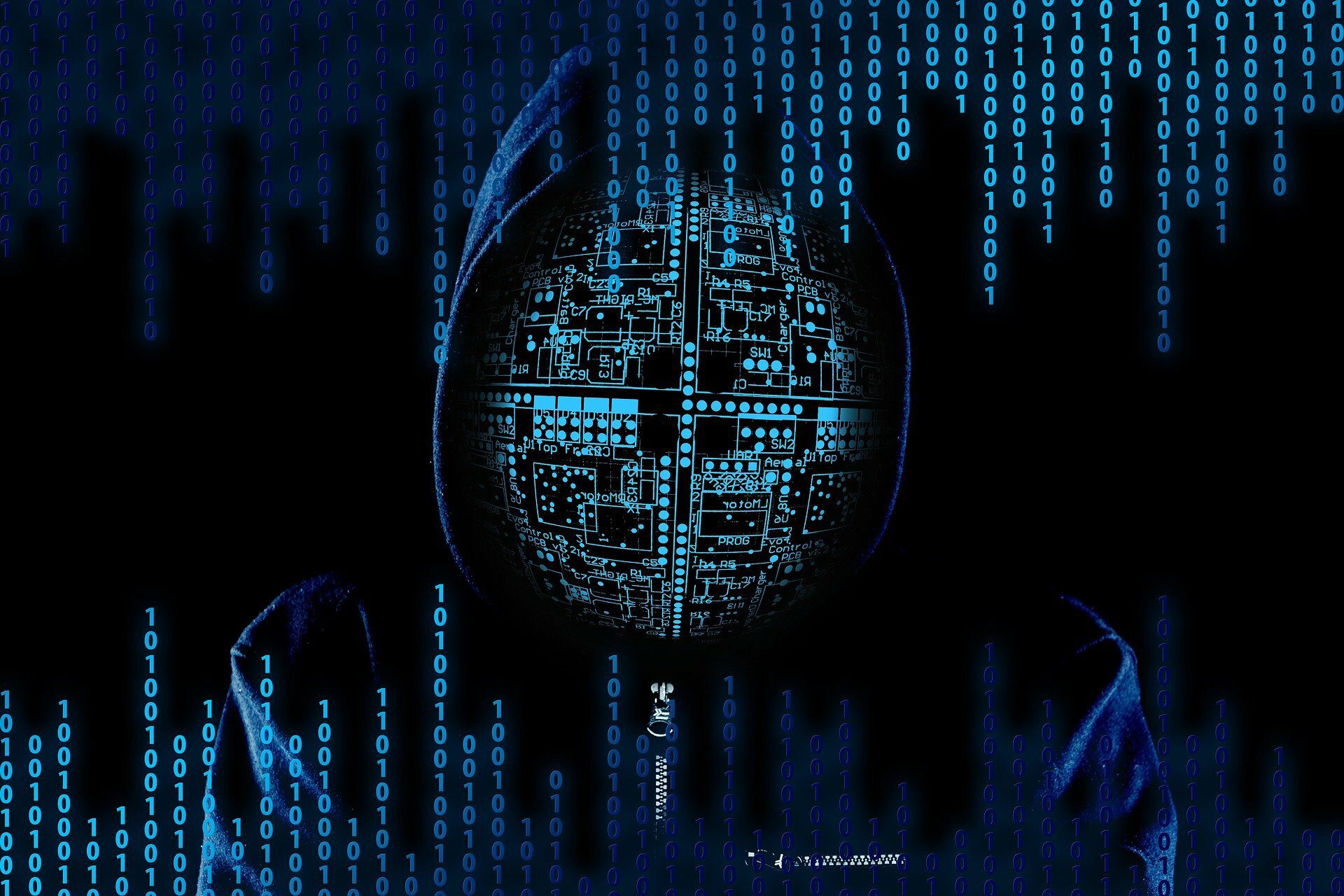 The best cyber security companies can help businesses prevent and respond to the most common types of attacks. These include data breaches, ransomware, phishing and malware. Cyber security is a fast-growing market. According to market research firm Gartner, the global cybersecurity market will grow at an 18% compound annual growth rate from 2016 to 2022. By 2020, it is expected to reach $190 billion. When choosing a cyber security company, you should look for one that has a proven track record of protecting clients' digital assets, as well as those of their employees. You should also consider the company's size and location, as well as its professional reputation among industry peers. Here are some tips on how to choose a good cyber security company:
Look at Their Reputation:
You should always look into their reputation before hiring any company. This will help you know how strong their security systems are and whether they have been properly tested by other firms before they were hired by yours. You should also check if they have been audited by external organizations such as the Better Business Bureau (BBB). A good company will always have a high rating from BBB so it means that they have done everything right in terms of customer relations, product quality and service delivery among others.
Check Their Background:
You should also check their background since this will give you an idea about what kind of experience they have so far when it comes to. The key thing to remember when looking for a cyber security company is that you want someone who has experience in this field, as well as an understanding of what you need help with. For example, if you want to store your passwords securely on your computer or smartphone then you should look for a company that offers this as part of their service package. Here are five of the best cyber security companies:
Trellix

Palo Alto Networks

Fortinet

SentinelOne

ArcNet Security 
A new study from the Ponemon Institute has found that the average cost of a data breach is $3.4 million, with the cost increasing to $5 million if the company's reputation is damaged. Cybersecurity companies help protect organizations from cyberattacks by providing solutions for their security needs. They help organizations get up to speed with technology and stay ahead of future threats. Some cybersecurity companies specialize in one type of technology, while others offer more than one service. The best cybersecurity companies focus on addressing key challenges and opportunities for businesses:
*    Real-time threat detection, prevention and response
*    Incident response
*    Threat intelligence and forensics
*    Cloud security services
Conclusion: If any of these cyber security company who can solve your issue they will be best for you.