Here is another Ransomware Wanna Cry incident that has happened. Ukraine Police cyber cell has arrested hacking group that has a link with the hacking 50 companies from United State and Europe.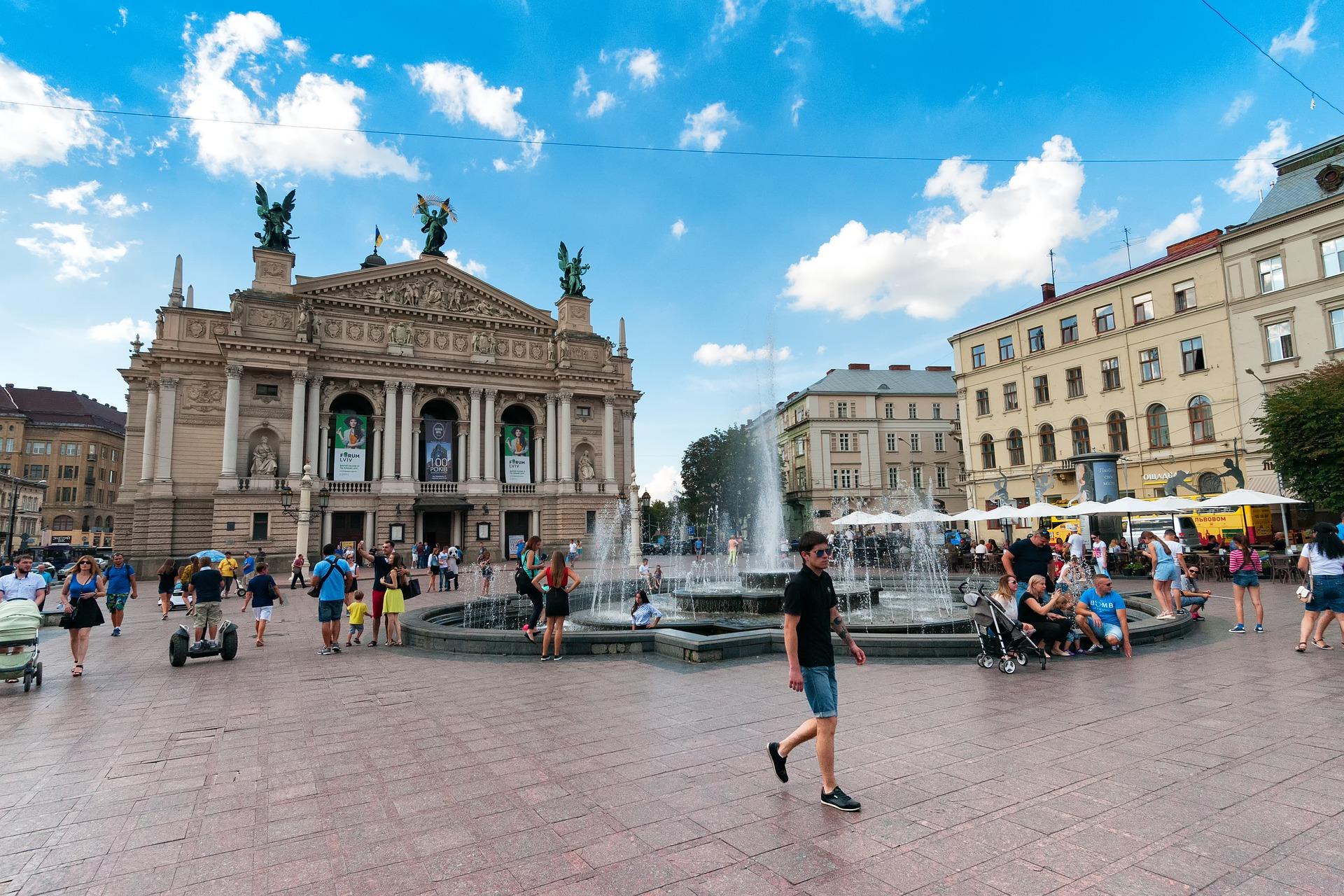 The estimated money loss to these firms is around 1 Million US Dollars. Police has arrested a person from Ukraine capital Kiew identified as group leader of that Ransomeware Gang. We have confirmed from our source, hackers were using the attached Ransomware file in the mail to conduct the cyber attack.
When these companies' computers were affected by this malware, it asked to decrypt the system you need to pay money in Bitcoins. This group has received most of its money through Crypto. Every time After paying the money they had sent a kill switch to decrypt the system.
Police has also confirmed that these attacks were used to deploy DDOS attacks. DDOS is distributed denial-of-service attack that is widely used by hackers to shut down websites. Finally, the police arrested all members of this group. It was the joint effort of the UK, US & Ukraine cyber cell.