This message to Elon Musk from Anonymous Hackers, We urge you to stop manipulating the cryptocurrency market. Peoples want to trade in crypto because they want to earn money. You are promoting individual crypto coins and denied others. Because of this, we have seen instability in the cryptocurrency market.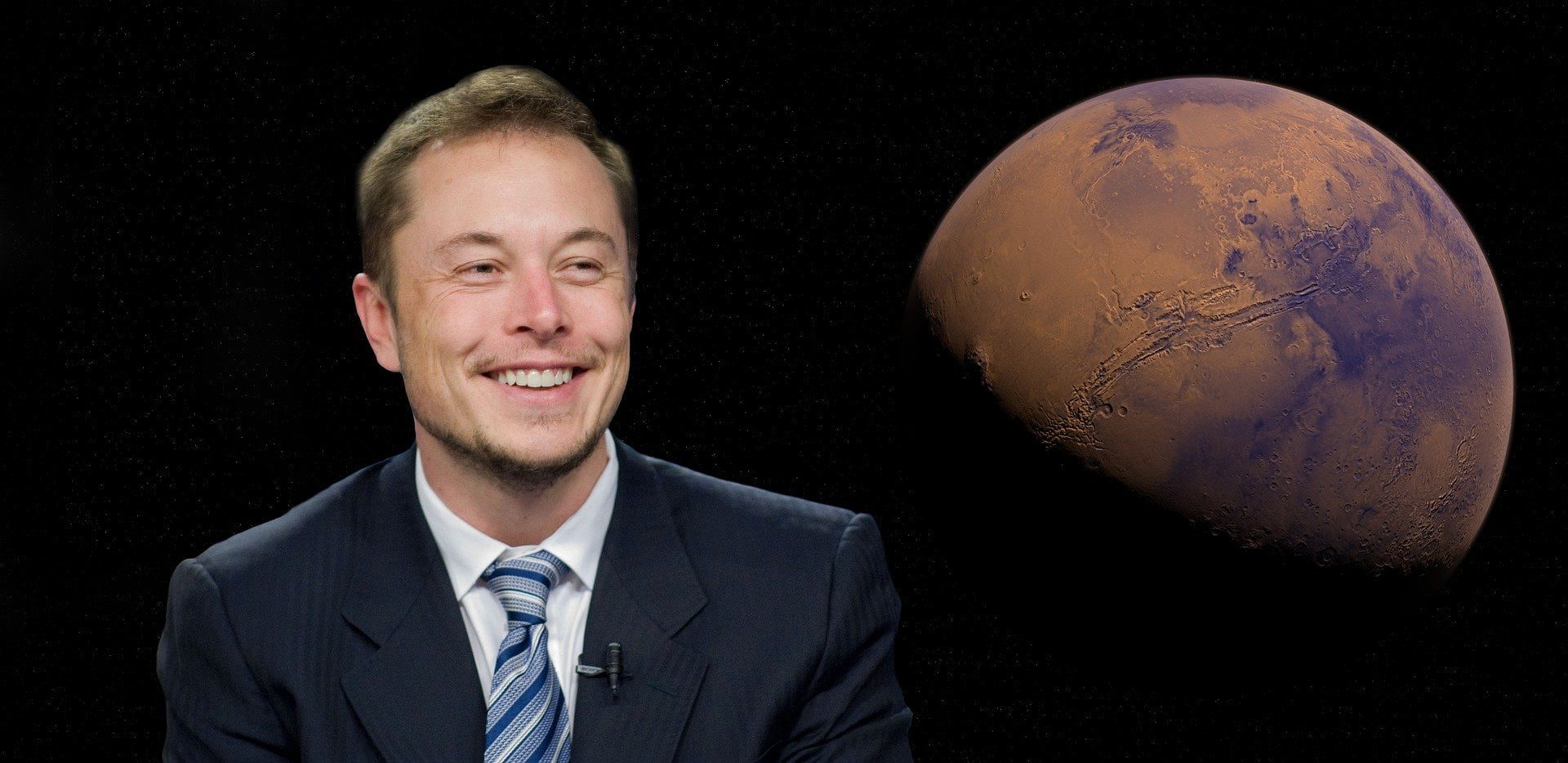 We received a bunch of messages every day from the peoples around the world asking the cryptocurrency stability. Because of your recent tweet bitcoin rate get down. People lost their money because of your tweets. We can understand, your interests are more important than people's interests. But, remember this we always stand behind every citizen of the world.
We request you don't share anything that would be against the people's interest. We know you're the wealthiest individual on the planet. Millions of people follow you, that does not mean you take advantage of their trust & manipulate the cryptocurrency market.
A few days ago, you mentioned in your statement that you're going to stop accepting Bitcoins to buy Tesla cars. And after that, you had started promoting Dogecoins. Can we ask one question, why you're interested in Dogecoins? We think you could give that answer in the correct form. So please stop sharing that kind of thing that would against the people's interest.
If you think you're the most intelligent person on the planet earth. Your perception is wrong. Expect us.