Area 51,  most secure and heavily guarded place in the world.  This place is also top mysterious place in the United State.  We are going to share some secrets of area 51 with our readers.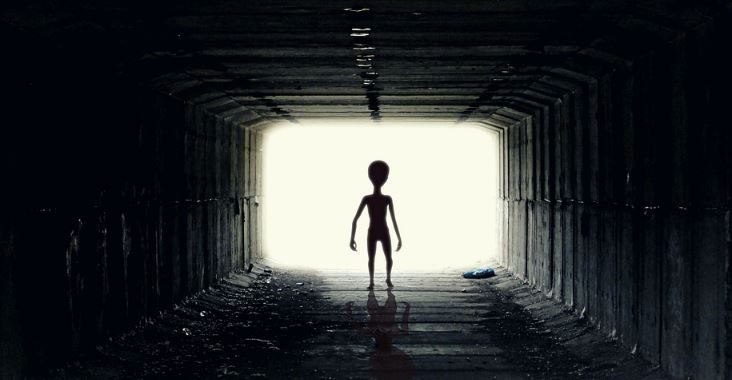 Americans were want to compete against Soviet technologies so this is the main reason while area 51 was created. Soviets also had area 51 called Kapustin Yar. This was one of the top secret facilities of the soviet union. This pace is used for testing secret programs. Most of the people believe soviets was working on antigravity aircrafts and alien technologies. From 1954. This was the era when US and Soviets want to compete with each other.
Soviets fighter aircraft were much better than USA aircraft. For eg MIG series aircraft was more superior and powerful than any other fighter aircraft. Most of the people believe, Soviets were using their area 51 (Kpustin Yar) to test these type of aircraft and UFO technologies.  Soviets also had made the world biggest nuclear bomb(Tsar Bomba) at this secret facility.
This was the main reason US area 51 was created. The US wanted to create more powerful aircraft and other weapons than Soviets.  AREA 51 was built in 1950.  CIA documents reveal that it was created to test Lockheed aircraft D21 and for other secret weapons.   United State area 51 location is nearby Nevada desert.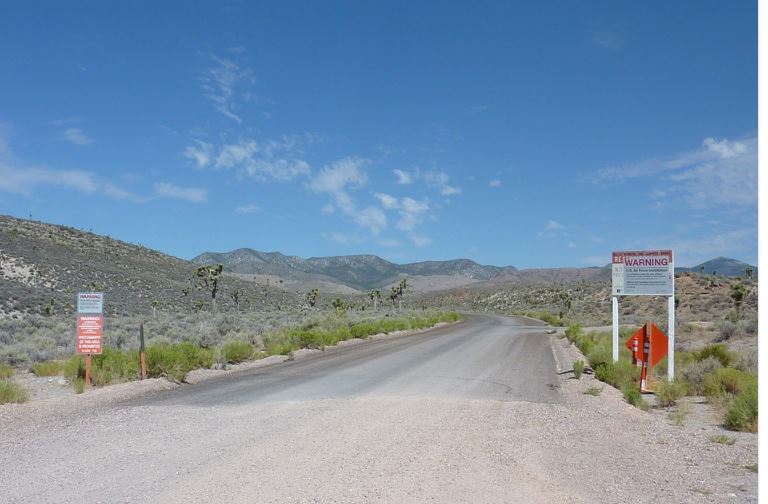 United state Government kept secret from their public. People those who were working inside this area were coming from the special plane secretly.  Those who are retired officers from area 51 told that they had a conversation with alien and they were working on anti-gravity aircraft technologies.
The documents which CIA has disclosed to the world is fake. The truth is totally different. Yes, they are doing experiments inside this secret facilities. The thing we have discovered is in the Area 51 US Gov also made that type of weapon which we have seen in the science fiction movies. In area 51, scientists were testing engineering on aliens aircraft. They are also working on time travel technologies.
Now we are talking about area 51 securities. How much is this place secure? The answer is, this is the most secure place in the world in Nevada desert. While you are entering in this place, the big board gives you instruction don't cross this place. American government using the sensor in the ground to detect all kind of activities happened around this area. If you are trying to enter in this place, censor will detect you and you will be arrested by army officials.
If you want to enter in this area airspace, their radar will detect you easily. If you don't follow their instruction they will shoot down your aircraft with the help of laser weapon. Even F22 top most stealth aircraft of America army does protect this area.