Dark web, the dark side of the internet. Most of the people who were surfing the internet don't know more about this platform. Today we are going to share with our readers what actually dark web is and how to access it.

It is the most famous for doing illegal work. Most of the peoples are doing their illegal business like hire hitman, hackers, child pornography on this platform. These are the most rubbish activities are held on the dark web.   You can't imagine how big it is. We will give you one example, for eg. most of the website which is accessing through the normal browser is the ten percent part of the internet.
More than 90% part of the internet cover with it. FBI also had seized many of the dark web websites. Anonymous group had also strike many of dark web hosting sites. But this is a very big network and maybe not possible to close the whole dark web.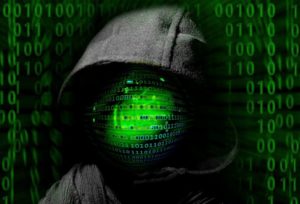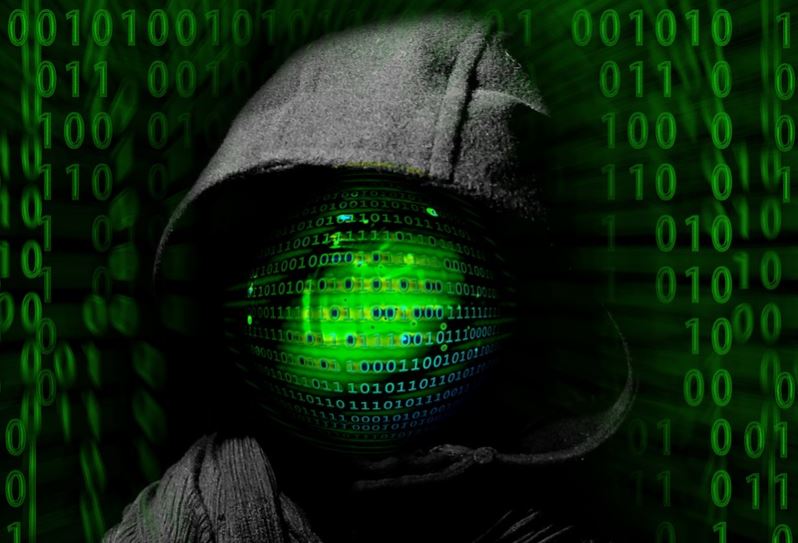 Now come to the main point, how to access the dark web. You can't access with the help or Google Chrome, Mozilla Firefox, Safari. Because these browsers are designed for accessing the surface web.  You can only access TLD like, .com, .org, .net and other countries specific TLD with these browsers.
When we are discussing the topic about the dark web, the first name came Tor. This the only browser available on the internet that can access the dark_web. This is one of the most secure Internet browsers in the world. Its working process totally differs from other browsers. While other browsers work without proxies. It works with multi-layer proxy chain, specially designed to protect your online identity. That's why this browser called onion router.
Hidden Wiki is the platform where most of the dark_web websites available. We will not suggest you visit these websites. Because many of websites are affected by viruses. Maybe it can harm your personal computer. Nasa alien hidden videos are also available in the deep web. In the most of countries, the dark_web is banned. So be aware.