Anonymous Hackers or Anonymous Group is the international society of professionals who work for the citizen of the world anonymously. Most people believe that anonymous group only belongs to hackers. Everyone in the world has the same mindset that anonymous group members come from the hacking background. Today we are going to cover our area of work. After reading this article, your perception will be change about anonymous hackers.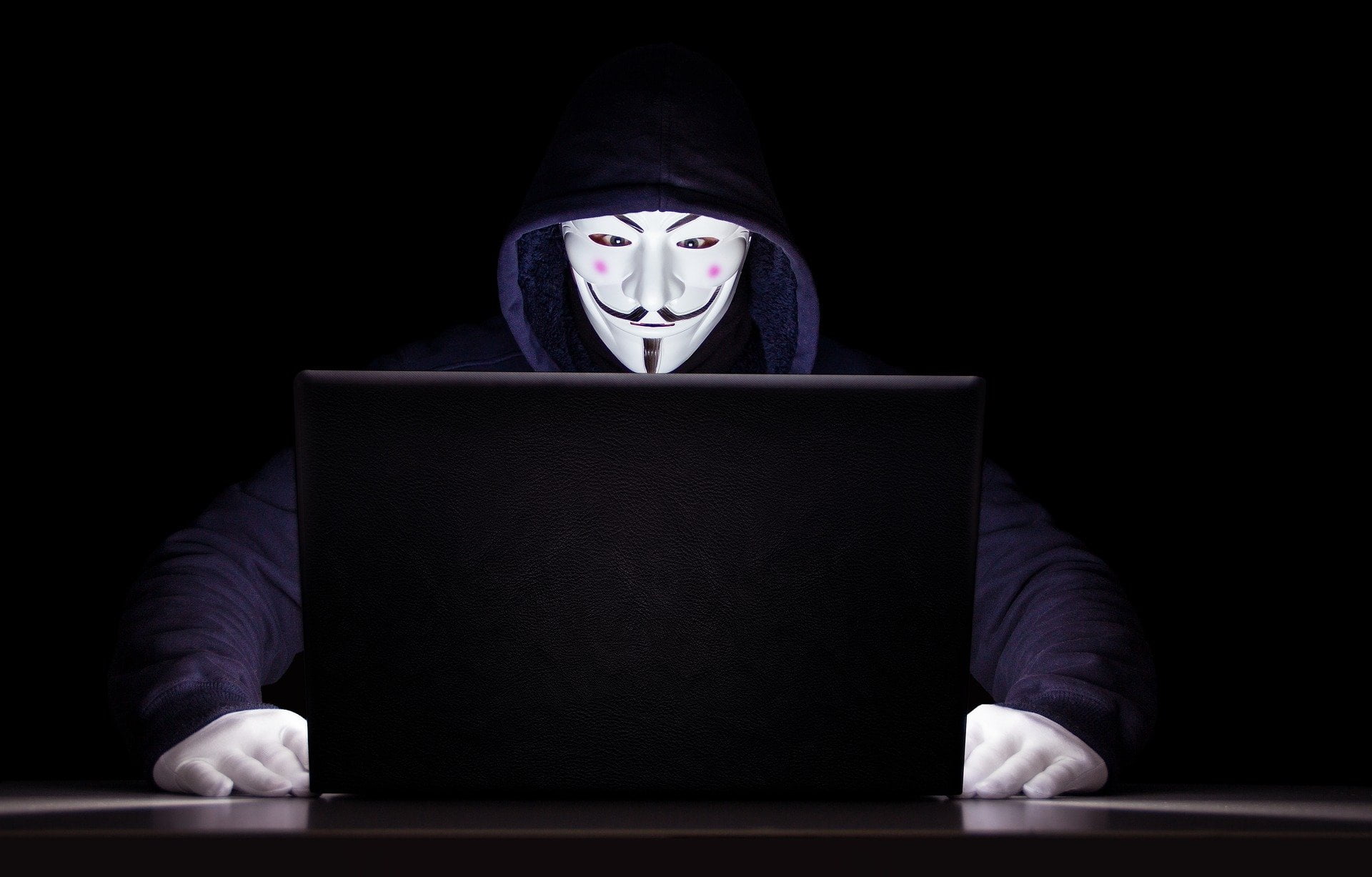 Anonymous foundation based on anonymity. That was the 4CHAN website where the anonymous group first member arrived. The first conversation of the anonymous group member was about politics. People around the globe after that day started to recognize anonymous members. Till now, no one knows who that person was.  
There is no data or any information available on the internet about that person. We also do not know anything about the anonymous founder. Where does he live, what he is doing, what he will be going to do? So how do you determine anonymous member identity as a hacker? We want to confirm that anonymous does not have an identity or specific qualification. Anonymous members can only recognize other anonymous members through a guy fox mask. Rather than, there is no official document available on the internet or in the headquarters that will ensure that person is anonymous. 
Also, there is one question circulated on the internet about an anonymous group about its website and official YouTube channel. Our answer is no. Anonymous does not have any official website or YouTube channel. Those who have mentioned they have their own views about anonymous. 
Final Verdict:  Anonymous group is not related to hacking. Its member could be from any field. Anonymous could be a doctor, engineer, hacker, teacher, anything who does good work for their society without revealing their identity. So we request to everyone, don't mention anywhere that anonymous members are only hackers. Thanks for believe in anonymous.