Apple pay is one of the most famous payment gateways in the world. People are using Apple Pay for their daily needs because it is the most secure and fastest payment gateway in the market. We have received requests from different users around the globe regarding unusual activities in their Apple pay wallet. Yes, we are talking about that exploit using to hack Apple pay wallet.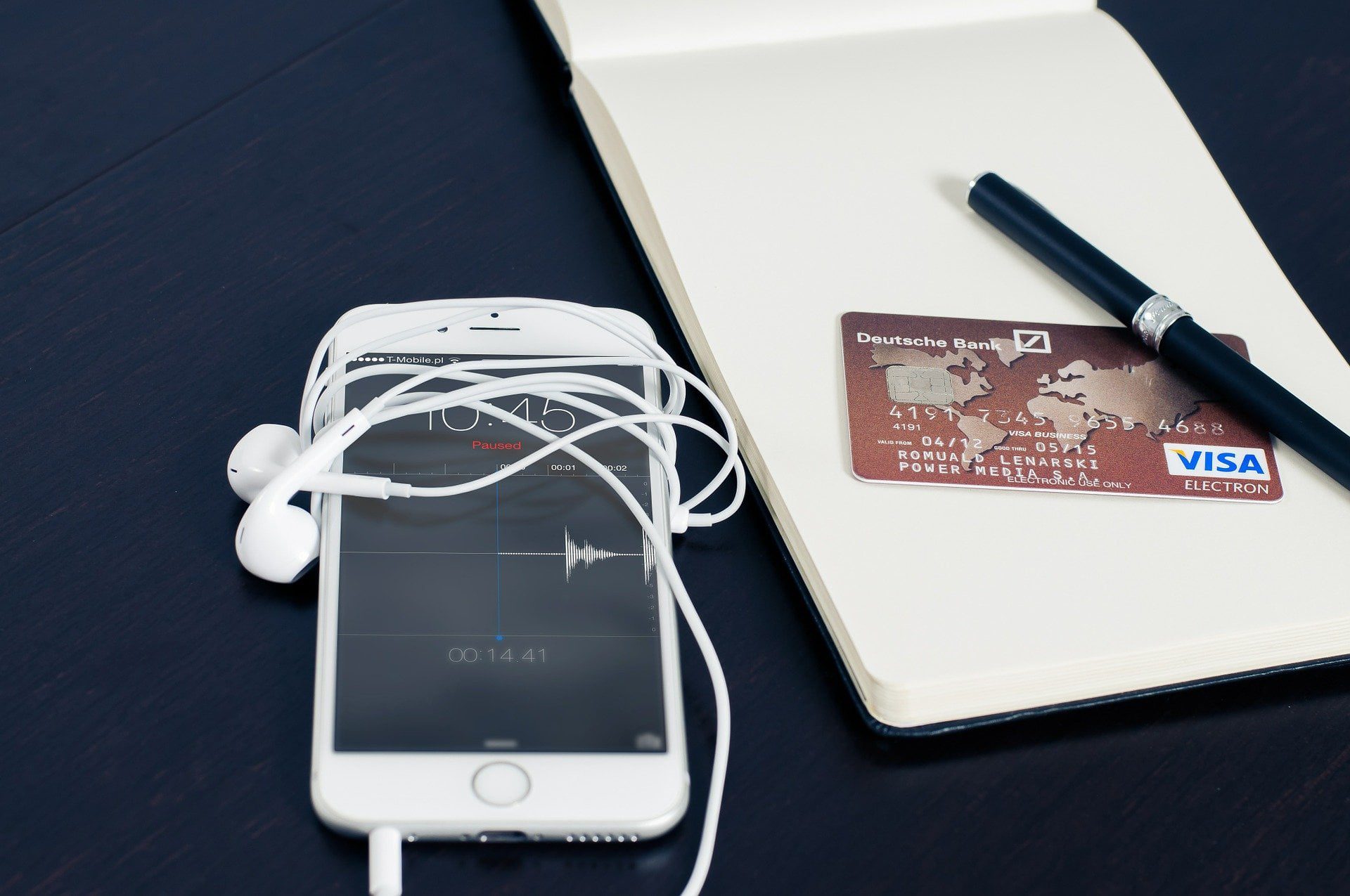 A few days ago, the news circulated on the internet, hackers inject exploits in locked iPhones to bypass its security to get into user's Apple pay account. Does it is possible to use that kind of exploit to bypass the iPhone security? Yes, it does possible. Computer science experts from Birmingham University conducted a survey and found a way to get into the locked iPhone device wallet. They also have mentioned that visa cards can easily get hacked in express transit mode. With this method, cybercriminals can hack thousands of dollars from customer's accounts without their permission.
It is not the latest issue. Apple already knows that how the hackers are using that kind of exploit to hack iPhone. But as of now, Apple has not resolved this issue. We do not know why they are not fixing this issue.
We are requesting Apple to fix this issue and release a security patch update ASAP. To protect your Apple device from hacking bugs, you can use Kaspersky antivirus software to surf the internet hassle-free. Kaspersky is the top-rated customer's choice antivirus in the world. Expect us.