Anonymous is an international group of people who want equal rights for everyone. Read this topic and know how to join the anonymous group. First, we are going to share few things with our readers who are interested to join the anonymous group. Anonymous is not an organization which is controlled by one person. It is the group of interconnected people worldwide and the main identity of anonymous members is the guyfox mask.  We can only identify other members of anonymous by this mask. There is no other identity like id card and other things.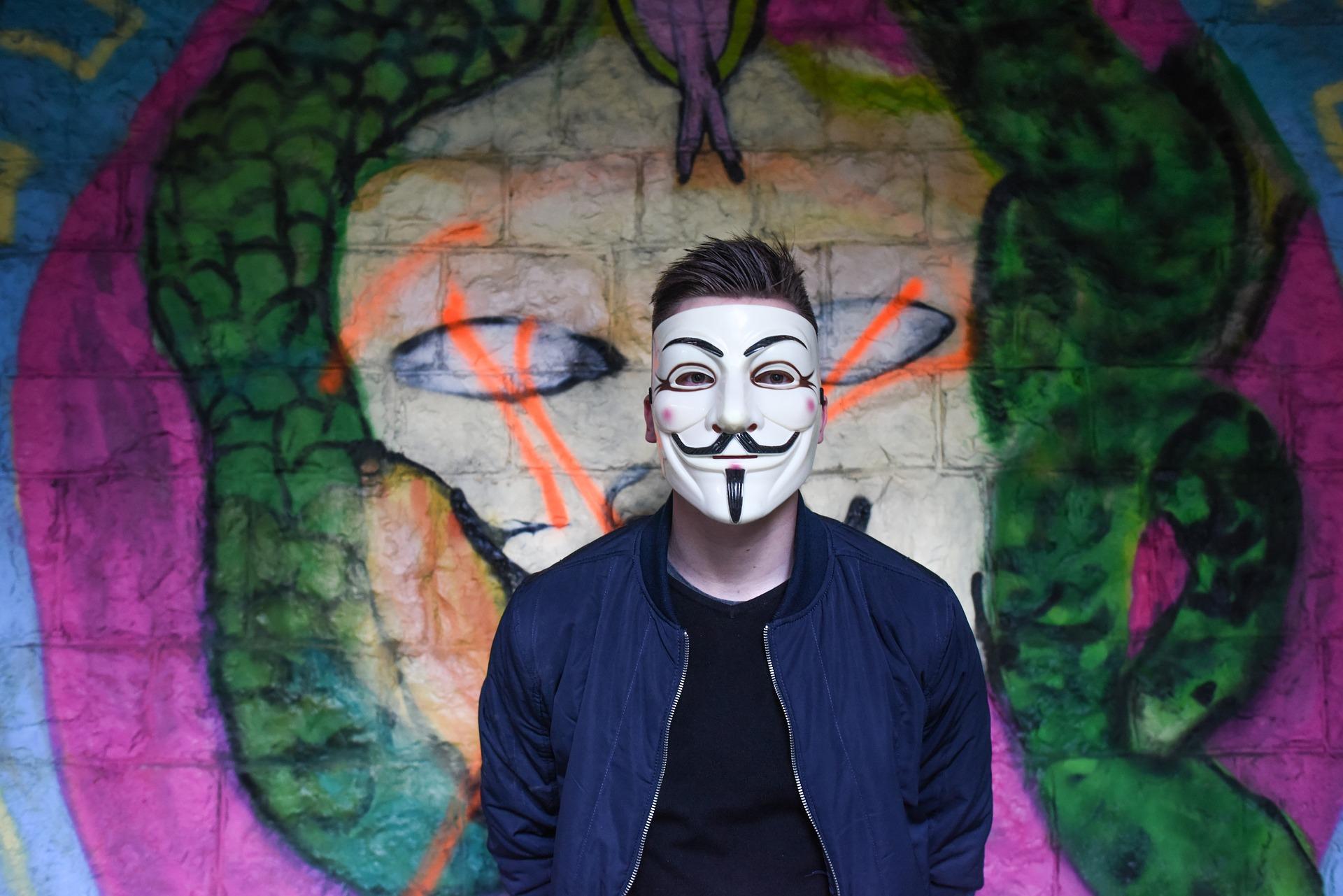 Even we also won't be able to recognize other anonymous members without the mask. Maybe now you know what actually anonymous group is. If we know other members of anonymous its means there is no meaning of anonymity. The anonymous concept was started for hiding your identity from other people. You won't be able to join the anonymous group because there is no headquarters of anonymous which controlled every operation of anonymous.
If you really want to join the anonymous do one thing, call yourself anonymous. You're in. You can purchase guyfox mask from the shop or online store. This is the main identity of the anonymous member. Now you're the member of the anonymous group.
Now come to the main point, which works anonymous should do, and which type of qualification required for doing this task. And the answer is you can choose any kind of work which is related to your society, city, state, or for the country. It is not necessary that you need to do work related to computer programming, no any specific education skills required. Always hide your identity and do good work for your society then you become the real anonymous.
Say yourself anonymous and you are in. Expect us. Also, please show your support for anonymous at the given link below.
Support Anonymous (anonymoushackers.net)