Formjacking is a type of hacking attack widely used by cybercriminals to gain access to user finical detail like credit, debit, etc. Nowadays everybody is doing online shopping. So hackers choose those ways that peoples are using most. Hackers are using shopping websites to execute these types of cyberattacks. Always their main target is the payment page. For example, if you shop online through malware affected website, and when you go through their payment gateway to buy the selected item.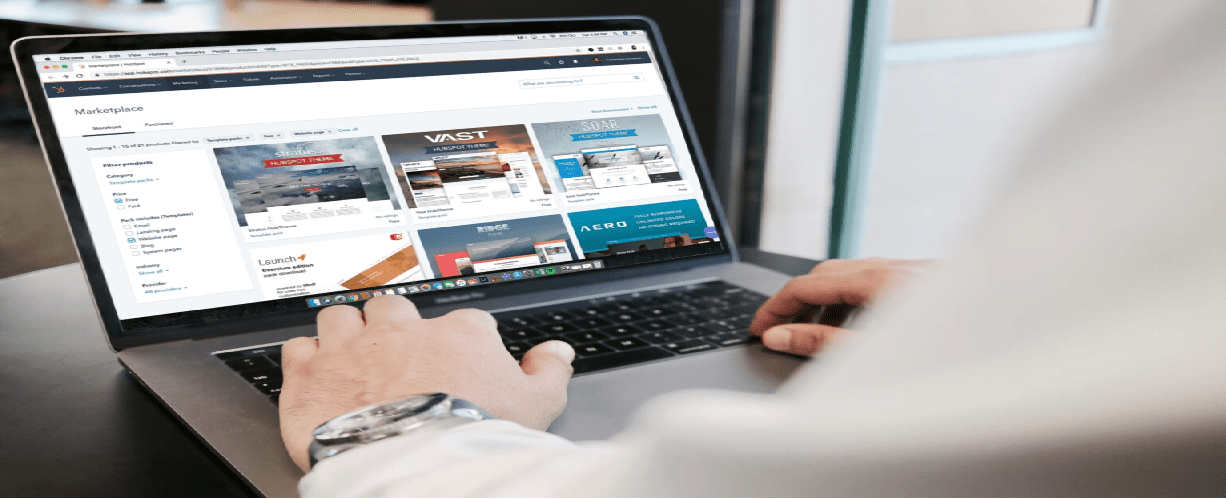 Do you know what will happen? It will send your financial detail to that server where cybercriminals want to receive. When they receive your financial detail, they can use or sell your card detail on the dark web. And because of this, you may get arrested.
How to know The Website You Want to Visit Is Malicious?
There is deep malware analysis research required to examine those websites. Those who are not aware of malware analysis can use this method to determine those kinds of websites. Symantec report explains that the new e-commerce websites are affected by these kinds of harmful scripts. For trusted websites, chances are a little less they may get affected.
How to Protect Yourself from Formjacking?
Now come to the main question, how to protect yourself formjacking that you will never get caught by cybercriminals. Here is the solution.
1. If you see an unauthorized transaction in your bank account, you can call your bank to turn off your card, or you can raise a dispute against that transaction.
2. Never shop online from the new websites which look not genuine.
3. You can also do google, type this query "website URL + review" It will show you the customer review of that website. Now you can guess a little about that website.
5. Always use the Kaspersky antivirus tool. Kaspersky is the best and recommended antivirus tool by anonymous. It can protect your finical detail when you want to do online shopping. It will automatically give you an alert when you visit a malicious website.
6. Never click on flash shopping ads. For customer attraction, these websites show unrealistic discounts.
Conclusion:
Always shop on trusted websites. Also, update your antivirus tool regularly and use Norton safe web tool always. Stay safe.