A leader is the one who leads the people in the organization. We received messages every day, does anonymous control by any leader? In this discussion, we are going to share with you does anyone behind the anonymous group who controls every action and reaction of anonymous.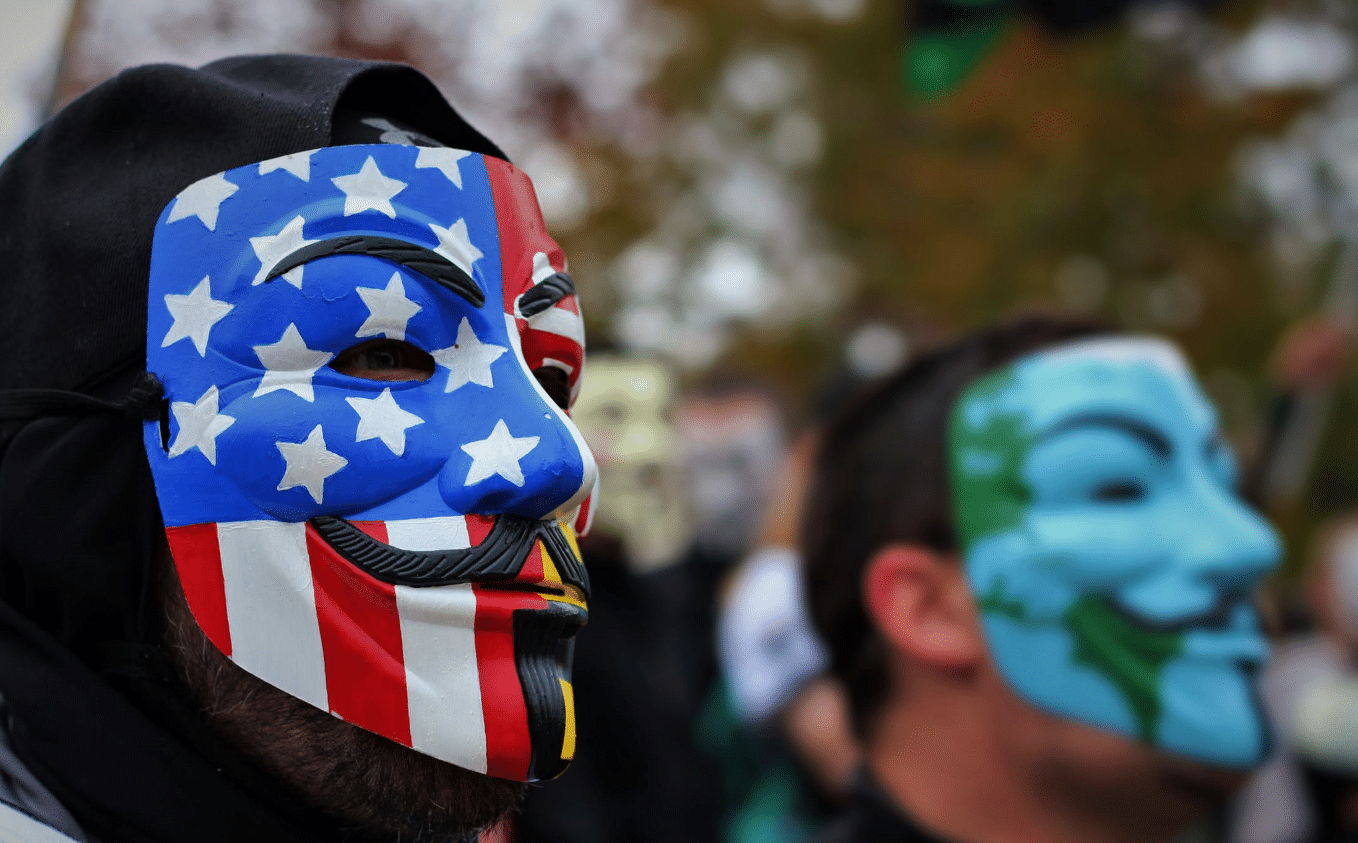 One person who was arrested by the FBI had called himself an anonymous group leader. Now people think that he is the leader of anonymous. He said that he was working with the anonymous. He's from New York City. His name is "Sabu Monsegur". He was caught by the cyber cell for hacking card details, and also he was involved in the hack of the Indonesian government website.
He also had targeted visa MasterCard, Sony & PayPal. In 2013 he was caught by the FBI and they have shared with him "we know everything about you". So it's your decision that you do want to do go to jail or want to work for us.  Then he started working for the "Federal Bureau of Investigation" agency.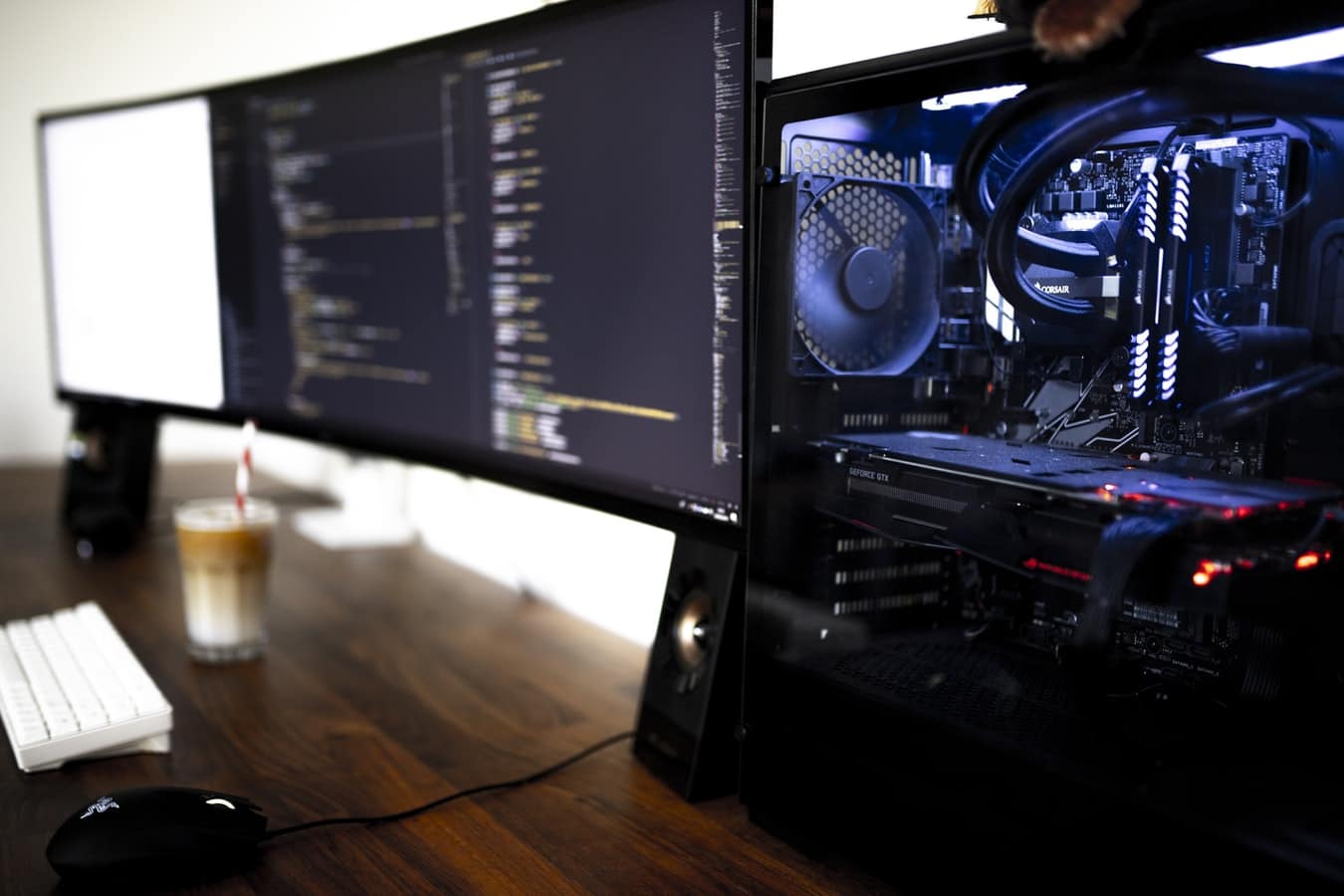 That is the story of that person, most of the websites on the Internet called him the leader of anonymous. Do you think does anonymous have a leader or anything like that who handles every single operation. I don't think that anonymous does have its leader. Moto of anonymous always worked alone without involving anyone. But that person has shared with the interviewer that he was connected with the anonymous group. But, wait anonymous is not a group. It's only just an idea about how to protect your identity online.
One more thing he said that he hacked several government website for his personal perspective. But anonymous don't do this kind of work what he did. Anonymous always work for society not hack any organization or government official website.  
Conclusion: There is no leader of anonymous. Everyone is free, there is no boss & no any anonymous organization exist.