Antivirus is a software program that is designed to protect your Windows computer from any kind of online and offline threat. In the windows operating system, there is inbuilt software called Windows defender which protects your windows desktop form malware. But sometimes it sucks. Because when last time ransomware attack happened windows defender could not detect that malware. There are about millions of windows computer systems that were affected by that malware. We don't neglect windows defender, it is good antivirus, but it needs to be improved.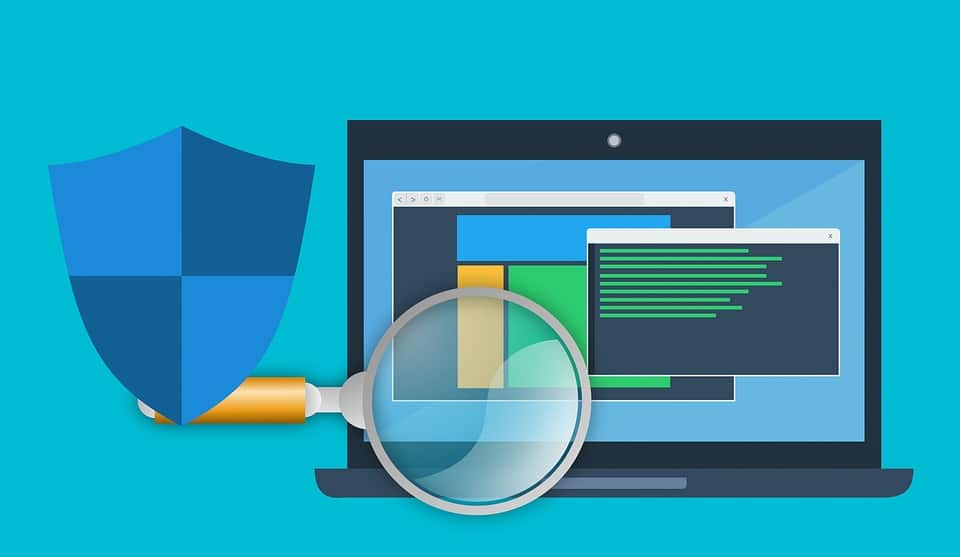 Windows defense cannot find many viruses likewise shortcut virus. If your computer affected by this virus it won't able to detect that virus for you.
That's why we have chosen the top-rated antivirus software programs that can create an extra layer of security protection for your system. We tested these antivirus programs at our level and mentioned them in sequence vise. These all are free antivirus programs.
Below is the list.
1. Kaspersky:- We have placed this antivirus top of the chart because according to our latest survey it works smoothly. It can detect any kind of malware especially malware like Ransomware etc. We think this antivirus tool provides that kind of free protection like another antivirus may not provide in their paid version. We are also using this antivirus tool for our servers & personal systems.
2. Bitdefender:- This antivirus is not famous & doesn't have a brand reputation like Kaspersky and avast. We have placed this antivirus in second place because of its very well established database that can easily detect any kind of harmful threat that would harm your windows system. The only issue with that antivirus is sometimes it doesn't recognize some website & software. Mac users face this issue most of the time. Otherwise, this antivirus works fine.
3. Avast:- The most respected brand in the market as the name of the antivirus. It is one of the old antivirus software in the market. It can work perfectly in any condition if your system affected by the virus. One thing we don't like about this antivirus, it eats your system speed. Whenever we run this antivirus it eats most of the memory process. Otherwise, it is ranked first on the chart. Because of the speed-related issue, we have placed this antivirus in third place.
4. Comodo:- This is one of the best companies that provide the best cybersecurity products. The most famous products of comodo are SSL, Firewall, Antivirus, gateways, etc. We are discussing antivirus,  comodo provides a lot of things in its free version. Likewise 24/7 tech support, online shopping protection & more.
5. Avira:- It works well against trojan & worms. We tested this tool at various aspects, sometimes it installed entries in the registry & remove admin access. And when its updates come it automatically turn off. Also, it doesn't allow admin to update their windows. That's ridiculous.
6. Malwarebyte:- Nowadays every software companies are focusing on ad-on tools with their antivirus program like VPN, extension, browser, etc. But there is one antivirus in the market which specifically dedicated to those who only want to protect their system from malware, trojan, spyware, worms, etc. We don't like one thing about this antivirus, it eats most of the system processing speed. When you install this tool into your windows machine you can easily see the speed related issue. More than avast it slows down your system.
7. AVG:- This is the subsidiary of avast antivirus. We like only one thing about this antivirus it clean your system and make it faster. We found that it won't be able to detect some malware. When we did the full system scan, so it was unsuccessful in finding the virus. Also, we had seen some adware after installing this tool.
8. 360 Total Security:- Few of its services are very good like disk cleanup & compression. It does not have a huge database, so it struggles to detect malware. Also when we try to surf a secure website it asks for permission.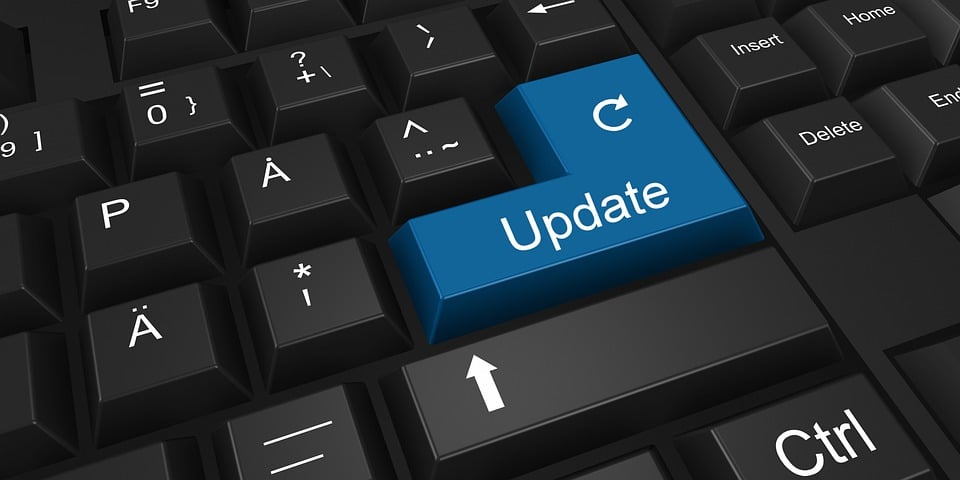 Conclusion: This is the list of top-rated free antiviruses by anonymous. Every antivirus works fine when you update it regularly. Update your antivirus regularly to protect your system from harmful online & offline threats.