Kali Linux, one of the latest operating system in Linux family. Like other Linux operation system, it is an open source software and freely available on its website. Most of the cybersecurity experts are using this operating system for penetration testing and for other things. We are going to discuss how kali OS is different from other Linux OS.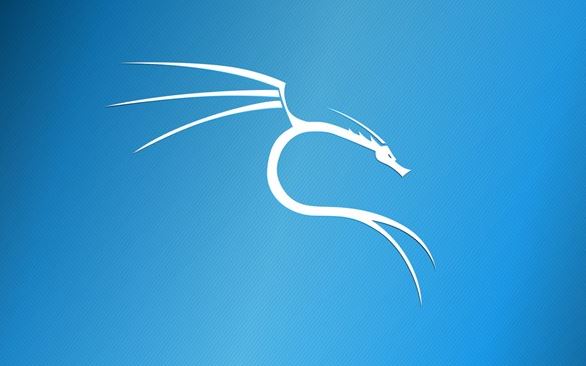 Most important things about Kali is its basic design for penetration testing. This operating system is maintained by offensive security. So don't be afraid of any kind of online attack it will handle every type of trojans or malware. You don't need to install any kind of antivirus programs because it is created to protect your data from any thread.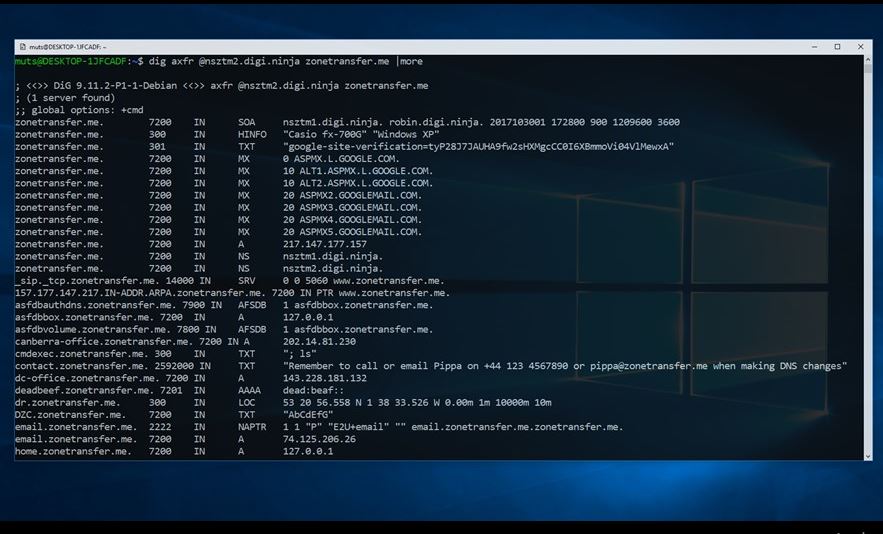 Backtrack was the old version of Kali Linux. But backtrack had limited tools. The thing which we love most about Kali Linux is, it comes with more than 600 preinstall tools which are using for network stress testing and for other cybersecurity programs. The most popular program like Hydra, Metasploit, Armitage, Nmap, Wireshark, and others are available in this OS.
You don't need to execute the full command because which tool you do want to use are available in Kali Linux. Those who want to learn Ethical Hacking they can join OSCP, Offensive Security course. They will teach you everything related to Kali Linux. We at the anonymous group, also recommend Offensive Security Kali Linux training for those who want to make a carrier in networking and penetration testing.
Kali Linux now also available in windows store. You can easily download from windows store. You can even install Kali into your pen drive. For pen drive installation, go to the following site and download software. It will convert your pen drive to bootable drive. After that, you can install Kali into your pen drive and use it on any PC. Now you know how Kali Linux is different from other operating systems.