Mac computers are renowned for their sleek design, user-friendly interface, and advanced capabilities. However, to get the most out of your Mac, there are several essential tips and tricks you should know. Whether you're a longtime Mac user or a newcomer to the platform, here are nine tips for getting the most out of your Mac.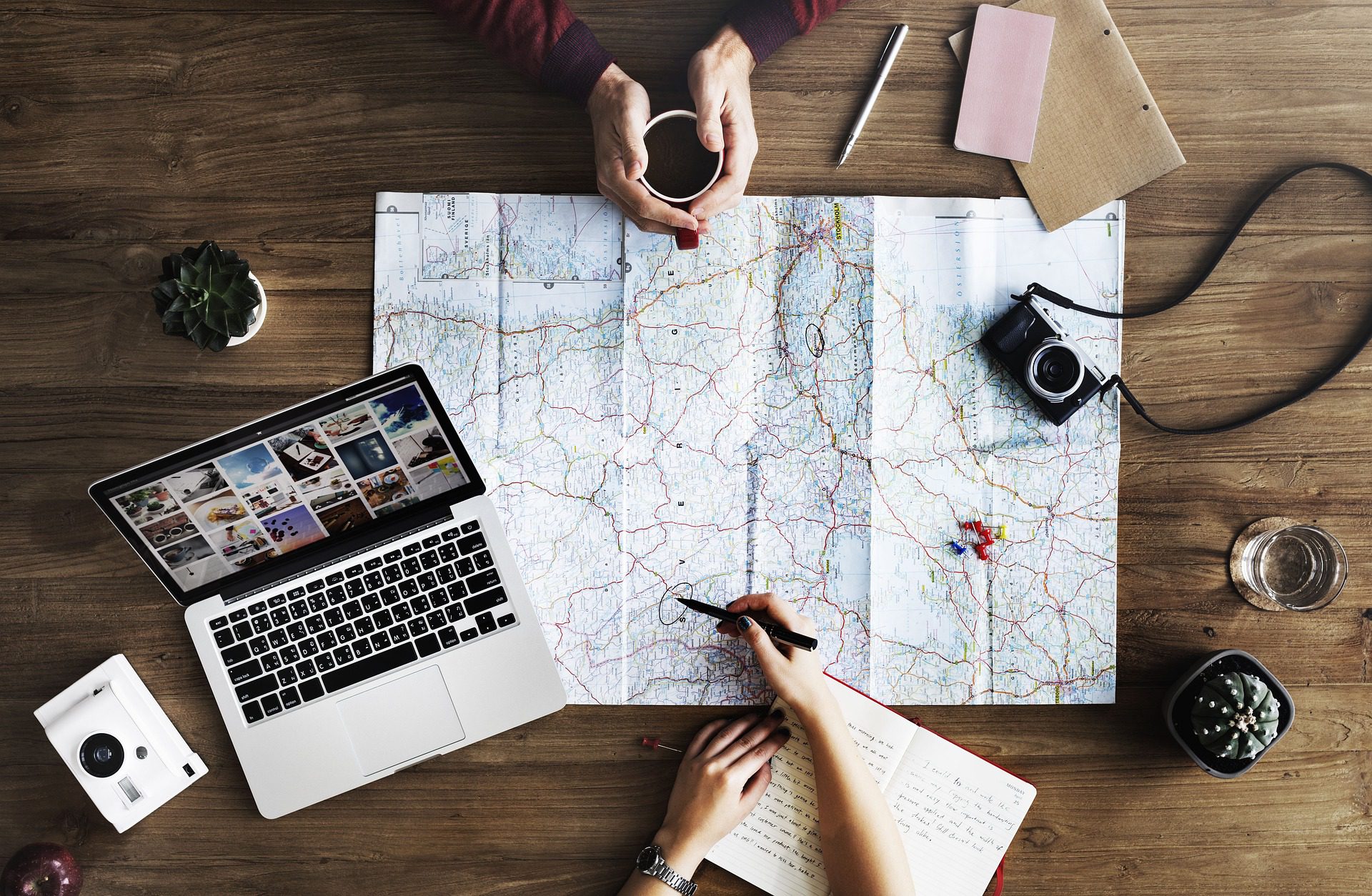 1. Master Keyboard Shortcuts: One of the biggest advantages of using a Mac is the extensive range of keyboard shortcuts available. Learning these shortcuts can help you navigate your computer more quickly and efficiently. Some of the most useful shortcuts include Command + C for copy, Command + V for paste, Command + A for select all, and Command + Z for undo.
2. Customize Your Dock: The Dock is a central feature of the Mac interface, providing quick access to your most frequently used apps. By customizing your Dock, you can make it even more useful. To do this, simply drag and drop your favorite apps into the Dock. You can also change the size of the icons, add or remove the Dock divider, and more.
3. Use Siri: Siri is a powerful personal assistant built into macOS, and it can help you perform a wide range of tasks more quickly and easily. To activate Siri, simply click on the Siri icon in the menu bar or use the keyboard shortcut Command + Space. You can then ask Siri to perform various actions, such as sending an email, setting a reminder, or playing a song.
4. Set Up Time Machine: Time Machine is a built-in backup feature that can help you protect your data in the event of a computer crash or other disaster. To set up Time Machine, simply connect an external hard drive to your Mac and follow the prompts to enable Time Machine backups. Once enabled, Time Machine will automatically back up your data at regular intervals, ensuring that you always have a recent backup of your files.
5. Customize Your Desktop: Your Mac's desktop is the first thing you see when you start up your computer, so why not make it your own? You can customize your desktop in a variety of ways, such as changing the wallpaper, adding widgets, or organizing your files and folders. To change your wallpaper, simply right-click on the desktop and select Change Desktop Background.
6. Use Spotlight: Spotlight is a powerful search tool built into macOS that can help you find files, folders, emails, and more. To access Spotlight, simply click on the magnifying glass icon in the menu bar or use the keyboard shortcut Command + Space. You can then type in your search query and Spotlight will display relevant results.
7. Master Multi-Touch Gestures: Mac computers are equipped with a touchpad that supports a variety of multi-touch gestures. By mastering these gestures, you can navigate your computer more quickly and efficiently. Some of the most useful gestures include swiping with two fingers to scroll, pinching with two fingers to zoom in or out, and tapping with three fingers to open Mission Control.
8. Use iCloud: iCloud is a cloud-based storage service that can help you keep your files and data in sync across all your Apple devices. To set up iCloud, simply sign in with your Apple ID and select the features you want to use, such as iCloud Drive, iCloud Photos, or iCloud Keychain. Once set up, iCloud will automatically sync your data across all your devices.
9. Manage Your Notifications:  Notifications are a useful way to stay up-to-date on important information, but they can also be a distraction. To manage your notifications, simply click on the Notification Center icon in the menu bar or use the keyboard shortcut Option + Command + N. From here, you can view and customize your notifications, including which apps can send them and how they appear.