Apple recently released its latest MacBook Pro, which has taken the laptop industry by storm. The new MacBook Pro is a game changer in the world of laptops, thanks to its incredible features, powerful hardware, and stunning design. In this article, we will take a closer look at the new MacBook Pro and discuss what makes it so special.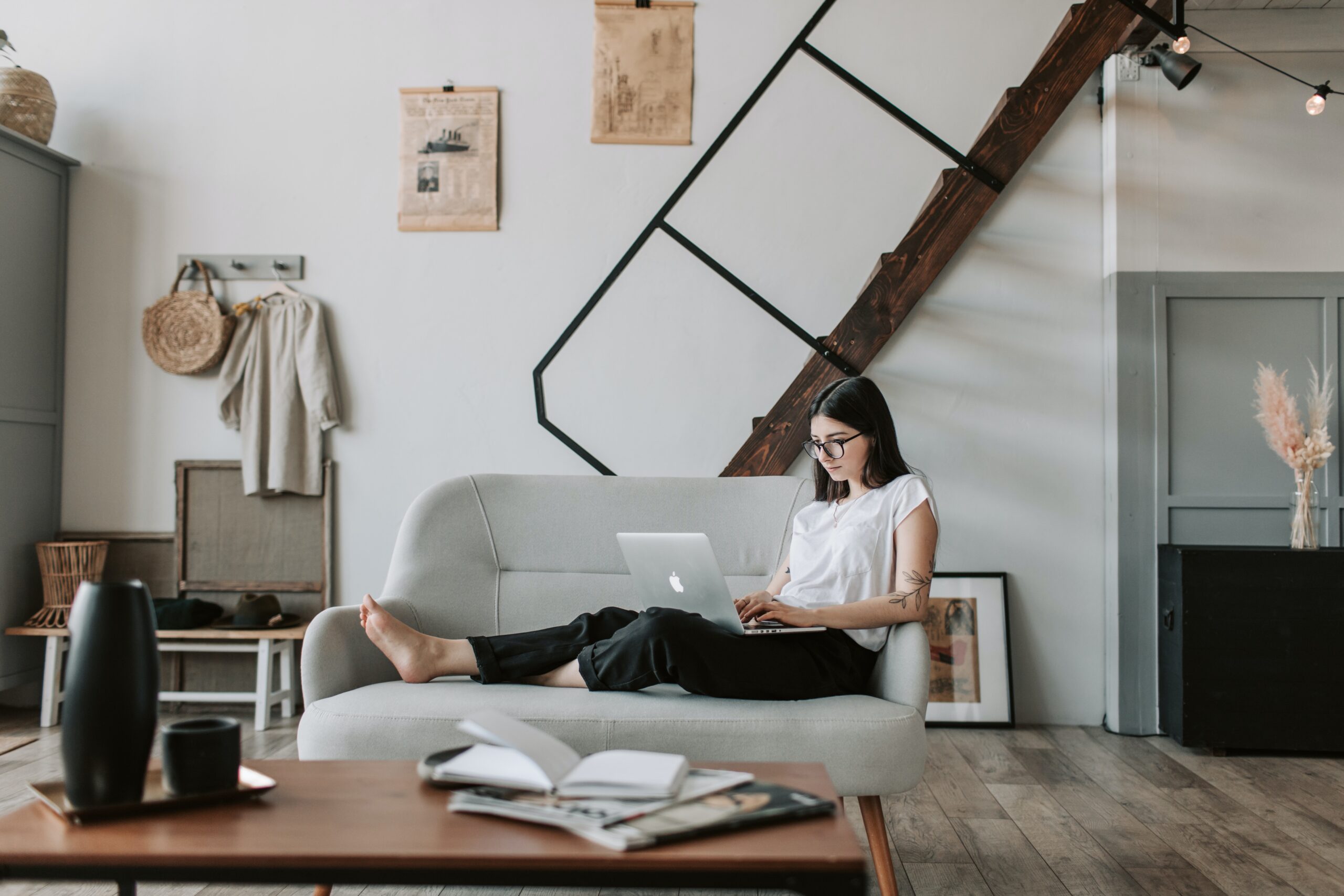 First and foremost, the new MacBook Pro comes with Apple's M1 Pro and M1 Max chips, which are some of the most powerful processors available in the market today. These chips offer exceptional performance and power efficiency, allowing users to run even the most demanding applications with ease. The M1 Pro and M1 Max chips have 10 and 14 cores respectively, and can deliver up to 10 times faster graphics performance than the previous MacBook Pro models.
The new MacBook Pro also features a redesigned keyboard with a physical function row that includes a Touch ID sensor for easy and secure logins. The keyboard is backlit and offers a comfortable typing experience. Additionally, the MacBook Pro comes with a larger trackpad, making it easier to navigate and control the cursor.
One of the most impressive features of the new MacBook Pro is its display. The laptop features a 14-inch or 16-inch Liquid Retina XDR display that offers a stunning viewing experience. The display is brighter than ever before and offers high contrast, vivid colors, and exceptional detail. The MacBook Pro also supports ProMotion technology, which provides a refresh rate of up to 120Hz for smoother animations and faster response times.
Another significant improvement in the new MacBook Pro is the addition of multiple ports. The laptop comes with an HDMI port, an SD card reader, and three Thunderbolt 4 ports, which can support up to two external displays. The Thunderbolt 4 ports also offer blazing-fast data transfer speeds of up to 40Gb/s, making it easy to transfer large files quickly.
In terms of battery life, the new MacBook Pro is exceptional. The laptop can last up to 21 hours on a single charge, making it one of the longest-lasting laptops in the market. This is thanks to the efficiency of the M1 Pro and M1 Max chips, which consume less power than traditional processors.
Overall, the new MacBook Pro is a game changer in the world of laptops. It offers exceptional performance, stunning design, and a range of features that make it stand out from the competition. While it may be slightly more expensive than other laptops, it is well worth the investment for anyone who needs a high-performance machine for work or play.
In terms of productivity, the MacBook Pro is ideal for professionals who need to run demanding applications such as video editing software, 3D modeling tools, and music production software. The powerful processors and graphics cards make it easy to multitask and run multiple applications at once without any lag or slowdown.
For creatives, the MacBook Pro is a dream machine. The stunning display, powerful graphics, and long battery life make it the perfect device for digital artists, photographers, and designers. The laptop is also compatible with the Apple Pencil, which can be used for drawing, sketching, and note-taking.
Finally, the new MacBook Pro is also a great device for entertainment. The high-resolution display, powerful speakers, and long battery life make it ideal for watching movies, streaming music, and playing games. With its Thunderbolt 4 ports, users can also connect the laptop to external displays, gaming peripherals, and other accessories to enhance their entertainment experience.
In conclusion, the new MacBook Pro is a game changer in the world of laptops. It offers exceptional performance, stunning design, and a range of features that make it stand out from the competition. Whether you're a professional, creative, or just looking for a powerful laptop for entertainment, the MacBook Pro is the perfect