Internet is the interconnect network of multiple servers across the globe. The Internet was invented by Sir Tim Berners Lee at the CERN laboratory. It works on HTTP fundamental with the seven application layer. It is  now becomes the most important part of human life. Everyone is doing their daily tasks on the Internet. Most people want to surf the internet anonymously due to their personal reason. Today we are going to discuss with you how to surf the web anonymously.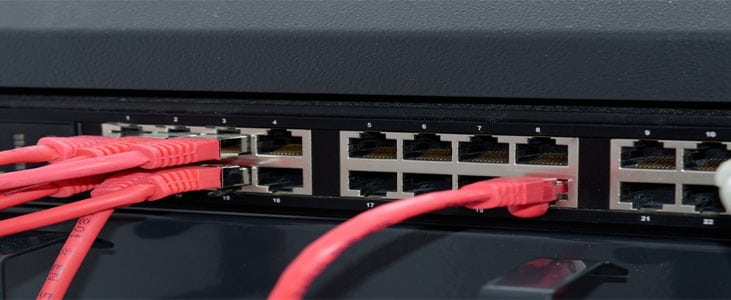 First, you need to know how the internet does arrive at you. Internet works through a global fibber cable network. In every single country, there is ISP who received the data from these cables. ISP sends that data to the users through their mobile towers, broadband and through the satellite dish. So your ISP can easily block every single website which the government doesn't want to show.
ISP assigns IP (Internet protocol) address to your computer system. There are two types of IP first one is static and the second is dynamic. Static IP is a single IP that works always the same when you connect your personal system with your broadband. ISP assigns static IP address only for broadband users. The second one is the dynamic IP address which will change from time to time when your computer connects with the internet. Mobile networks work on this fundamental.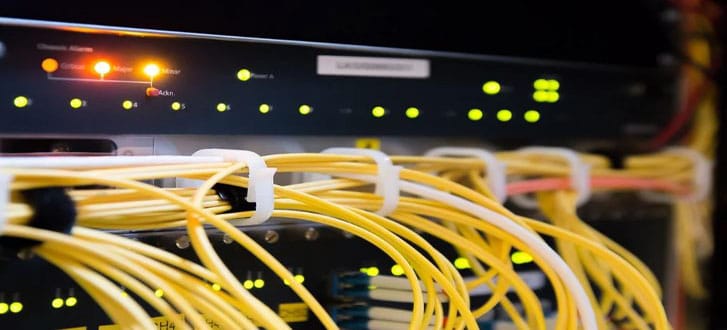 So when it comes to surf internet anonymously, all you need to do is masks your IP address. When you will mask your IP address then your ISP won't know what you are surfing on the web. Below are some tactics that you can use to masks your IP address.
1. VPN: – VPN is a virtual private network that masks your IP address with its virtual network. When you connect your system with the virtual private network your IP address connect with the VPN networks and it masks your IP address with their own different countries' virtual networks. It also gives an option to you to which networks you want to choose from different parts of the world. There is one loophole in the VPN network. It is secured, when VPN providers don't share your surfing details. If they allow agencies to check what you have surf you will be caught easily. Most recommended and free VPN is tunnel bear. 
2. Online Proxies: – Online proxies are types of website which offers masks to the users to surf the web anonymously. You can use these websites to surf the internet anonymously. There are lots of online proxies website are available on the internet. All you need to do is just type address in the proxies website search bar and start surf internet anonymously. The most famous and free online proxy websites are hidden.me, HMA, CroxyProxy
3. Tor: – Tor is an onion router specially designed for surf internet anonymously. If you want to know more about the Tor networks read our previous article about how does Tor works . This is an open-source browser openly available on the internet. You can download it from Tor official website and install it in your computer system. When your internet connects with this browser it will connect your IP address with its 5 different virtual IPs. One after one 5 different IP your IP address will be connected. After that, it will create the final relay that will be your virtual IP address. If you set the privacy level high in the browser it will disable the java scripts for every single website which you want to surf. That will make hard for the website owner to know who actually you are. One thing we don't like about Tor is most of the Tor users think that its final relay is not secured. If you want to make Tor more secure try to combine Tor and VPN both. This combination will create an almost highly secured virtual platform for you.
4. Tail: – It is basically a live operating system specially dedicated to online security purposes. It works on the Tor network. This is an open-source operating system, you can download it form online Tail official website. It only runs on an external drive like pen drive and memory card. First, you need to make a bootable drive. After that, you can extract Tail files in your external drive. When you finish the installation it starts works. It only works when you insert your external drive into your system. When you run this OS, the Tor network will automatically start. The advantage of Tail is when you disconnect the tail everything will be clear from it no history no IP footprints. Unplug external drive means you permanently close your session. You can also call it as Plug and play OS.
Conclusion: There are lots of ways you can use to hide the IP address. But all of these ways are not secure 100% percent. You know loophole are available everywhere. So stay safe always and read every tool vulnerability before use.