Is it illegal to join anonymous? This is the most important question for those who were following the anonymous group since long time. Peoples think that most of the anonymous members doing that kind of work which is against the law. Anonymous members are famous for DDOS attacks. This is the most famous hacking attack which is connected with the anonymous group. Hacking is illegal, so does anonymous is illegal? In this article, we are going to share with you, joining anonymous is legal or illegal.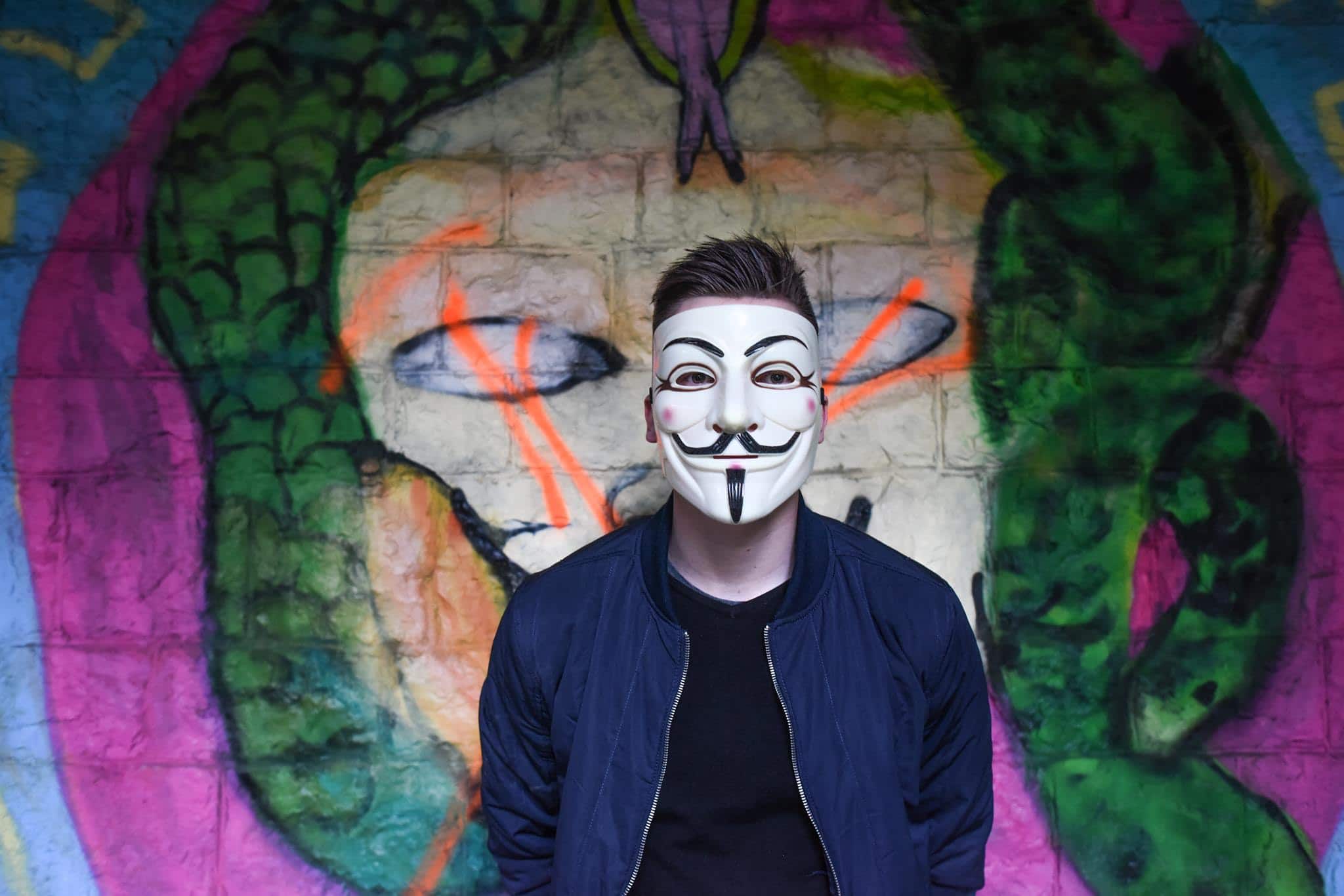 It is hard to say that to join the anonymous group is legal or illegal. Because the people who use the name of anonymous did the biggest cybercrimes. These crimes include sony, FBI, PayPal, MasterCard, Visa hack.  That's why the anonymous reputation is very bad because of these peoples. If you want to know our opinion about joining anonymous. The answer is simple joining the anonymous group is legal. 
Anonymous philosophy is simple, hide your identity online and show yourself with guy fox mask in the public.  Those who caught by the police or cybersecurity cell in the various part of the world, we don't think that they are anonymous.  If someone had revealed your credentials how is that possible that you are anonymous.
Conclusion: Be anonymous is not illegal. You can do good work for your society by hiding your identity with the guy fox mask. To join anonymous group is simple you don't need to ask anyone, can I join or not. Buy a guy fox mask from the market & call yourself anonymous.  That's it, you are anonymous.