Two Weeks ago, Nasa landed the perseverance rover on the Mars surface. That was the epic moment for human steps on the outer planet. Maybe that would be the step that would open the Mars door for the human. We watched a full live broadcast by Nasa.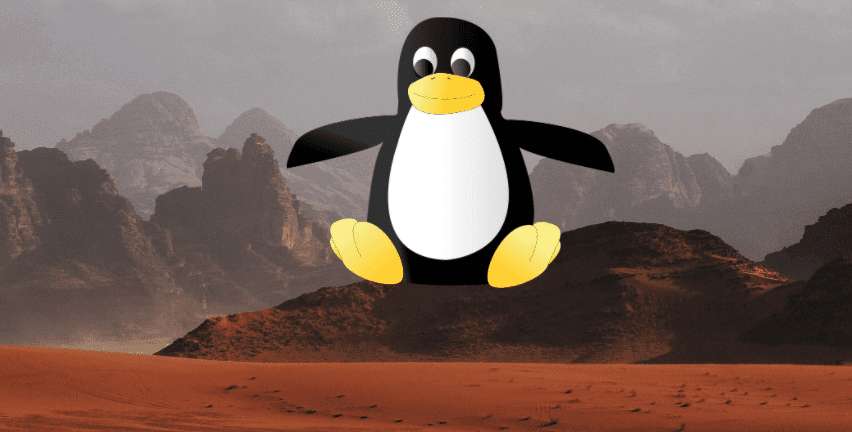 And one more thing that surprised us. Nasa has landed the two robots on the Mars surface. "Perseverance" is a lander that will run on the Martian surface to test soil and other things. And, the second one is the "Ingenuity" that will fly over Mars. A few days ago, the Nasa mission team person reported, Ingenuity will run on solar power batteries with a Snapdragon processor and the Linux operating systems. Yes, all of its operations will  work on Linux.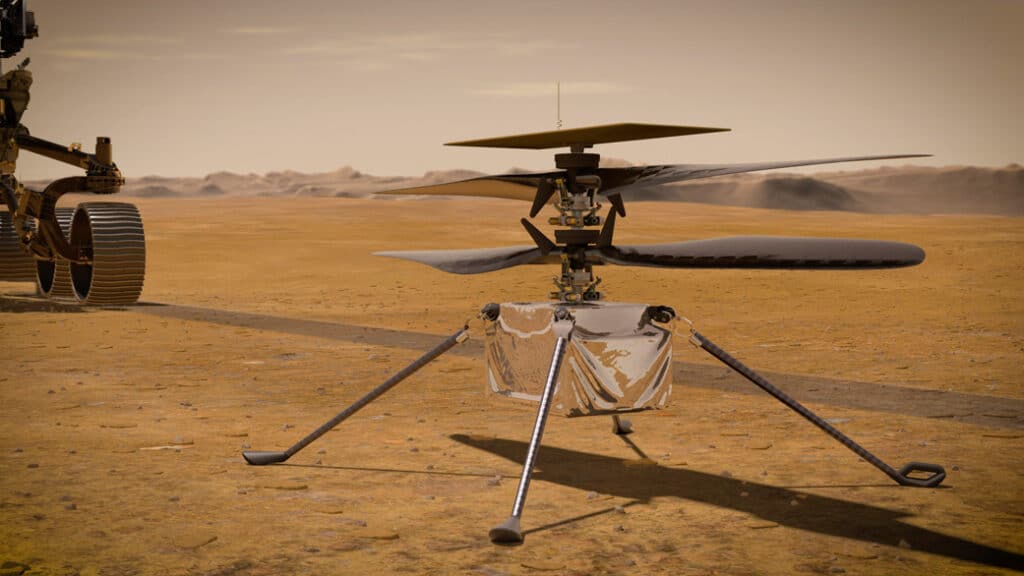 It is the first step for Linux on Mars. We do love open-source software. We want everything would be available publicly at free of cost. So this would be "One Big Step of the Linux on the Mars Surface" Why don't they choose windows OS? Windows is the best operating system. We also love windows OS. But things we don't like about Windows is, It is not an open-source OS. Also, it would hack easily by hackers. These are the main drawbacks of Windows OS.
Maybe you don't know that the International space station also runs on the Linux OS. A few years ago, ISS was running on the Windows OS. Because of technical and hacking issues, ISS operations moved permanently to Linux. So what it does mean, Yes, Linux will be our Future operating system.