Apple Macbook is the most popular brand for personal computers in the world. Recent news reveals that Mac OS affected by the mysterious malware Silver Sparrow. Cybersecurity professionals from Virus Total had discovered that malware in Mac PC'S in 2020. A new variant of that virus detects by Colorado base Cybersecurity agency Red Canary. Researchers also claim that this malware is designed to attack the M1 base MacBook.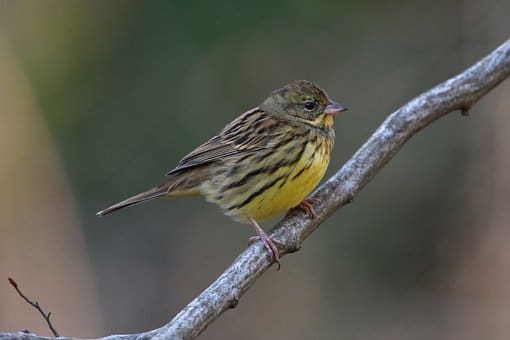 Recently Malwarebytes has confirmed that more than 30 thousand Mac systems could be affected globally. Or number maybe more than this. Security researchers found that this malware does not carry a payload. They have not understood the actual purpose of this malware. Does this malware will generate a botnet attack. Either it would execute the Ransomeware Attack. As of now, nobody knows who the founder of this malware is and what is the reason behind this malware affecting Mac PC'S.
Some of the researchers claim that the origin of malware is adware. Adware is a type of advertisement malware designed to inject malicious codes into the target computer. An example of adware is POP Ads. When you click on these kinds of ads, they can even jam your personal computer and ask you to install their malicious programs.
Conclusion: People think that Mac PC'S are safer than windows OS. Now, this myth is changed. You have to understand that loopholes are present everywhere. Every single OS is vulnerable. To protect your Mac OS from these kinds of threads, you have to install an antivirus tool. We recommend the Malwarebytes paid tool for mac users. Also, update your antivirus program database so it will protect your personal computer from the latest malware.